Lefties are special people and most of them are known to be very intelligent. However, there are lots of gadgets specially made for lefties that will make them even smarter. Want to know a few of them today? See our list of 5 Best Gifts For Lefties:
1. Westcott 8-inch Easy Grip Left-Handed Scissors
When left-handed people use right-handed scissors, the end result could be poor or lacking. To help with bigger projects like crafting, cropping a T-shirt, and so on, left-handed scissors can definitely help.
Must Read: 7 Best Holiday Gifts And Gadgets Under
This particular one from Westcott is the right size for whatever you need to cut and it comes with a soft, ergonomic grip for convenient cutting.
2. Tenartis Left-Handed Curved Scissors
Because precision is always key when it comes to cutting, this scissors is the way to go. It is amazing for righties too for those that want to trim their fingernails.
Must Read: 5 Best Gifts For Gamers
It remains sharp after years of use and it can help with shaping your eyebrows, trimming your cuticles, and even working on loose threads on your cardigan.
3. Lefty's Left-Handed Stork Sewing Scissors
If you want to really sow something, this scissors that is shaped like a stork is the perfect assistant.
Must Read: 7 Amazing Amazon Gifts For Men Who Have Everything
Even if it comes with an old school design, you should have no issues snipping delicate threads for a long time. It is quite cheap as well.
4. Felco Left-Handed Pruning Garden Shears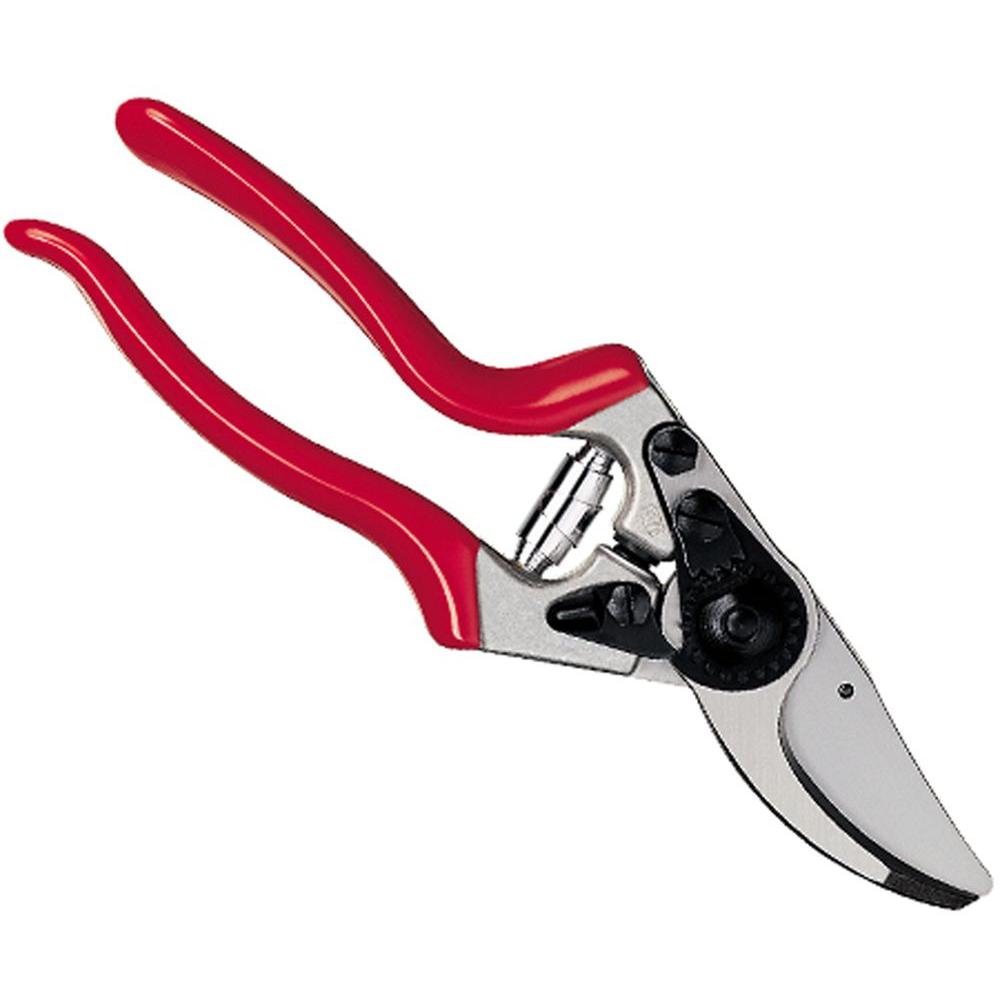 Still on the topic of gifts for lefties. The same rules that work in physics apply to garden shears as they do scissors, therefore a pair made for lefties is important for a perfect prune. These particular scissors come with steel blades, a rotating handle, and ergonomic shock absorbers for maximum convenience while you work in the garden.
5. Lefty's 2-Cup Glass Measuring Cup
There are lots of things to appreciate about this measuring cup, including it resembling a vintage Pyrex and its handle being on the left side. This automatically makes it simple to read while you cook. On top of all that, it is microwave safe, made of tempered glass, and will measure up to two cups at a time. It is an amazing value for your money.
More Information On Gadgets:
A gift or a present is an item given to someone without the expectation of payment or anything in return. An item is not a gift if that item is already owned by the one to whom it is given. Although gift-giving might involve an expectation of reciprocity, a gift is meant to be free.
In many countries, the act of mutually exchanging money, goods, etc. may sustain social relations and contribute to social cohesion. Economists have elaborated the economics of gift-giving into the notion of a gift economy.
By extension the term gift can refer to any item or act of service that makes the other happier or less sad, especially as a favor, including forgiveness and kindness. Gifts are also first and foremost presented on occasions such as birthdays and holidays.
In many cultures gifts are traditionally packaged in some way. For example, in Western cultures, gifts are often wrapped in wrapping paper and accompanied by a gift note which may note the occasion, the recipient's name and the giver's name. In Chinese culture, red wrapping connotes luck.
Although inexpensive gifts are common among colleagues, associates and acquaintances, expensive or amorous gifts are considered more appropriate among close friends, romantic interests or relatives.
Promotional gifts vary from the normal gifts. The recipients of the gifts may be either employee of a company or the clients. Promotional gifts are mainly used for advertising purposes.
They are used to promote the brand name and increase its awareness among the people. In promotional gifting procedures, the quality and presentation of the gifts hold more value than the gifts itself since it will act as a gateway to acquire new clients or associates.
Giving a gift to someone is not necessarily just an altruistic act. It may be given in the hope that the receiver reciprocates in a particular way.
It may take the form of positive reinforcement as a reward for compliance, possibly for an underhand manipulative and abusive purpose.
There you have it – a comprehensive list of 5 best gifts for lefties. If you have any personal favorite or other recommendations, feel free to drop them in the comment section below.