Massage therapy definitely helps with relaxation and pain relief, and as an alternative to visiting a massage therapist, some people use personal massage devices to get the job done. To help you access these devices right now, see our list of 5 best hand massagers In November:
1. Purology LXB Hand Massager:
Features of this amazing massager are six modes and intensity options, an optional heat function, 2 vibration levels, a soft cloth interior for comfort, pre-set 15-minute treatment, and a 1-year warranty. This option is cordless, portable, and rechargeable, and it comes with a charging time of 4–6 hours and the charge lasts a few days.
2. Lunix LX3 Cordless Hand Massager: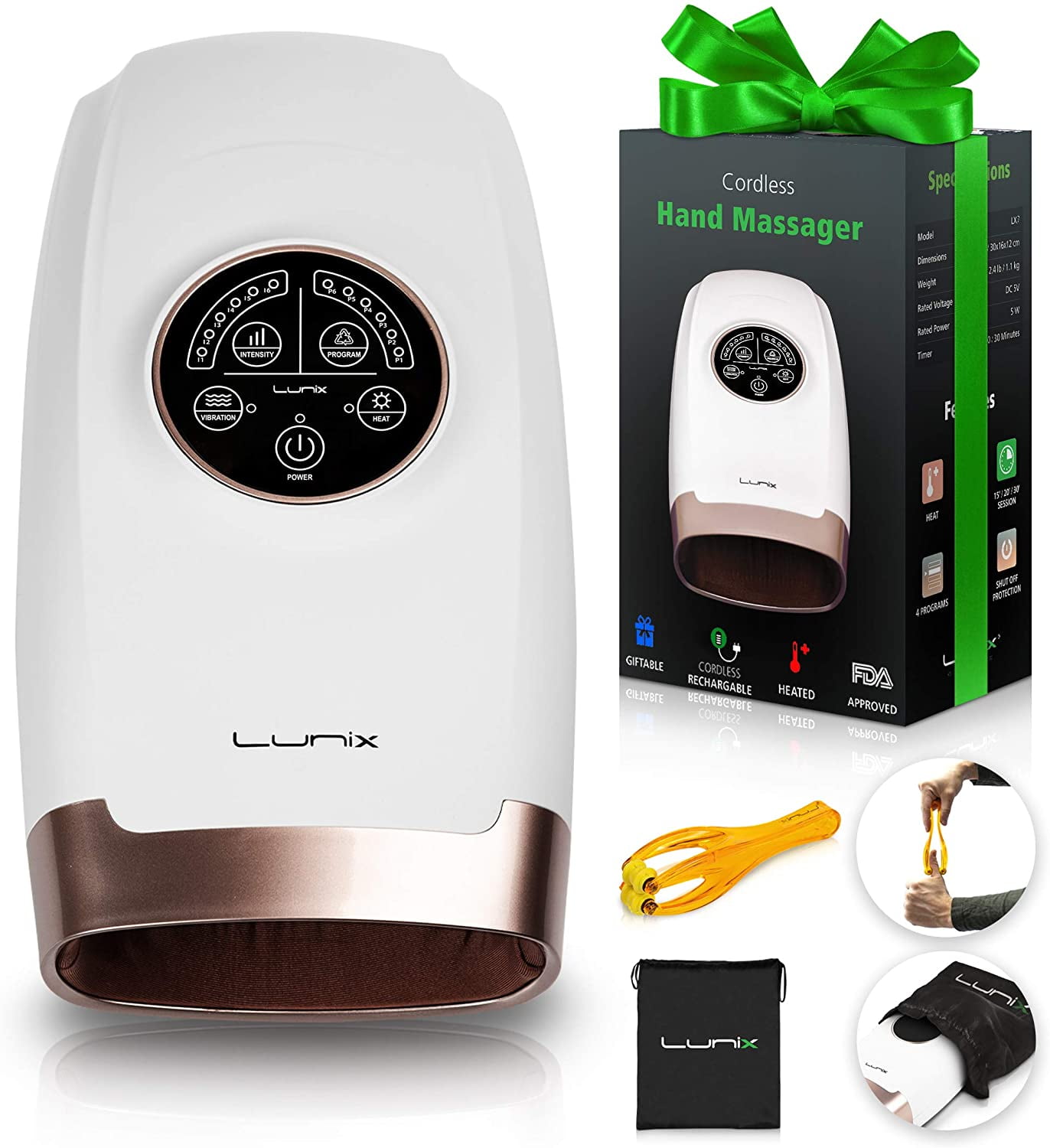 This massager is cordless, lightweight, and rechargeable and it comes in two colors: black and white. This product is 100% adjustable to a person's own needs and the company is known for top-quality customer service.
Must Read: 5 Best Massage Guns For Instant Muscle Relief
Features include six levels of massage and intensity, a soft interior cushion, and portability. Be aware that the device is based on acupressure therapy and reaches optimal temperature in 8 minutes.
3. HoMove Hand Roller Massager:
This option comes with a roller massage for the fingers, air pressure, and acupressure therapy to help increase blood circulation. Other features include three massage modes, three-finger roller intensities, three palm compression intensities, a 360-degree full massage, an optional heat setting, and a 20-minute treatment timer. This device is available for around $125.99 on Amazon.
4. Roleo Hand Massager: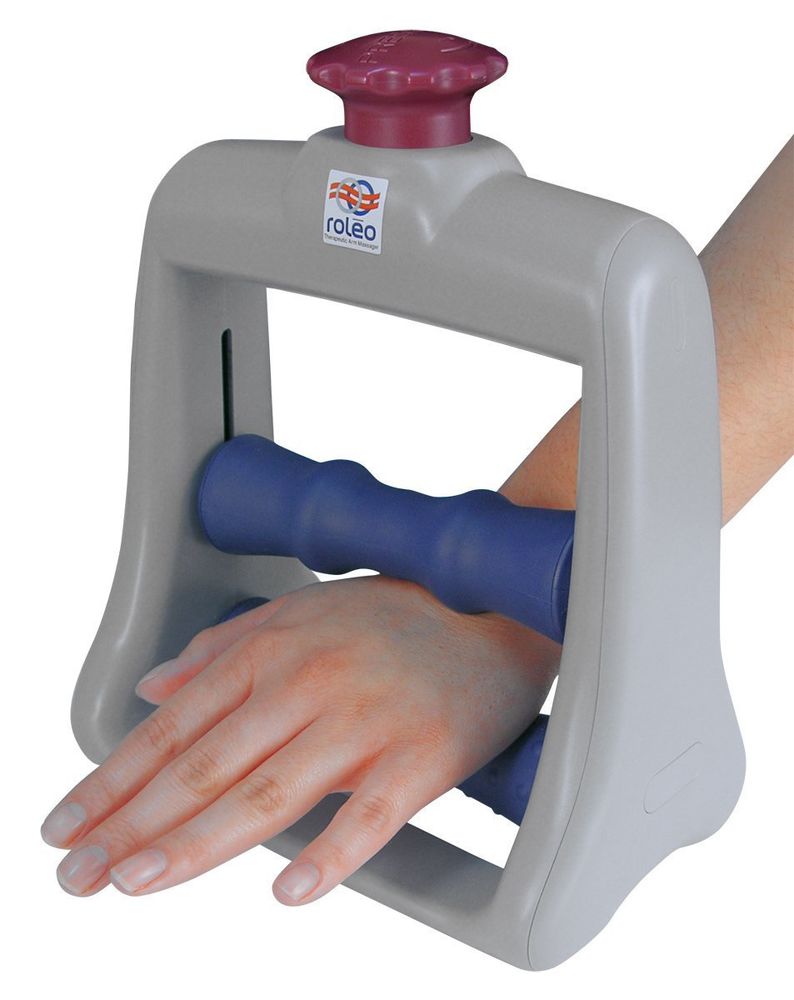 This hand massager needs a person to roll their hand between the rollers and it doesn't use electricity. This one is definitely suitable for those who are trying to decrease their household energy consumption.
Must Read: 5 Best Health Gadgets That Will Change Your Life
Vital features include adjustable pressure, ridged durable rollers, suction cups, and rubber feet for stability. This massager is definitely suitable for most hand sizes and it can even provide foot massage.
5. Comfier Wireless Hand Massager:
This one is available in three colors: black, pink, and white, and its features include three pressure programs, three levels of intensity, three heat levels,
Must Read: 5 Best Gadgets To Help You De-Stress
a rechargeable lithium-ion battery, built-in palm pressure point beads, and an automatic shut-off after 15 minutes. This wireless hand massager is lightweight and portable, plus it can massage all fingers individually.
wrapping up: There you have it – 5 best hand massagers. Feel free to drop your personal favorite and other recommendations in the comment section below.
More Information On Gadgets:
A gadget is a small tool such as a machine that has a particular function but is often thought of as a novelty. Gadgets are sometimes referred to as gizmos.
In the software industry, "Gadget" refers to computer programs that provide services without needing an independent application to be launched for each one, but instead run in an environment that manages multiple gadgets.
There are several implementations based on existing software development techniques, like JavaScript, form input and various image formats.
The earliest documented use of the term gadget in the context of software engineering was in 1985 by the developers of AmigaOS, the operating system of the Amiga computers (intuition.library and also later gadtools.library).
It denotes what other technological traditions call GUI widget—a control element in the graphical user interface. This naming convention remains in continuing use (as of 2008) since then.
It is not known whether other software companies are explicitly drawing on that inspiration when featuring the word in the names of their technologies or simply referring to the generic meaning. The word widget is older in this context.
In the movie "Back to School" from 1986 by Alan Metter, there is a scene where an economics professor Dr. Barbay, wants to start for educational purposes a fictional company that produces "widgets: It's a fictional product."
Get the most important happenings in your inbox weekly