In a world filled with intruders, burglars, and thieves, home security is very important. Alongside the regular professional monitoring systems and alarm system we are used to, there are freshly produced systems that get the job done as well.  With the vast number of options to choose from, you must make sure you are going for the very best. See the most useful ones in our list of 7 Best Home Security System:
1. SimpliSafe Home Security:
This easy-to-install, easy-to-use system provides massive value. It grants you access to lots of features, security cameras and various battery-powered sensors, all of which are very dependable. Starter kits are quite costly but it is worth it.
Must Read: Wanting to Make a Smart Home? Start with These 5 Items
Professional monitoring can be bought monthly and you will be allowed app controls and voice support through Alexa and the Google Assistant.
2. Abode: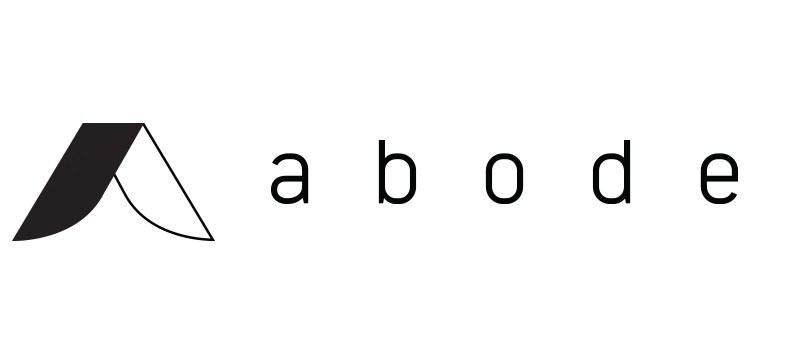 This is a brilliant home security system that supports Zigbee, Z-Wave and works with Alexa, IFTTT and Nest. It provides lots of flexibility when it comes to professional monitoring and it lets you pay for temporary monitoring. No long-term contract is required with this one.
3. Nest Secure:
This DIY installation option from Google-owned Nest functions very well but the price is on the high side. It is a system that is especially useful if you are trying to lock yourself into a Google smart home ecosystem. It gets the job done and keeps you safe in your home.
4. Ring Alarm: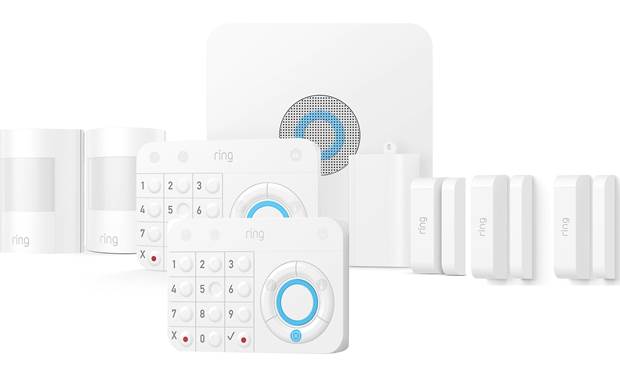 A subsidiary of Amazon, it is fast to install and simple to use. However, apart from a fresh "Works with Ring" program to bring compatible smart locks and other 3rd-party gadgets into the fold, it is not so innovative.
Must Read: 5 Best Products That Work With Amazon Alexa
Amazon Alexa owners will appreciate the 2-way voice feature though since they can arm and disarm the system using voice commands and use Ring's sensors to trigger Amazon Alexa routines.
5. Comcast Xfinity Home:
It is a vibrant system and it functions nicely with smart home gears like Lutron Caseta light switches and the Nest thermostat. Comcast Xfinity Home proves that smart home devices are more effective once completely integrated with the sensors and cameras of a home security system.
Must Read: How To Set Up Google Home Devices As A Single Stereo
The bundle Xfinity Home with Comcast's internet and TV service will provide the best value but its standalone service is a decent option as well.
6. Vivint Smart Home: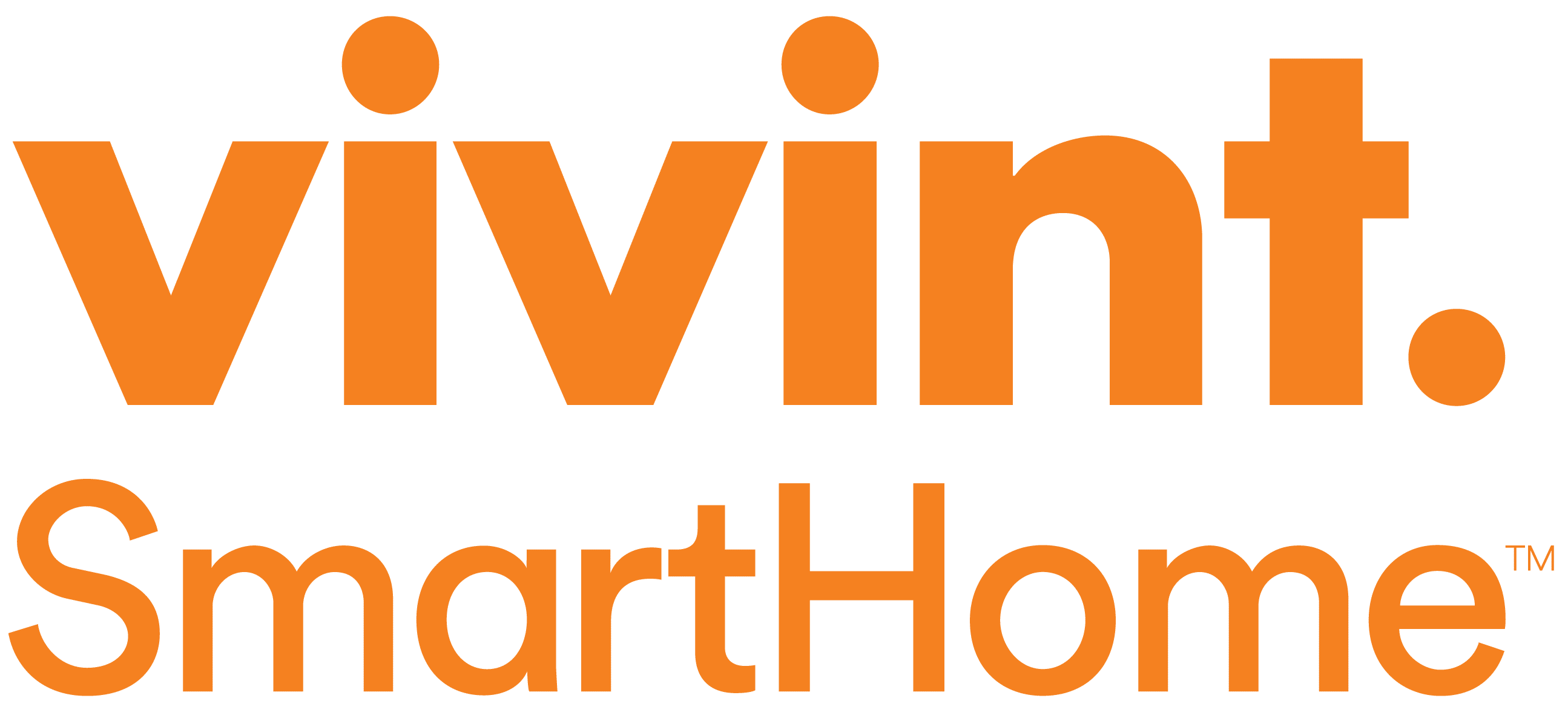 This is an effective but expensive home security system. Its basic starter kit comes with the compulsory touchscreen control panel, a motion sensor, and 2 entry sensors and it can be paid upfront or spread out over sixty months. If you wish to get rid of false alarms with the cameras, be prepared for an additional $5 in your bill on a monthly basis.
7. AT&T Digital Life:
It is not so affordable but we appreciate this system because of its straightforward pricing. You can optimize the strength of the signal for each device in your setup during the installation and it will help you get more out of the professional approach.
More Information On Home Security:
Home security is both the security hardware in place on a property as well as personal security practices.
Security hardware includes doors, locks, alarm systems, lighting, motion detectors, security camera systems, etc. that are installed on a property; personal security involves practices such as ensuring doors are locked, alarms activated, windows closed, extra keys not hidden outside, etc.
According to an FBI report, 58.3 percent of burglaries in the United States involved forcible entry. Per the most recent statistics, the average burglary in the United States lasts for about 90 seconds to 12 minutes and, on average, a burglar will break into a home within 60 seconds.
Most thefts target cash first followed by jewels, drugs, and electronics. Common security methods include never hiding extra keys outside, never turning off all the lights, applying small CCTV stickers on doors, and keeping good tabs with neighbors.
Door and window sensors are also implemented in most home security systems. One part of the system is installed on the door or window itself while the other part is installed on the frame of the door or window.
The two-part system fits secure within each other when a door or window is closed, creating a security circuit.
Surveillance cameras and motion sensors work hand in hand with allowing homeowners to keep an eye on areas of their home that they might not have access to at the moment. Motion sensors create zones that cannot be accessed without sounding an alarm.
Cameras do not typically do this but most home security systems can be set up to have any movement detected on a camera to be displayed on the owner's account.
There you have it – a comprehensive list of best home security systems. If you have any personal favorite or other recommendations, feel free to drop them in the comment section below.