People have diverse tastes when it comes to the size of their smartphone screens; some like little ones, while others prefer medium or large ones. The fact that you are reading this post demonstrates that you prefer to work with a large screen, and we hope that this information will aid in your decision-making process. If you are unaware, a huge screen has several advantages, like longer battery life on a single charge, better cameras, more lenses, and the finest optics and sensors available. To make a long tale short, here are the 5 Best Large Screen Phones To Buy In 2022.
1. Samsung Galaxy S21 Ultra: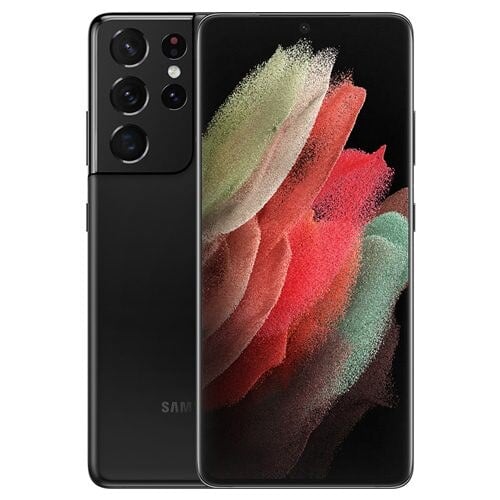 This smartphone is yet another great inventive step from Samsung, with a screen that spans 6.8 inches diagonally and can easily compete with most tablets. It has a 0.1-inch screen, bigger than the 6.7-inch iPhone 12 Pro Max. The dimensions are 165.1 x 75.6 x 8.9 mm (6.5 x 2.98 x 0.35 inches), the screen resolution is 1440 x 3200 pixels, and the aspect ratio is 20:9. It provides an enticing brightness and great colours, ensuring a lovely viewing experience when watching HD10 films.
Must Read: 4 Best Smartphones For Quality Gaming Graphics In 2022
2. Google Pixel 6 Pro:
Pixel 6 Pro features a brilliant 6.71-inch OLED display and the most outstanding display hardware Google has ever released. The screen employs a high-end Samsung Display arrangement, even though it is a step down from the company's most recent version of OLED. 20. Important display features include a 6.7-inch AMOLED panel with a resolution of 3120 x 1440 pixels (512 ppi), a 19.5:9 aspect ratio, and a refresh rate of 120 Hz.
3. OnePlus 9 Pro: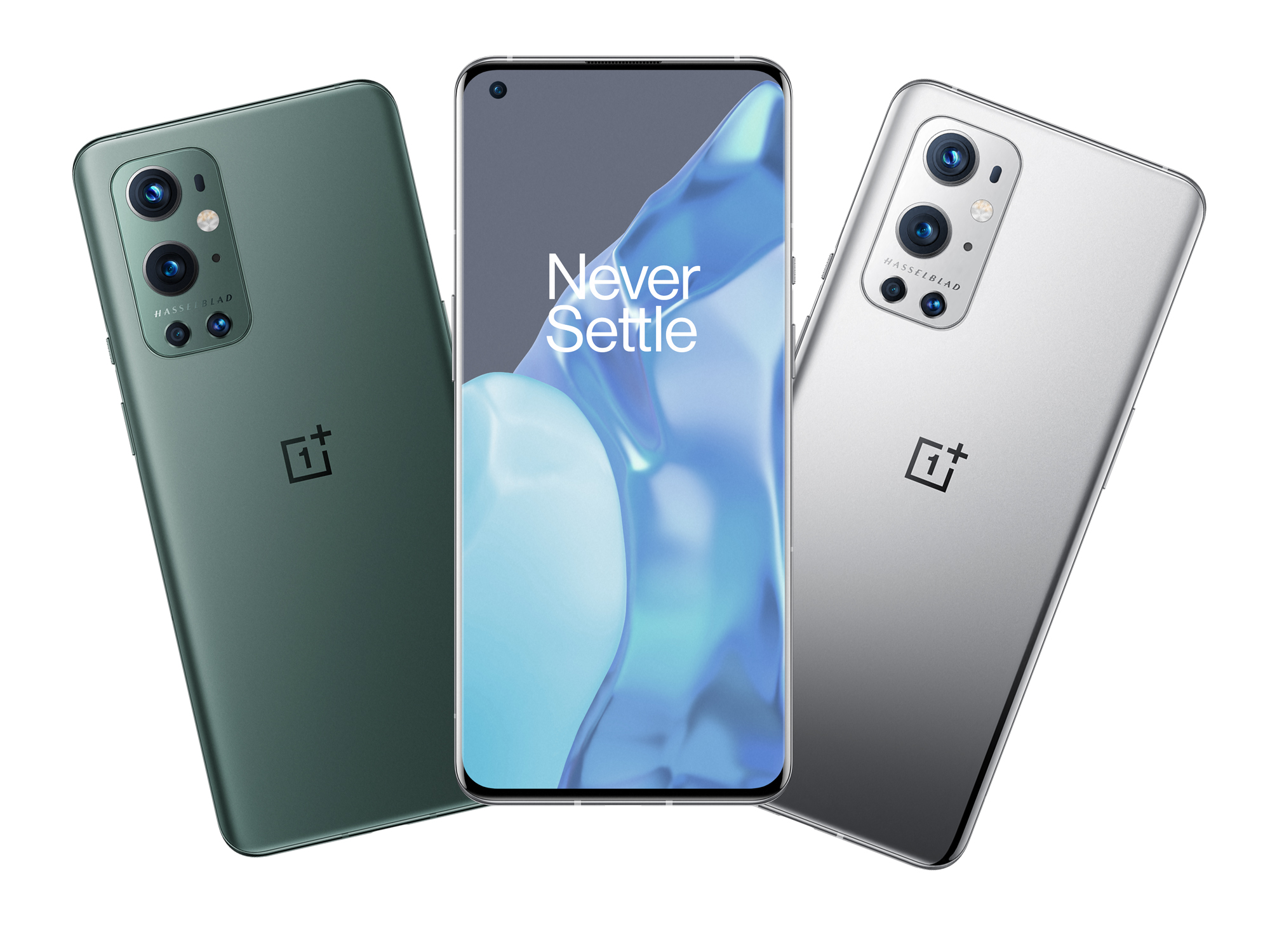 The OnePlus 9 Pro shines not just because of its wireless charging function but also its 6.7-inch screen. OnePlus, like its rival Samsung, introduced an LTPO kind of OLED, which saves electricity and gives the firm more control over the refresh rate. This smartphone also boasts a screen with a pixel density of 525 ppi and a 10-bit colour depth, which allows your phone to display a wide range of colours.
Must Read: 5 Best Phones For Watching YouTube And Netflix
4. Samsung Galaxy Z Foldable 3: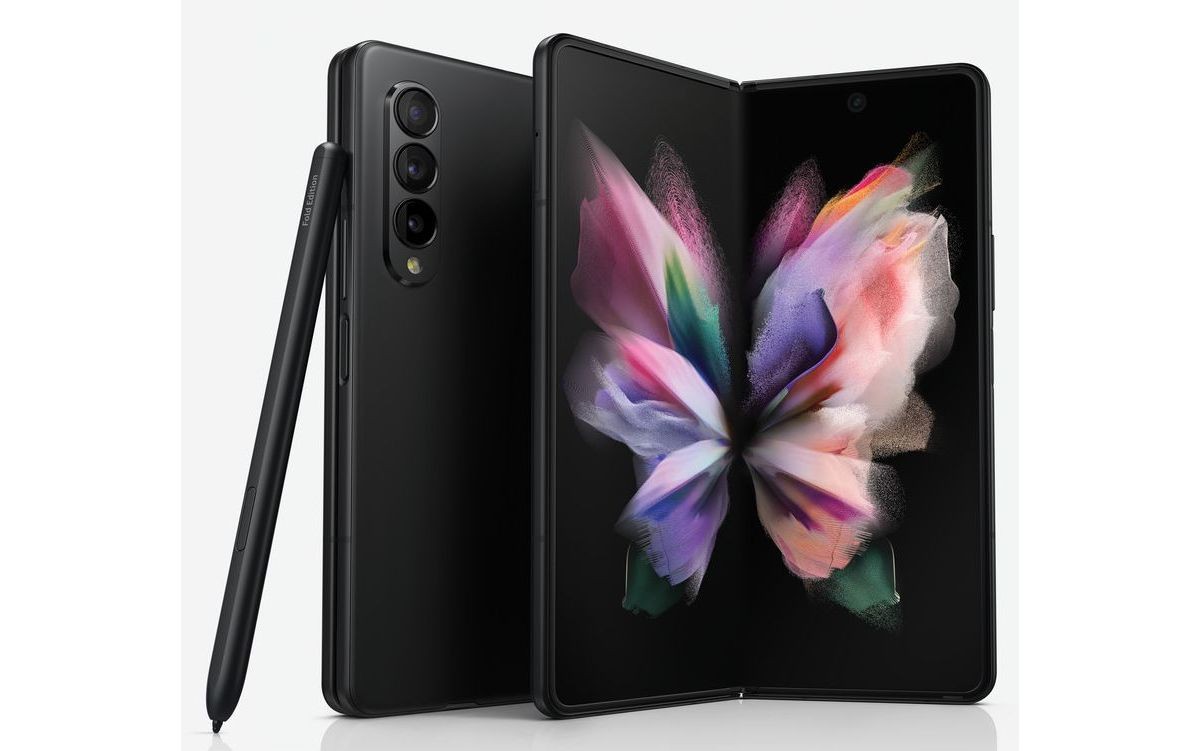 The Samsung Galaxy Z Foldable 3 has a 6.2-inch 25:9 tall and thin cover screen on the exterior face, which provides a consistent viewing experience. Users can sketch on the phone's display with an S Pen for nearly 18 hours straight should give you an idea of how competent it is. The protective coating over the screen, on the other hand, is rather delicate and easily scratched.
5. Samsung Galaxy S21 Plus:
This phone may look tiny, but its 6.2-inch screen is large enough to appeal to consumers. If you need a smartphone that can manage many tasks in split-screen mode, this is the one. If you want to play video games, this has to be one of the most excellent screens to work with. This smartphone's AMOLED display is perfect, and its refresh rate is set to Adaptive, which means it will alter dynamically depending on the information on the display.
Must Read: 5 Best Samsung Phones In 2022
Wrapping up: There you have it – a comprehensive list of 5 best large screen phones to buy. Please share your personal favourites and any recommendations in the comments section below.