As you already know, most phone users now depend on their devices to watch TV shows and movies via OTT services like Netflix, YouTube, MX Player and so on. If you are one of such users and you never like to toy with your movie experience, see our list of 5 best phones for watching YouTube and Netflix:
1. OnePlus Nord:
Even if this smartphone is currently a year old, it is one of the best devices for phone users to watch movies on the go. It comes with a 6.44-inch AMOLED screen that relays vivid hues and colours brilliantly.
Must Read: 5 Best Westerns On Netflix To Add To Your Watchlist
It also provides a superb display brightness of 1,000 nits and it'll relay content from popular OTT services in HD, as well as HDR.
2. OnePlus Nord CE 5G: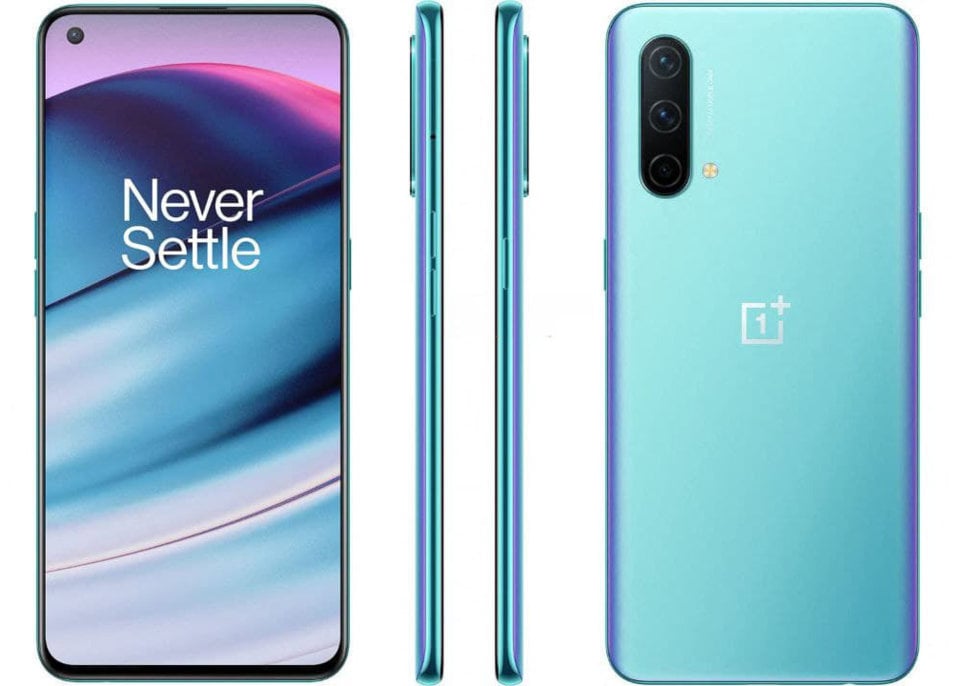 This device ships with a brilliant screen that measures at 6.43-inches and is backed by AMOLED technology. On top of that, just like the OnePlus Nord, this smartphone can relay vivid hues with deep, dark blacks. It also ships with Widevine L1 certification, which means it can stream content in HD from OTT services. It also streams content in HDR from Netflix if that's all you care about.
3. Moto Edge 20 Fusion:
This device has one of the most biggest screens you'll see for its price and it ships with a large 6.7-inch OLED display.
Must Read: 5 Gadgets To Help You Take Netflix Bingeing To The Next Level
Add this to its small punch hole notch, the device should provide a very immersive movie-watching experience than most of its rivals. Users will be able to stream HDR content from services like YouTube seamlessly.
4. Realme GT Master Edition: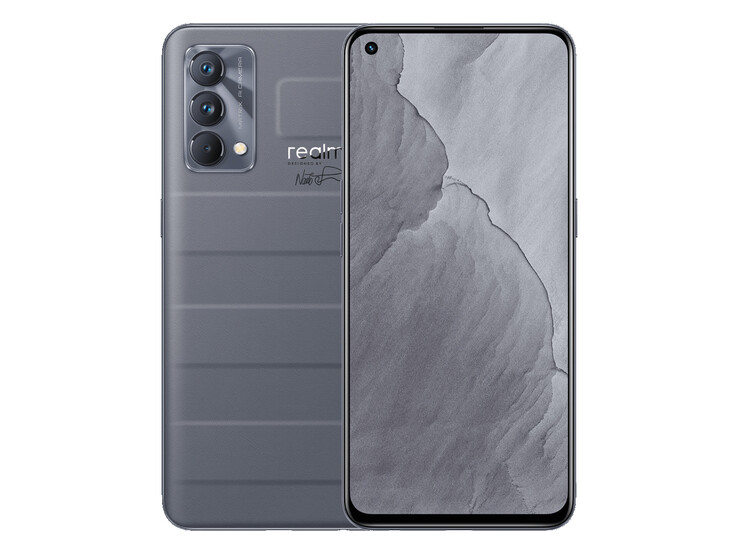 This smartphone ships with a 6.43-inch, Super AMOLED display that refreshes at 120Hz. Be aware that even if the phone comes with Widevine L1 certification and can, in fact, stream HD videos from Netflix, it doesn't support HDR playback on the platform yet. Please note that the device won't drop any frame when you stream clips off YouTube. The phone also ships with a tiny punch hole notch, which is amazing news.
5. iQOO Z5:
This is a very affordable Snapdragon 778G phone that is available in Nigeria and it ships with a 6.67-inch panel that uses LCD tech.
Must Read: 5 Best Comedians On Netflix 
Be aware that it refreshes at 120Hz and it does everything possible to improve your movie experience. However, the panel's viewing angles can be better and the colours don't appear as lively. Fortunately for us, the phone won't drop any frames when you watch HDR video on YouTube.
More Information On Gadgets:
A gadget is a small tool such as a machine that has a particular function, but is often thought of as a novelty. Gadgets are sometimes referred to as gizmos.
In the software industry, "Gadget" refers to computer programs that provide services without needing an independent application to be launched for each one, but instead run in an environment that manages multiple gadgets. There are several implementations based on existing software development techniques, like JavaScript, form input, and various image formats.
The earliest documented use of the term gadget in context of software engineering was in 1985 by the developers of AmigaOS, the operating system of the Amiga computers (intuition.library and also later gadtools.library).
It denotes what other technological traditions call GUI widget—a control element in graphical user interface. This naming convention remains in continuing use (as of 2008) since then.
It is not known whether other software companies are explicitly drawing on that inspiration when featuring the word in names of their technologies or simply referring to the generic meaning.
The word widget is older in this context. In the movie "Back to School" from 1986 by Alan Metter, there is a scene where an economics professor Dr. Barbay, wants to start for educational purposes a fictional company that produces "widgets: It's a fictional product."
Get the most important happenings in your inbox weekly