Mother's Day will always be celebrated. It is a day to celebrate our mothers for all their sacrifices, care and affection over the years. Your Android phone can even make it a day to remember as it can assist in helping you find ideas, get creative or purchase gifts on such a memorable day. Let's see how you can make your mum happy and proud in our list of 10 Mother's Day Apps For Android devices
1. 1-800-Flowers
Flowers are remarkable Mother's Day gifts and this flower ordering application is one of the best you will find out there. The app possesses various bouquets to select from. Plus, it can be scheduled for same day delivery in several areas. It even comes with international delivery options if you want that. Expectedly, the prices differ according to how standard the bouquet is and the flowers added. It is a classy app.
2. Allrecipes Dinner Spinner
This is a cooking application. It comes with various recipes to select from. Users will be able to filter according to their dietary needs. Also, it is possible to add them to your favorites for you to locate them in the future. This app possesses over 1000 recipe clips if you ever need help. As you know, cooking something for your mum is a gesture she will never forget.
3. Amazon Shopping
This app is useful on a special date like Mother's Day as well. Here, you will see several gift ideas. It will be possible to stock your mother up on her preferred hobby or collectible items. Shipping is rapid and the website is very much trustworthy on the net. The prices are decent as well.
4. Eat24
Are you a terrible cook and just prefer to order? Then this is a brilliant app that can make that happen.
Must Read: 10 Best Mother's Day Films To Watch On Netflix
It can be used to locate restaurants in your area and have the meal delivered to your doorstep. It displays various restaurants, plus the delivery fees and times will be convenient. Other decent options for this type of service are GrubHub, Postmates and so on.
5. Etsy
This is another proper Mother's Day application. It is a decent platform to locate unforgettable gifts and other nice things. This application allows you to browse the full website, interact freely with shop owners, find recommendations and then view shipping information after buying anything. It is a massive tool to use if you desire to spot unique stuff.
6. Eventbrite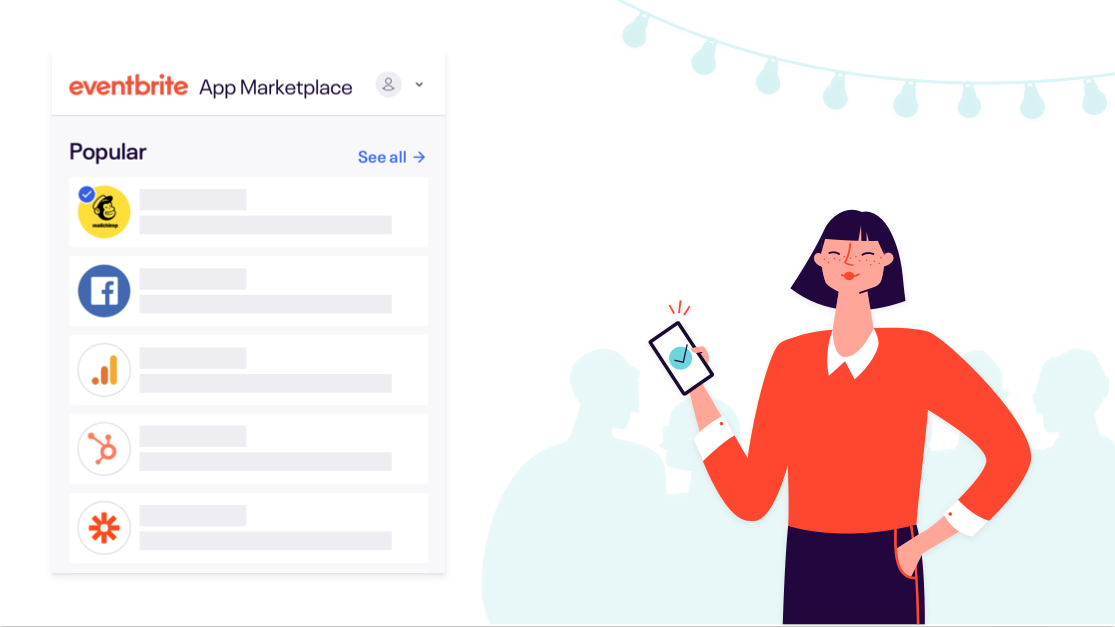 This is a proper Mother's Day app if you plan to move out of town. It possesses a list of events that are taking place around your area. Plus, you are also allowed to buy tickets for these events via the application. Events like concerts, festivals, classes, shows e.t.c can all be accessed. It is an app that will help you to take your mum and spoil her a little bit.
7. Google Photos
This is a photo backup application but it can do other things too. It helps you to edit pictures as soon as they are backed up. You can add them to albums. Immediately albums are created, you will be able to make them public and share them with your pals and family. On how this affects your mum on her day? It is simple.
Must Read: 10 Best Period And Ovulation Tracker Apps
All the pictures you snap with your mum on Mother's Day can be backed up permanently. You can now create albums that you can share with her on social media. It brings back good memories.
8. OpenTable
This is an app that lets you browse restaurants in your area. It is possible to make reservations straight from the app. If you want, you can just reach out to them on the phone to make your personal reservations. The service has global support with more than 32,000 available restaurants. Reservations can be managed as well and users are allowed to send messages to their friends and families to have them join.
9. Pinterest
Still, on the topic of mother's day apps for Android, Pinterest is yet another app you should totally consider. This platform is all about making you find amazing things to make, buy, or do. This app can be incredibly useful on Mother's Day if you are confused about what can be done.
Must Read: 10 Best Baby Sleep Apps for Android
There are several things like DIY gift ideas, fun items to purchase and activities that can be done together. It comes with recipes, designs for things like gardens, artwork, and other interesting arts and crafts.
10. Wikipedia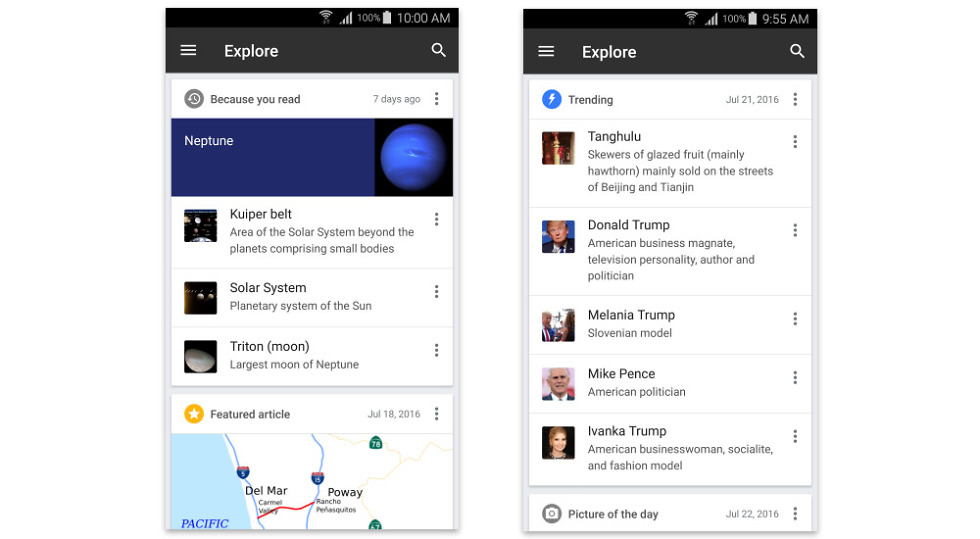 This is a strange option but we will explain. It has an amazing history on Mother's Day, including where it started from, which is the USA, the number of nations that celebrate it and its connection to historical celebrations of motherhood over the years. It is an app that tells you all you should know about the special date.
There you have it – a comprehensive list of best mother's day apps for Android. If you have other recommendations, feel free to drop them in the comment section below.