New devices in 2021 aren't just known for stepping up in terms of performance, power and capability, they're also devices that experiment a lot with form plus design, and users have been more than impressed. Want to know the best options around right about now? See 5 Best New And Unforgettable Gadgets Of 2021 So Far:
1. iMac 2021:
This brand new device is a brilliant piece of technology to invest in right now. This desktop runs on Apple's powerful M1 chip, and asides from allowing massive improvement in core power and speed of the machine, the chip is also key to the device's new design, as it is thinner than most users expect.
Must Read: 5 Best iPhone And iPad Accessories
The iMac doesn't just come with a 24-inch, 4.5K Retina display, it is also home to a 1080p HD camera and a six-speaker sound system at the back which guarantees incredible music quality.
2. PlayStation 5: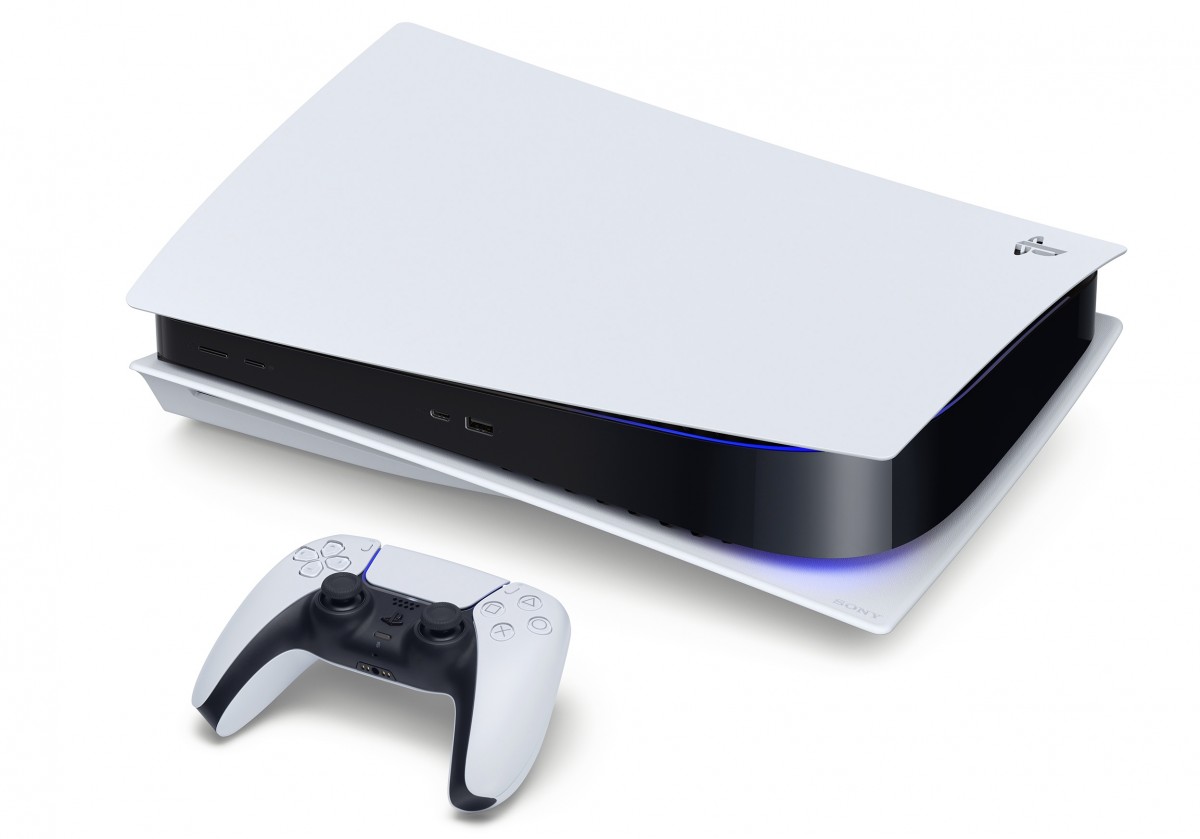 The PS5 was touted as the product that will welcome us to the next generation of console gaming, and we now agree.
Must Read: 5 Best PlayStation 5 Accessories To Buy
It doesn't just come with a new design that lets it sit vertically if you prefer it that way, it also comes in white, rather than the black color Sony has used for several years. Features like Integrated I/O and Ray Tracing allow it to load quickly while delivering a more seamless gameplay and realism in your games.
3. Samsung The Frame TV 2021:
This is a very huge TV that will not just take up space in your living room, it'll actually compliment it. It is actually thinner than the ones that came before it, but still delivers a brilliant frame that allows users to personalize bezels.
In fact, if you are not using not as a television set, it can be converted into your own art display. Its screen maximizes Samsung's QLED tech for amazing photo quality and amazing sound.
4. iPad Pro 2021 (12.9"):
This one runs on the M1 chip as well, and its unique feature is its stunning display named Liquid Retina XDR, which guarantees brighter visuals on an iPad than you've ever been used to.
Must Read: 5 Best iPhone And iPad VPNs
It comes with a 12MP front ultra-wide camera and its core performance is better than ever with an 8-core CPU, 16GB of memory, 2x faster storage, and up to 2TB capacity, ensuring its favorable rivalry with several PCs out there.
5. Harman Kardon Aura Studio 3:
Moving on from its regular faceplate and grill design, this one delivers something like a glass cage, plus it comes with LED lights that move with the music.
It also possesses a 2-prolonged power port, 3.5 mm auxiliary port, and a very stable and wide Bluetooth range. It can even produce 360-degree surround sound that doesn't break at super-high volumes and will fill up your room easily.
There you have it – a comprehensive list of best new And unforgettable gadgets. Feel free to drop your own recommendations and favorites in the comment box below.
More Information On Gadgets:
A gadget is a small tool such as a machine that has a particular function, but is often thought of as a novelty. Gadgets are sometimes referred to as gizmos.
In the software industry, "Gadget" refers to computer programs that provide services without needing an independent application to be launched for each one, but instead run in an environment that manages multiple gadgets.
There are several implementations based on existing software development techniques, like JavaScript, form input, and various image formats.
The earliest documented use of the term gadget in context of software engineering was in 1985 by the developers of AmigaOS, the operating system of the Amiga computers (intuition.library and also later gadtools.library).
It denotes what other technological traditions call GUI widget—a control element in graphical user interface. This naming convention remains in continuing use (as of 2008) since then.
It is not known whether other software companies are explicitly drawing on that inspiration when featuring the word in names of their technologies or simply referring to the generic meaning. The word widget is older in this context.
In the movie "Back to School" from 1986 by Alan Metter, there is a scene where an economics professor Dr. Barbay, wants to start for educational purposes a fictional company that produces "widgets: It's a fictional product."
Get the most important happenings in your inbox weekly