After two decades of gamers taking on the role of Tommy Vercetti in GTA Vice City, the game's fandom continues to expand. Even though its mobile version is more than ten years old, its consistent position on the leaderboards in both the Play Store and the App Store indicates that its popularity is unlikely to fade soon. However, you won't be able to appreciate all this game has to offer if you don't have the correct smartphone, which is where our list of the 5 best phones to play GTA Vice City comes in.
1. Poco X3 Pro: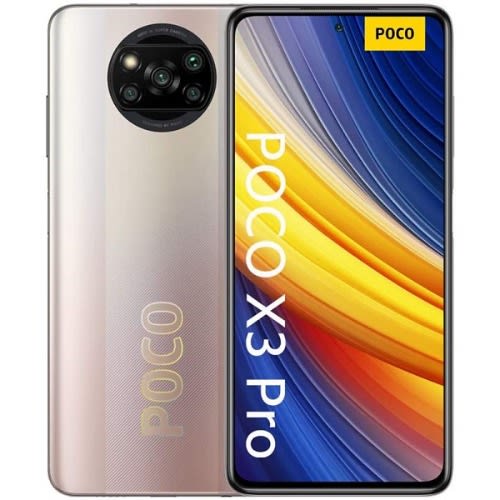 This device is much more affordable than the ones listed below, but its display quality is still one of the best. Its rich UI guarantees a superb user experience daily and delivers a brilliant processor and battery that makes gamers confident.
Its 240Hz touch sampling rate (or touch sensitivity) is impressive; it can detect the slightest shift of your finger sliding across the screen, which is always better during intense gaming sessions. When this article was written, the price of the Poco X3 Pro was around $245.
Must Read: 5 Best Smartphones For Casino Gaming In 2022
2. Samsung Galaxy S21 Ultra:
This device comes with an AMOLED display with no notch that offers seamless day-to-day use alongside a smooth GTA Vice City gaming experience. This smartphone is the best Android device for gaming. Its hardware, quality chipset, excellent AMOLED screen with a 120 Hz refresh rate, impressive RAM and internal storage, big battery, and brilliant stereo speakers make gaming an experience to remember. When this article was written, the Samsung Galaxy S21 Ultra price was around $1,313.99.
3. OnePlus 10 Pro: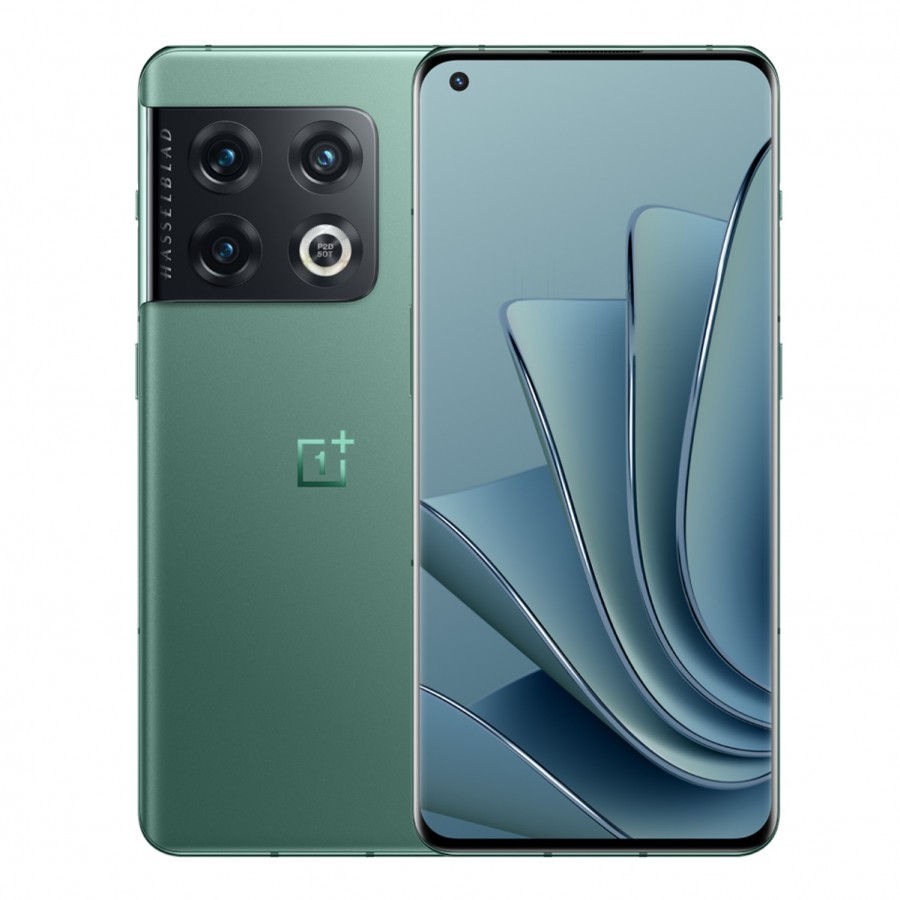 The Qualcomm Snapdragon 8 Gen1 processor this phone comes with is commendable, as heating and power consumption are significantly reduced, which is good news for gamers. Its CPU, alongside its 8GB/12GB of RAM and the Adreno 730 graphics adapter, will be music to the ears of sophisticated gamers and even users who do not fancy gaming.
You are also guaranteed a stable frequency rate during long gaming sessions. Users that have played GTA Vice City on this device have good things to say. When this article was written, the price of the OnePlus 10 Pro was around $1,059.99.
Must Read: 4 Best Smartphones For Quality Gaming Graphics In 2022
4. Apple iPhone 13 Pro Max:
Every GTA Vice City fan should consider this device as it comes with an A15 Bionic chip, making it the graphics processing unit that gamers will appreciate. Using its 6.7 inches screen size alongside a gaming controller like the Razer Kishi, portable gaming can be achieved to the highest level.
As for its battery life, this device can replace the popular Nintendo Switch. When this article was written, the price of the Apple iPhone 13 Pro Max was around $1099.99.
5. Asus ROG 5S Pro:
This one was specifically designed for gaming, and users can switch between multiple heavy games and applications seamlessly as it comes with more processing power than some full-fledged PCs.
Must Read: 5 Best Android Gaming Phones In 2022
Features like a big screen, decent speakers, and other quality specs make it an absolute beast for all games, including GTA Vice City. When this article was written, the Asus ROG 5S Pro price was around $1,598.99.
wrapping up:
Having read through this list of the 5 best phones to play GTA Vice City. If you have any personal favorites we haven't mentioned above, kindly let us know in the comment section below. We would love to hear from you.