As you already know, Pokemon Go is amazing on its own, but the fact is that it is even better with accessories. If you want to hatch eggs quicker, catch Pokémon and spin PokéStops more quickly and seamlessly, here are tools you'll need to take your game to the next level. See 5 best Pokémon go accessories:
1. Pokémon Go Plus:
This is a little Bluetooth accessory that works with the Pokémon Go application on Android and iOS. It is plastic, but sturdy, it comes with a rumble pack inside, therefore it can alert you to closeby Pokémon and PokéStops.
Must Read: 10 Best Games Like Pokemon For Your Android Phone
It comes with a changeable battery an optional wrist strap, and a single light-up button that allows you to catch and spin with one click. It is especially useful if you need to catch lots of common Pokémon for XP or spin a lot of stops to step up your supplies.
2. Spigen Style Ring:
As you race for that Dragonite on the mountain or that Snorlax at the park, dropping your phone can be very annoying. Just save yourself some heartbreak and get this ring.
You can simply slap it on the back of your phone or case or slide your fingers in. Once that is done, you'll not just be able to watch videos and hang them in your car, you'll also be able to prevent them from dropping no matter how hyper you are.
3. iPhone Apple's Smart Battery Case: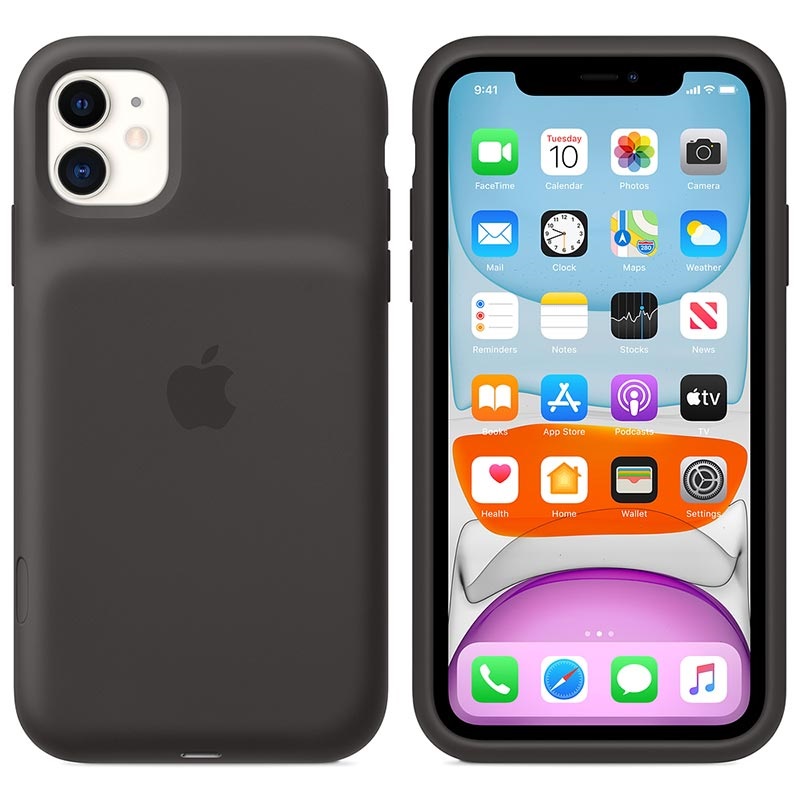 Even with the most amazing battery life, applications like Pokémon Go can drain your phone quickly. If you do not wish to run out of juice in the heat of the moment, a good battery case is very key.
Just get an iPhone Apple's Smart Battery Case if you are an iOS user, and if you use an Android device, there are brilliant options for the Galaxy S20 and the Pixel 4.
4. Jbird X2 Bluetooth Headphone:
You can purchase wired headphones if you really need something low-tech, or Apple's AirPods if you wish to go full-on with your wireless freedom.
Must Read: 4 Best Entry-level Bluetooth Earphones
If you do not fancy all of these options, there are several other amazing choices around, including the Jbird X2. It is not so expensive, and it delivers amazing value for money. only a few of us haven't gone to serve
5. Battery Pack:
Battery cases are super slim and light, meaning, they won't really improve your charge as you expect. A battery pack is a better option, even if you'll have to carry it separately.
Must Read: 5 Best Reliable Power Banks During Emergencies
There are even several battery packs with multiple charging ports, which means that you can search for Pokémon in pairs or tackle gyms in groups while keeping everybody powered up and playing. And because most of them are USB-A, you'll be able to plug in any device as long as you own the right kind of cable.
There you have it – a comprehensive list of 5 best pool cleaners. Feel free to let us know about your personal favorites and other recommendations in the comment section below.
More Information On Gadgets:
A gadget is a small tool such as a machine that has a particular function but is often thought of as a novelty. Gadgets are sometimes referred to as gizmos.
In the software industry, "Gadget" refers to computer programs that provide services without needing an independent application to be launched for each one, but instead run in an environment that manages multiple gadgets. There are several implementations based on existing software development techniques, like JavaScript, form input and various image formats.
The earliest documented use of the term gadget in the context of software engineering was in 1985 by the developers of AmigaOS, the operating system of the Amiga computers (intuition.library and also later gadtools.library).
It denotes what other technological traditions call GUI widget—a control element in the graphical user interface. This naming convention remains in continuing use (as of 2008) since then.
It is not known whether other software companies are explicitly drawing on that inspiration when featuring the word in the names of their technologies or simply referring to the generic meaning.
The word widget is older in this context. In the movie "Back to School" from 1986 by Alan Metter, there is a scene where an economics professor Dr. Barbay, wants to start for educational purposes a fictional company that produces "widgets: It's a fictional product."