It takes a genius to invent a portable gadget because everyone keeps searching for gadgets that are small enough for them to carry about whenever they want to. It is a brilliant balance that we love, because, to be fair, life outside of the house can be really difficult. Portable accessories can make being on the go more convenient and productive. Check out the best options in our list of 7 Best Portable Gadgets To Buy:
1. Samsung T7 Touch Portable SSD:
When you are on the move, you will need to be certain that your files are safe. The Samsung T7 Touch Portable SSD simply helps with preventing your data from getting into the wrong hands. With its built-in fingerprint scanner, it ensures only the owner can access it. It is lightweight at just 58 grams, so it will be barely noticeable in your backpack.
2. Kokoro Thermal Flask: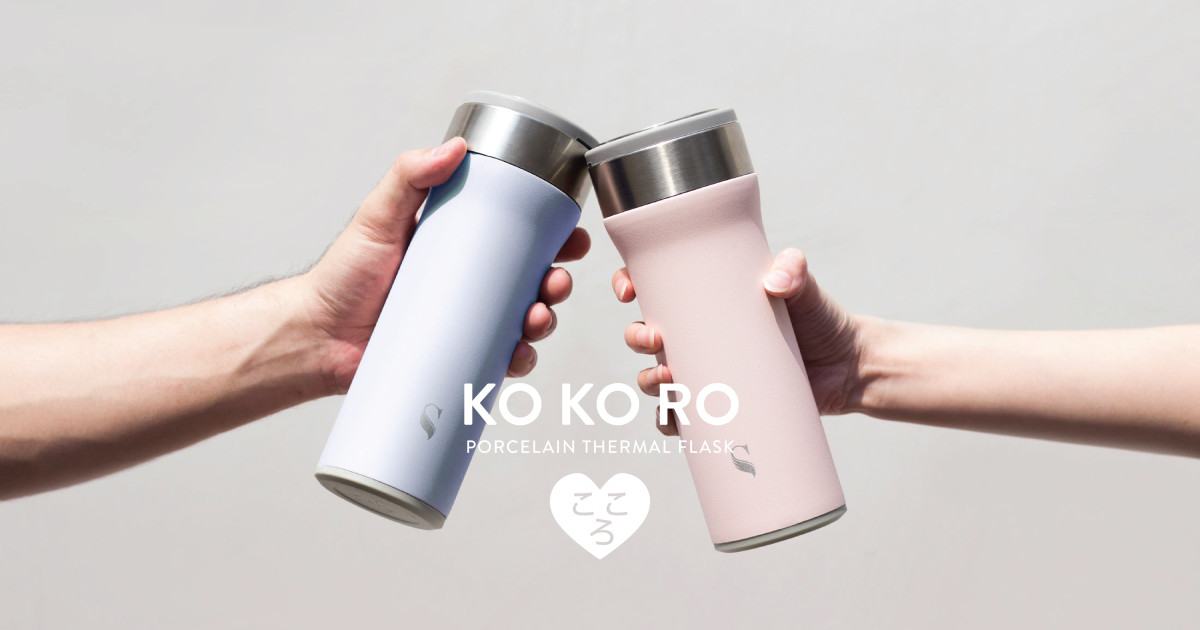 Sometimes, we all drink some water or coffee when we are on the move, but the regular thermal bottle never gives us the taste we want.
Must Read:  7 Best Tech Gadgets For An Awesome Summer
This particular Thermal Flask, however, delivers the right kind of taste thanks to its solid porcelain interior. The stunning flask ensures your drinks remain hot or cold for at least 8 hours, plus its stainless steel exterior is BPA-free.
3. Shiled20 Germ-Free Door Opener:
This is a portable gadget that aids you to avoid the door handles than everyone keeps touching.
Must Read: 7 Best Home Security Systems
It is simple to carry and it simply hooks on to handles so you can open them without exposing your hands to viruses amid the pandemic. It also comes with a little nub that lets you press buttons in the elevator or on ATMs.
4. Cube PRO Bluetooth Finder:
Do you keep losing your keys? You can easily attach this Cube PRO Bluetooth Finde to your vital keys and its tracking device will help you locate them when they go missing.
Must Read: Wanting to Make a Smart Home? Start with These 5 Items
Simply press the button to find it on your smartphone application and an alarm will immediately go off, leading you to where it is hiding.
5. Keurig K-Mini Plus Portable Coffee Maker: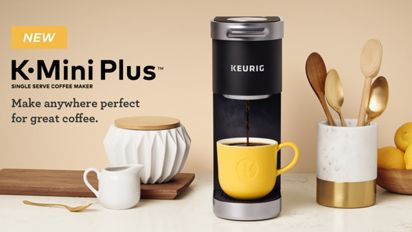 Still on the topic of the best portable gadgets to buy. This coffee maker allows you to enjoy amazing coffee wherever you are. Lesser than 5 inches wide, this portable gadget is great for tight spaces and travel. Just place your mug under the drip, put in a K-Cup pod, and boost your energy with useful drinks. Its reservoir is removable and simple to clean.
6. Nomad Universal Cable Kevlar-Strengthened Cord:
Are you going on a trip? the NomadUniversal Cable Kevlar-Strengthened Cord is definitely one of the best things to carry about.
Must Read: 5 Best Multi-Port USB Wall Chargers
It changes between Lightning, USB-C, and micro USB connections, and it works with almost any device. Because it comes in lengths of 0.3 meters and 1.5 meters, you will surely find the best size for you.
7. Urbanears Luma Splash-Resistant Earbuds: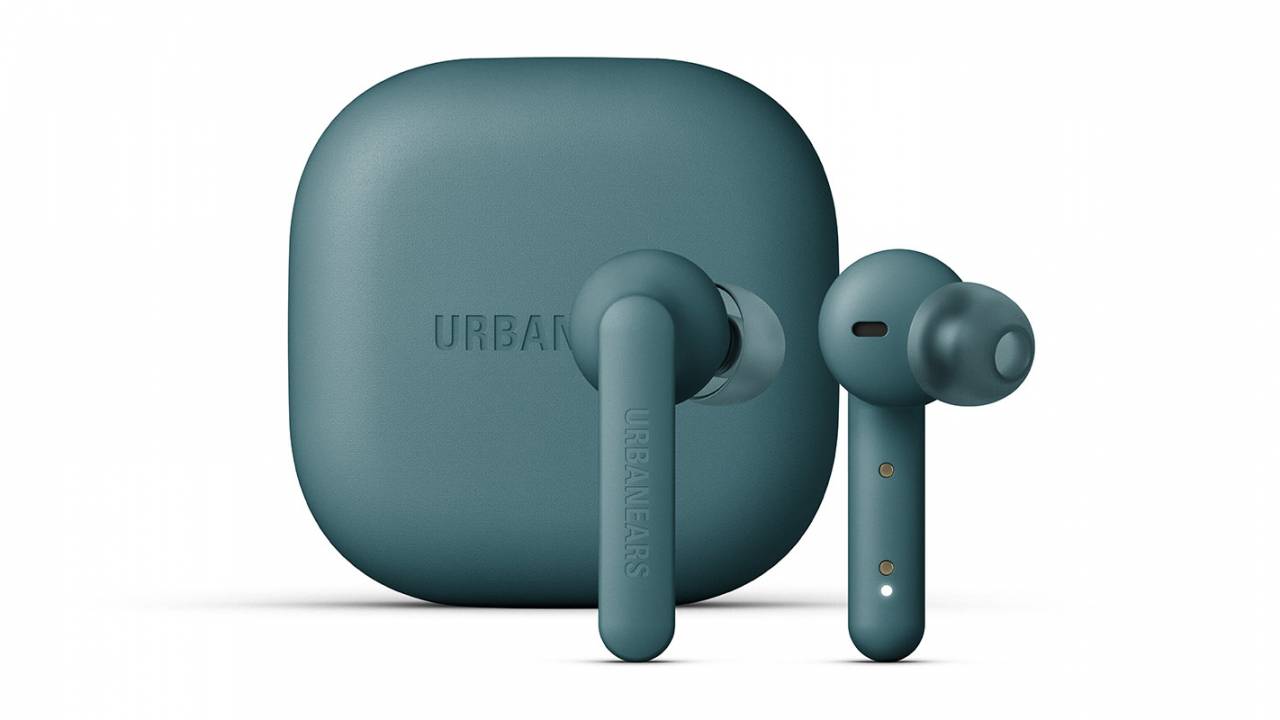 When you are on the move, your earbuds have to work as hard as you. This particular earbud gives you what you want and it also resists water, dust, and sweat. Therefore, it will cope during your long stroll or run. It delivers 25 combined hours of playtime, and you can listen to music all day long.
More Information On Gadgets:
A gadget is a small tool such as a machine that has a particular function but is often thought of as a novelty. Gadgets are sometimes referred to as gizmos.
In the software industry, "Gadget" refers to computer programs that provide services without needing an independent application to be launched for each one, but instead run in an environment that manages multiple gadgets. There are several implementations based on existing software development techniques, like JavaScript, form input, and various image formats.
The earliest documented use of the term gadget in context of software engineering was in 1985 by the developers of AmigaOS, the operating system of the Amiga computers (intuition.library and also later gadtools.library). It denotes what other technological traditions call GUI widget—a control element in graphical user interface. This naming convention remains in continuing use (as of 2008) since then.
It is not known whether other software companies are explicitly drawing on that inspiration when featuring the word in names of their technologies or simply referring to the generic meaning.
The word widget is older in this context. In the movie "Back to School" from 1986 by Alan Metter, there is a scene where an economics professor Dr. Barbay, wants to start for educational purposes a fictional company that produces "widgets: It's a fictional product."
There you have it – a comprehensive list of 7 of the best portable gadgets to buy. If you have any personal favorites or other recommendations, feel free to drop them in the comment section below.