As you already know, there is a mobile device for every budget and preference nowadays, therefore where does that leave premium smartphones? These devices are super stylish, powerful, and fast, and for the features they present, they are completely worth the extra cash you need to pay. See the best options right now in our list of 5 Best Premium Smartphones:
1. Samsung S21 Ultra 5G:
This device is definitely worth its weight and it is a huge improvement on 2020's S20. It delivers a 6.8-inch QHD display with an up-to-date screen that runs 120 Hz refresh rates, 5nm 64-bit Octa-Core processor which guaranteed enhanced performance all around, and a huge 5,000 mAh battery that lasts up to a day and a half with light usage.
Must Read: 5 Best Cell Phone Insurance
It also delivers 108MP wide-angle lens, 12MP ultra-wide and 2 10MP telephoto lenses that combine to guarantee brilliant picture quality with Super Zoom.
2. OnePlus 9 Pro: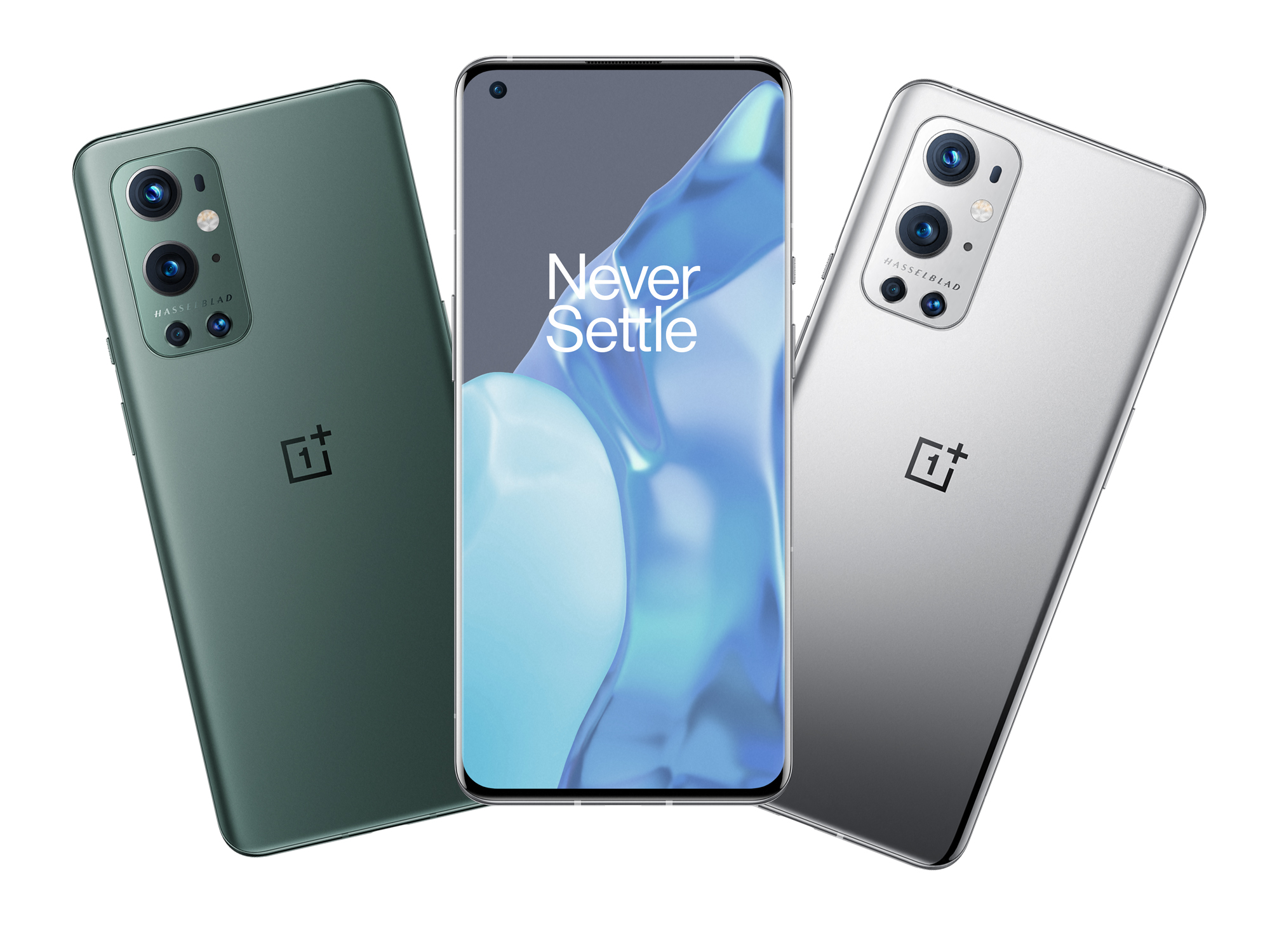 This device guarantees amazing features, including a Hasselblad collab on the cameras, incredible design aesthetic and applaudable refresh rates. It also performs incredibly with its latest Qualcomm Snapdragon 888 at its core, cute Fluid Display 2.0, and a quad-camera system.
As for the camera, you can expect 48MP main camera, 50MP ultra-wide camera, 8MP telephoto camera and a dedicated monochrome camera.
3. Mi 11 Ultra:
The fact that it is a pro-grade triple camera setup that has been rated as the No. 1 smartphone camera by DXO-Mark means it is worth all the money in the world.
Must Read: 5 Best Home Office Phones
Its 6.8-inch screen, Snapdragon 888, Kyro 680CPU, and dual-stereo speakers make it stand out from the rest, plus it is home to a 67W fast charging feature. Everything about this device is huge and it delivers massive value for your money.
4. Asus ROG Phone 5: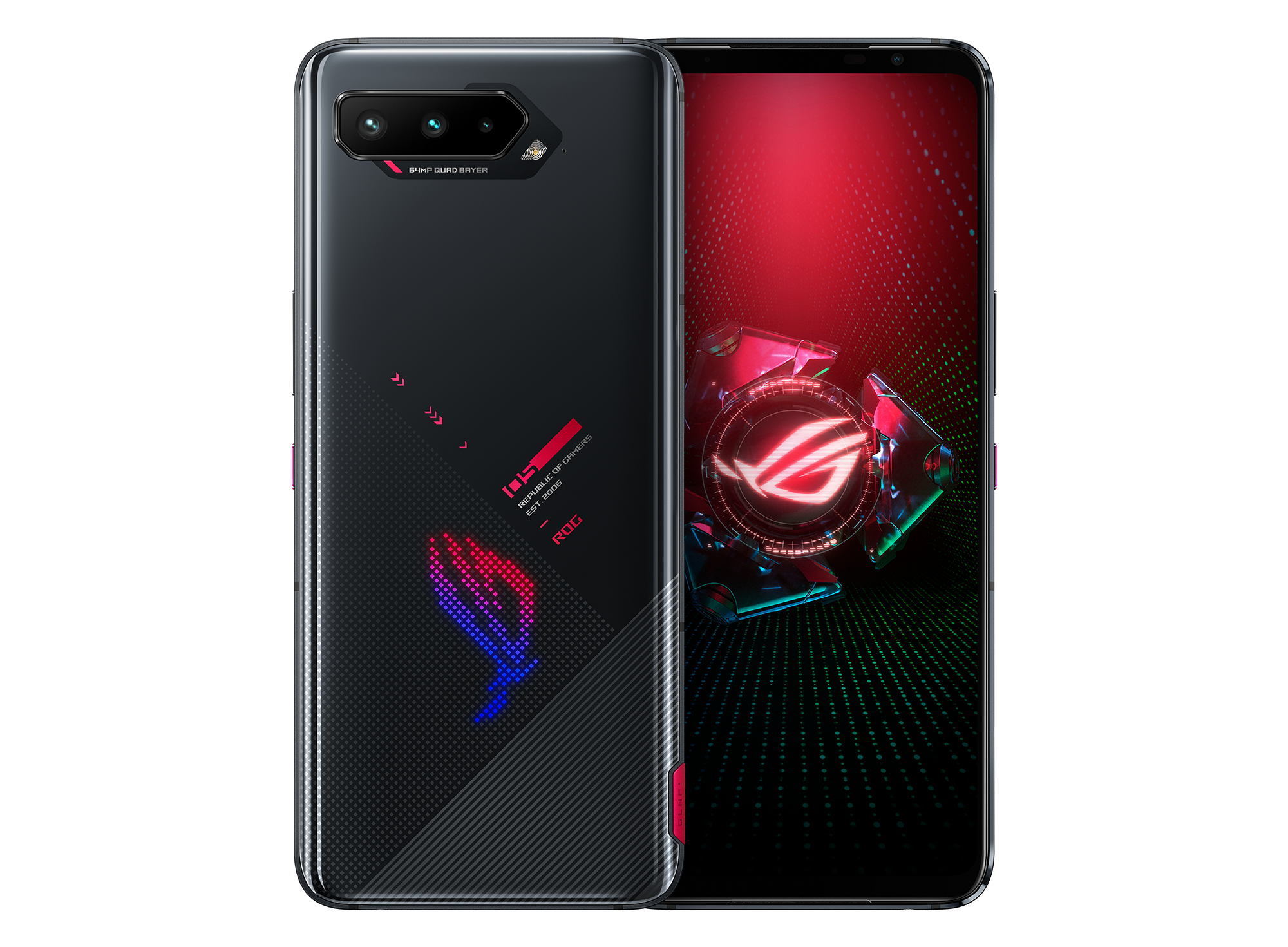 Still on the topic of best premium smartphones to buy. This is a device that is powered by a Snapdragon 888 5G chip and it possesses an upgraded Game Cool 5 cooling system plus a performance manager named Armoury Crate.
Must Read: 5 Best Phones With The Best Speakers
If you are gamer, features like its upgraded AirTrigger 5 control system, motion-control input gestures and its shockingly dope ROG GameFX audio system amplified by large dual front-facing Dirac stereo speakers will most likely appeal to you.
5. Vivo X60 Pro:
This phone comes with a gimbal-like camera to aid image stabilisation, if that is not a smart move, I don't know what is. Its design has been improved on and it also offers a huge 6.56-inch AMOLED display, a max refresh rate of 120Hz, a Qualcomm Snapdragon 870 SoC, a 4200mAh battery, and a 33W charger. If you love recording videos with your phone, this is the ideal option to go for.
Wrapping up
There you have it – a comprehensive list of 5 of the best premium smartphones to buy. If you have any personal favorite or other recommendations, feel free to drop them in the comment section below.
More Information On Smartphones:
Smartphones are a class of mobile phones and of multi-purpose mobile computing devices. They are distinguished from feature phones by their stronger hardware capabilities and extensive mobile operating systems, which facilitate wider software, internet (including web browsing over mobile broadband), and multimedia functionality (including music, video, cameras, and gaming), alongside core phone functions such as voice calls and text messaging.
In the early 2010s, larger smartphones with screen sizes of at least 5.5 inches diagonal, dubbed "phablets", began to achieve popularity, with the 2011 Samsung Galaxy Note series gaining notably wide adoption.
In 2013, Huawei launched the Huawei Mate series, sporting a 6.1-inch HD (1280×720) IPS+ LCD display, which was considered to be quite large at the time.
In 2019, the majority of smartphones released have more than one camera, are waterproof with IP67 and IP68 ratings, and unlock using facial recognition or fingerprint scanners.
One of the main characteristics of smartphones is the screen. Depending on the device's design, the screen fills most or nearly all of the space on a device's front surface. Many smartphone displays have an aspect ratio of 16:9, but taller aspect ratios became more common in 2017.
Get the most important happenings in your inbox weekly