Even if there are several beautiful headsets for PS5 out there, we also have lots of affordable options that will suit your taste. It doesn't matter if you're searching for value or longer battery life or a top-quality microphone, here is our list of 5 best PS5 headsets to buy:
1. Pulse 3D Wireless Headset:
This is a brilliant PS5 headset is built mainly for the latest PlayStation hardware. It delivers amazing features, including excellent sound, and background noises like rain are picked up.
Must Read: 7 Best aptx Low Latency Headphones
The microphone is noise-cancelling, and the voices are super clear. In fact, buttons like volume control and a game/audio balancer are available in the ear cup.
2. Razer Kraken X: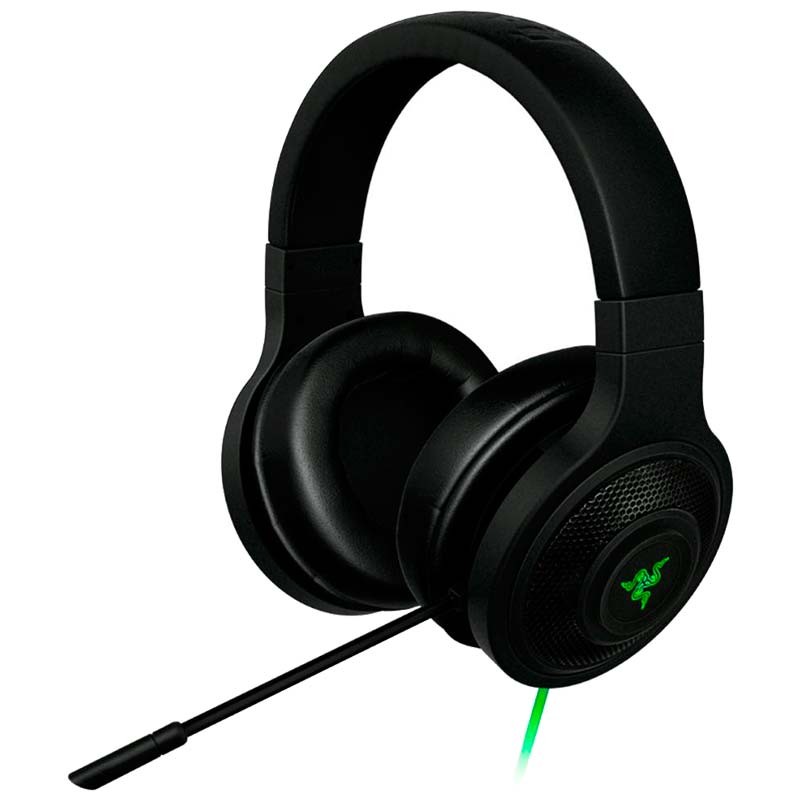 This headphone comes with a vibrant overall sound and a noise-cancelling mic, 2 amazing features for gaming with friends and increasing immersion. Comfort is guaranteed with its super lightweight frame weighing 250 grams. It also comes with memory foam and built-in eyewear channels that are meant to reduce pressure.
3. Sennheiser GSP 300:
The audio you'll be getting here is top quality and it also delivers amazing bass. The microphone it comes with is super clear which can be muted seamlessly by just raising your arm.
Must Read: 5 Best Gadgets Every Mobile Gamer Must Have
You only get a volume wheel on this headset, making it very simple to use. It is very strong and lightweight and will be adjusted to fit different head shapes.
4. SteelSeries Arctis 3 Console:
Still on the topic of best PS5 headsets to buy. The noise cancellation in its microphone is superb and its clear cast tech offers amazing clarity and very low distortion. Its arm is also flexible, letting you maneuver it to suit your taste.
Must Read: 7 Best Gaming Speakers For Your PC Or Console
It also delivers highly padded Air Weave ear cushions and a headband that aids even weight distribution. The sound is great but might not appeal to those looking for top quality.
5. ROCCAT ELO 7.1 Air:
This headset doesn't cut off background noise, therefore you can expect an immersive atmosphere while you enjoy your gaming experience. With Truspeak tech present in the microphone, you are guaranteed a very clear voice while you chat with others.
It is very comfortable to use, and its metal headband is very adjustable plus well-cushioned with memory foam.
wrapping up: 
There you have it – a comprehensive list of best PS5 headsets to buy. Feel free to drop your own recommendations in the comment section below.
More Information On Gadgets:
A gadget is a small tool such as a machine that has a particular function, but is often thought of as a novelty. Gadgets are sometimes referred to as gizmos.
In the software industry, "Gadget" refers to computer programs that provide services without needing an independent application to be launched for each one, but instead run in an environment that manages multiple gadgets.
There are several implementations based on existing software development techniques, like JavaScript, form input, and various image formats.
The earliest documented use of the term gadget in context of software engineering was in 1985 by the developers of AmigaOS, the operating system of the Amiga computers (intuition.library and also later gadtools.library).
It denotes what other technological traditions call GUI widget—a control element in graphical user interface. This naming convention remains in continuing use (as of 2008) since then.
It is not known whether other software companies are explicitly drawing on that inspiration when featuring the word in names of their technologies or simply referring to the generic meaning. The word widget is older in this context.
In the movie "Back to School" from 1986 by Alan Metter, there is a scene where an economics professor Dr. Barbay, wants to start for educational purposes a fictional company that produces "widgets: It's a fictional product."