Qualcomm, the owner of the aptX Bluetooth codec, describes aptX Low Latency as audio that keeps up. This implies that the sound will sync with anything you are viewing on the display, which is key if you are watching a series, film, or playing a game. Want the best options out there? see our list of 7 Best aptx Low Latency Headphones:
1. Bang & Olufsen Beoplay H9 (3rd Gen):
Bang & Olufsen unveiled this headphone 3 years ago and it is currently in their 3rd generation. Its features include a premium build and comfortable fit, but it is quite pricey. What makes it a must get is its aptX Low Latency, as it helps you view content without sync troubles.
Must Read: 5 Best Wireless Bluetooth Headphones/Headsets In Nigeria
This headphone also decreases the delay to a maximum of 40 milliseconds, which is brief enough to make sure there is zero gaps between what you see and hear.
2. Avantree Aria Pro:
Locating over-ear headphones at several price points is not difficult, but it is more problematic to locate one that supports advanced features at a lower cost. In addition to providing aptX Low Latency, you will also have a boom mic attachment. Its bass is solid and its headphones also have built-in microphones.
3. Sennheiser Momentum Wireless 3: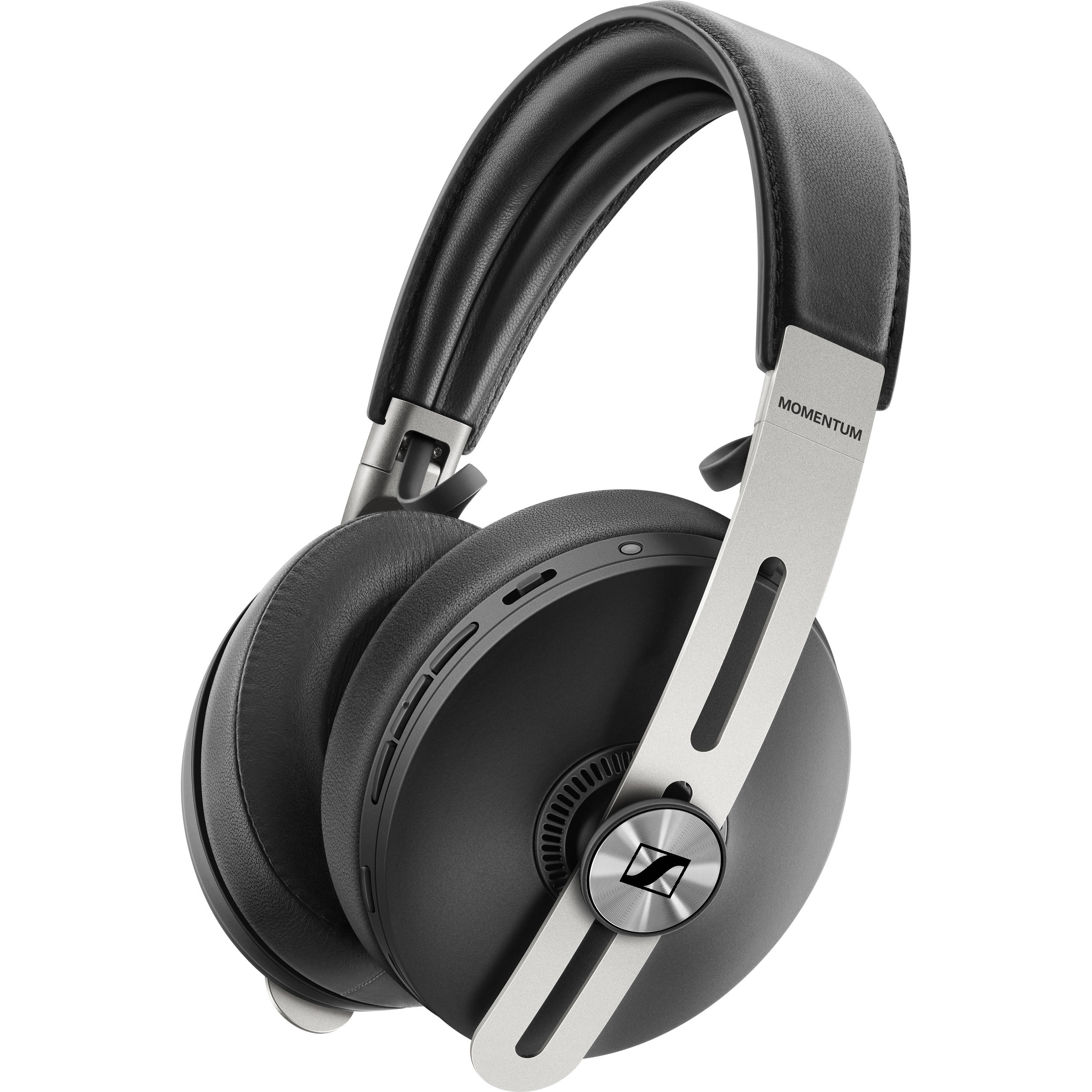 This headphone is home to lots of features, including aptX HD, aptX Low Latency, and AAC. It also possesses spectacular drivers and a dedicated Smart Control app support.
Must Read: 8 Best Workout Headphones
It comes with a good ANC, even if it is not as great as what you might expect from Sony and Bose since it is not customizable. It is also possible to connect to 2 devices simultaneously, and its battery life lasts 15 hours, even with ANC enabled.
4. Aukey B80 Hybrid Dual Driver:
Earbuds that support aptX Low Latency are not especially easy to find and they definitely stand out for lots of reasons. They come with brilliant codec support for wireless earbuds at a cheap price, and possess 10mm balanced drivers inside, meaning, there is some power behind audio playback. However, it is not very secure and might fall out of your ears from time to time.
5. Mee Audio EarBoost EB1:
With amazing aptX and aptX Low Latency support, this earbud is great with Android, even if it does not support AAC codec. It can be used to view anything when staying in sync is important.
Must Read: How To Choose The Perfect Studio Headphones For Use
The Ear Boost application has some personalizable features, like a hearing test and an audio profile that can be used with the EB1. Its 6mm drivers are not as vibrant as identical earbuds, which might compel you to raise the volume more often.
6. Mee Audio EarBoost EB1:
It could be frustrating to want to watch something on television via headphones only to discover that the action does not match what is being heard. This is what this product intends to fix with its good pair of headphones and the Connect Bluetooth audio transmitter. It simply makes the television a more passive element in the setup, because the headphones and transmitter get the job done.
7. HyperX Cloud Mix:
Gamers demand a whole lot, and ensuring audio is in sync is compulsory to make all sessions feel seamless. The gaming part needs plugging in for a wired connection, complete with a boom microphone. Simply detach the cable, and the headphones will run on Bluetooth with support for AAC, aptX, and aptX Low Latency codecs. It sounds amazing and the battery life is guaranteed 25 hours per charge.
More Information On Headphones:
Headphones (or head-phones in the early days of telephony and radio) traditionally refer to a pair of small loudspeaker drivers worn on or around the head over a user's ears.
They are electroacoustic transducers, which convert an electrical signal to a corresponding sound.
Headphones let a single user listen to an audio source privately, in contrast to a loudspeaker, which emits sound into the open air for anyone nearby to hear. Headphones are also known as ear speakers, earphones, or, colloquially, cans.
Headphones connect to a signal source such as an audio amplifier, radio, CD player, portable media player, mobile phone, video game console, or electronic musical instrument, either directly using a cord, or using wireless technology such as Bluetooth, DECT or FM radio.
The first headphones were developed in the late 19th century for use by telephone operators, to keep their hands free. Initially, the audio quality was mediocre and a step forward was the invention of high fidelity headphones.
Headphones are made in a range of different audio reproduction quality capabilities. Headsets designed for telephone use typically cannot reproduce sound with the high fidelity of expensive units designed for music listening by audiophiles.
Headphones that use cables typically have either a 1/4 inch (6.35mm) or 1/8 inch (3.5mm) phone jack for plugging the headphones into the audio source.
Some stereo earbuds are wireless, using Bluetooth connectivity to transmit the audio signal by radio waves from source devices like cellphones and digital players.
Due to the spread of wireless devices in recent years headphones are increasingly used by people in public places such as sidewalks, grocery stores, and public transit.
Headphones are also used by people in various professional contexts, such as audio engineers mixing sound for live concerts or sound recordings and DJs, who use headphones to cue up the next song without the audience hearing, aircraft pilots, and call center employees. The latter two types of employees use headphones with an integrated microphone.
There you have it – a comprehensive list of 7 of the best Aptx low latency headphones. If you have any personal favorite or other recommendations, feel free to drop them in the comment section below.