Google has not cared about Android tablets since the era of the Motorola XOOM and Android Honeycomb, and as a result, the company's applications are not designed with tablets in mind with 3rd-party apps the following suit. It might be very tough to locate apps with well-designed tablet interfaces, but it is still possible if you try it out yourself, which is precisely what we have done below. See the best options in our list of 5 Best Tablet-Optimized Apps For Android:
1. Microsoft Office:
Microsoft's Office apps are great on tablets and it is home to extensive support for keyboard shortcuts if you use a keyboard with your tab from time to time.
Must Read: Best Office Apps For Android
The only disadvantage is that the creation and editing of documents requires a paid subscription to Microsoft 365.
2. VLC for Android:
VLC is the cross-platform media player that will open just about all video or audio files you create, and the Android application works brilliantly.
Must Read: 10 Best Video Player Apps for Android
It is home to features like an integrated file browser, Picture-in-Picture support, and so on. It suits your tablet perfectly.
3. Gmail: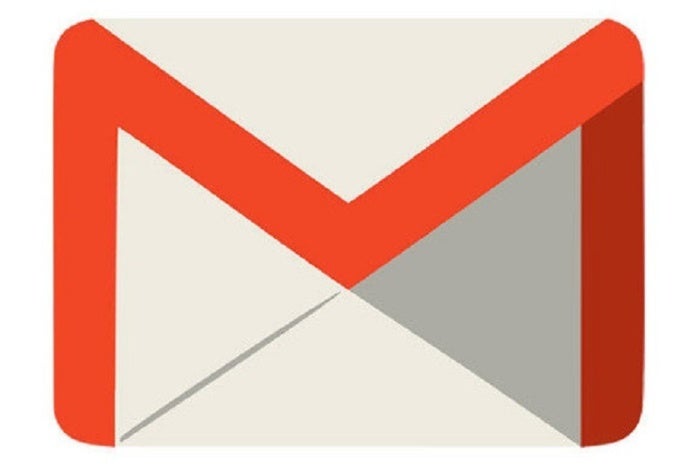 This is one of the best Google applications that comes with a dedicated tablet interface. On big screens.
Must Read: How To Send A Confidential Message On Your Gmail
it is home to a 2-column design, with your inbox seen on the left and the present message on the right. There are also some keyboard shortcuts available to help with the management of messages.
4. Microsoft Outlook:
If you do not fancy Gmail, or you just need something fresh, this platform is a brilliant email app for Android tabs. It functions with 3rd-party email services in addition to Microsoft's own Outlook.com, therefore it can be used without switching email addresses. It is also home to an identical layout to Gmail on tabs, with columns for both your inbox and the presently-selected message, but there are some differences.
5.MyScript Nebo
Nebo is a brilliant note-taking app that converts your hand-written sentences into text. And it also embeds photos, drawings, and other resources into your notes, the same way it is done in Evernote and OneNote. Its complete list of features is amazing, but to use them, an Android device with an active stylus pen is required.
More Information On Tablets:
A tablet computer, commonly shortened to tablet, is a mobile device, typically with a mobile operating system and touchscreen display processing circuitry, and a rechargeable battery in a single, thin and flat package.
Tablets, being computers, do what other personal computers do, but lack some input/output (I/O) abilities that others have.
Modern tablets largely resemble modern smartphones, the only differences being that tablets are relatively larger than smartphones, with screens 7 inches (18 cm) or larger, measured diagonally, and may not support access to a cellular network.
The touchscreen display is operated by gestures executed by finger or digital pen (stylus), instead of the mouse, trackpad, and keyboard of larger computers. Portable computers can be classified according to the presence and appearance of physical keyboards.
Two species of tablet, the slate and booklet, do not have physical keyboards and usually accept text and other input by use of a virtual keyboard shown on their touchscreen displays.
To compensate for their lack of a physical keyboard, most tablets can connect to independent physical keyboards by Bluetooth or USB; 2-in-1 PCs have keyboards, distinct from tablets.
A key component among tablet computers is touch input on a touchscreen liquid-crystal display (LCD). This allows the user to navigate easily and type with a virtual keyboard on the screen or press other icons on the screen to open apps or files.
The first tablet to do this was the GRiDPad by GRiD Systems Corporation; the tablet featured both a stylus, a pen-like tool to aid with precision in a touchscreen device as well as an on-screen keyboard.
The system must respond to on-screen touches rather than clicks of a keyboard or mouse. This operation makes precise use of our eye-hand coordination.
There you have it –  a comprehensive list of 5 of the best tablet-optimized apps for Android. If you have any personal favorite or other recommendations, do well to drop them in the comment section below.
Get the most important happenings in your inbox weekly