Voice over Internet Protocol a.k.a VoIP is becoming more popular as more phone users begin to do away with their landlines. Businesses, especially, can gain a lot from using VoIP services, which are popular for being less costly, more versatile and more impactful than regular phone services. In this article, we explore a list of 5 of the best VoIP services.
The best VoIP services provide amazing features like unrestricted calling and conferencing, internet faxing, and automatic call recording, all at cheap monthly rates. Just go for the one that suits your business needs and you will be fine.
1. RingCentral

This is a US-based VoIP company but they have branches all across the globe. It has attracted decent reviews over the years and it is highly respected. With a network foundation in America, there will be no lag from RingCentral's headquartered location, and its prices make it very attractive.
Some of its features are unrestricted calling and conferencing, toll-free numbers, customizable caller ID e.t.c. It has support for about ten users.
2. Jive Voice

This one suits small businesses and it provides voice services that are unrestricted, meaning no added fees for going past your monthly usage.
Must Read: Best WIfi Calling Apps for Android
It is active to anywhere between 1 to 99 users, with personalized pricing available for businesses with over a hundred users. Features include recording, several conference options, custom messages, call filtering, fax to email, virtual fax, voicemail and so on.
3. 8×8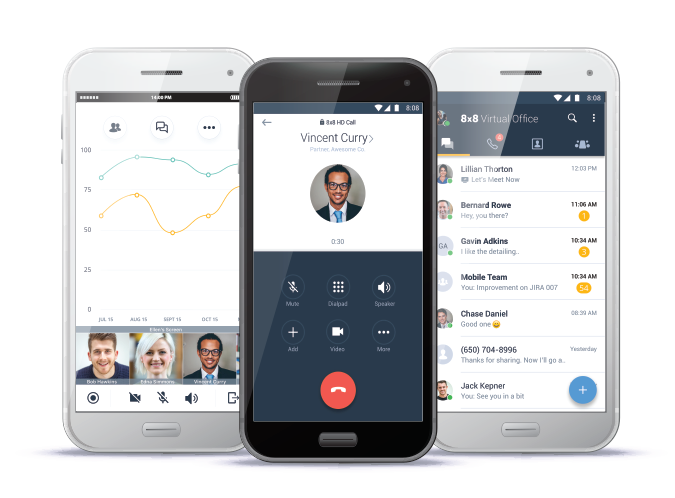 This service offers virtual office plans that suit small and mid-sized businesses. Features include unrestricted calling, auto attendants, online call management, conferencing, and mobile compatibility.
Must Read: 10 Best Free Video Calling Software Apps
A business that uses CRM platforms for gathering and organizing data will fancy this one. The disadvantage here is that important features like internet faxing and call recording is under their costly plans.
4. Skype for Business

If you are your own boss, and your business happens in your house, the scalability and added call features that other VoIP services possess will not be required, but this option can give you all you need.
Must Read: How To Block Scam Likely – Who Is And Why Are They Calling Your Phone
Users will be able to hold video conferences and record meetings with about two hundred and fifty people at once and use features such as instant messaging or screen sharing inside the application.
5. Verizon Business Digital Voice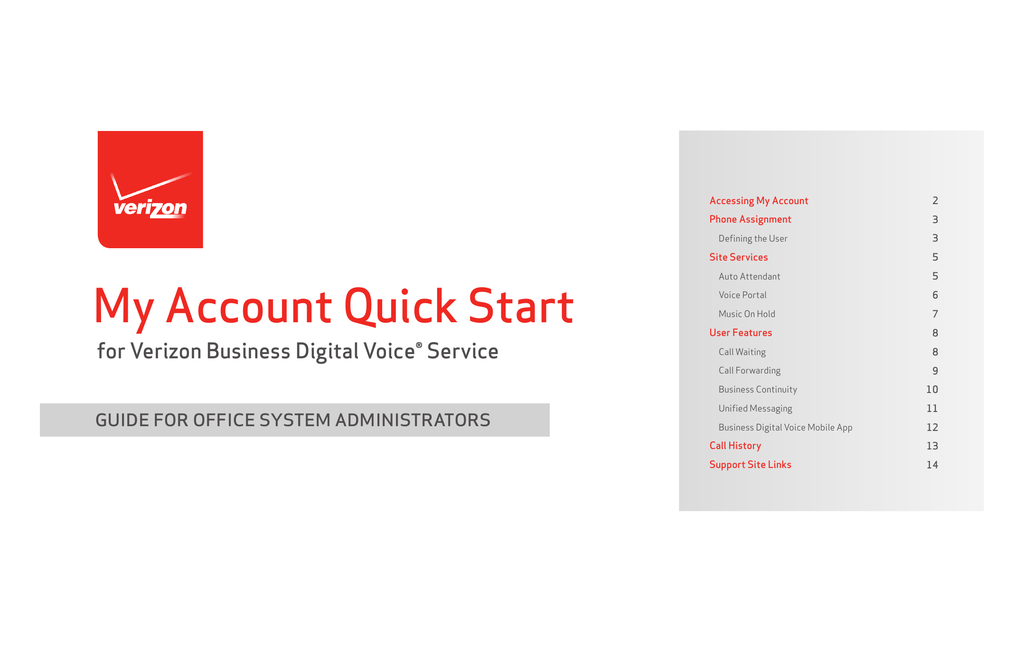 If your business is growing already and you are searching for a bigger service that will suit your professional needs, then this option can help with a complete-featured VoIP offering that suits growing and bigger companies.
There are several features like holding, forward, waiting, call transfers and caller ID in this one. Advanced features include multiple monitoring options, voicemail to email services, and several online portals that can be used for the controlling of the service.
More Information On VoIP:
VoIP (Voice over Internet Protocol) is a great technology that allows you to make free and cheap calls locally and worldwide and gives you a handful of other benefits and improvements over traditional telephony. To be able to use VoIP, you need a VoIP service.
VoIP service is the service that you get from a company (called a VoIP service provider) that allows making and receiving VoIP calls. It is like the Internet service you get from an Internet service provider or the phone service you get from a PSTN line telecom.
You, therefore, need to be registered with a VoIP service provider and use its service to make VoIP calls.
For example, you need to register with Skype, which is the most popular VoIP service on the Internet, and use your Skype account to make VoIP calls to people online and on their phones.
There you have it – a comprehensive list of best VoIP services. If you have any personal favorite or other recommendations, feel free to drop them in the comment section below.