The Google Play Store is home to several games and applications that will appeal to several tastes and genres. The games are so much that it can be difficult to know the exact ones to choose to download and install.If you seek action, there is a game for that, it you want to entertain yourself and friend, there is a game for that, for those heated races, there are several of them to wet that appetite.To help you get the best options this month, check out our list of 5 Of The Hottest Mobile Games In May:
1. Hopping Ball
Be prepared, because you will definitely get attached to this game. The game will put your focus and reflex to the test since you have to control a bouncing ball with the aim of touching the white dots seen on the spinning cylinder. Make sure you do not touch the semi-black beads so you will not be discarded.
2. Kingdom Rush Vengeance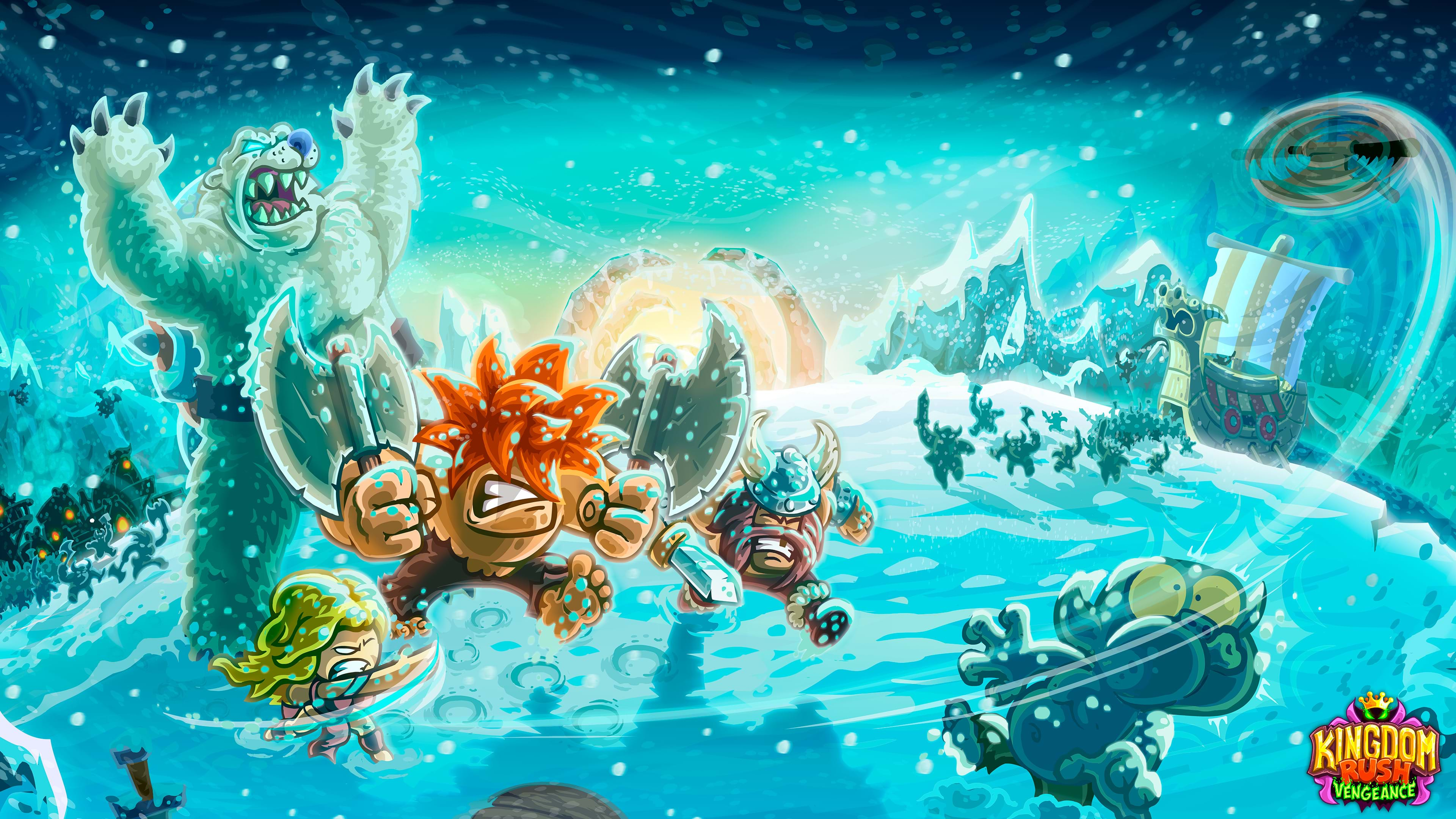 This is a strategy game, where the player has to assist an evil wizard to come up with a plan to recover lands that have been lost.
To get this done, you will have to make sure your powers are strengthened and you must also be ready to do and undo with diabolical powers to battle several opponents that will do everything possible to make sure the evil empire is not expanded.
3. Slope Run
Another massive game for you to work on your reflex and focus with when you are less busy. Slope Run provides various addictive levels, filled with obstacles.
The aim is to reach the finish line as quickly as you can with the ball still in your control. Loads of challenges must be expected but you must not falter to be crowned a true champ.
4. Book Of Dead
You get to go back in time to ancient Egypt with this game. With several bonus features in it, this beautiful game is simple-to-enjoy as you move. You get to explore the enticing Egyptian elements that make it so fun to play.
Confirm if you are able to retrieve the treasure or if you will succumb to the pressures along the way.
5. Pick Me Up
This is all about exploring cities in the USA, which includes New York. It even drives through its casinos, how cool is that? In this enticing arcade, whoever is playing has to drive on rowdy streets and he or she has to stay away from collisions and all other kinds of accidents. Always remember to give people a ride along the way so you can receive money to unlock more automobiles.
There you have it – a comprehensive list of hottest mobile games in May. If you have other recommendations, feel free to drop them in the comment section below.
Get the most important happenings in your inbox weekly