Instagram has started testing new reel templates, allowing users to make new video reels from other reel formats. The new reels could then go on Instagram feeds.
According to a report from Insider, this new feature called Templates would allow creators to produce Reels by borrowing formats from existing videos on the platform (via TechCrunch). The feature appears to be comparable to TikTok's own templates tool, which allows users to drag and drop their footage into pre-made sequences.
Must Read: 5 Best Gadgets To Buy For Your TikTok Or Instagram Reels Set Up In 2022
Users might use the templates function to place their clips in pre-set frames. The company says the pre-sets help prevent using other third-party apps or tutorials. Instagram hopes that it will encourage its users to create more original content by doing so.
Alessandro Paluzzi, a reverse engineer, discovered an early version of Templates in January, and marketing manager and influencer Josephine Hill have already tried it out. According to a screenshot released by Hill in March, users can substitute their video into preset frames and add their preferred music. This might eliminate the need for users to rely on third-party templates from sites like Canva or to carefully follow online tutorials to attain a precise format, as Hill pointed out.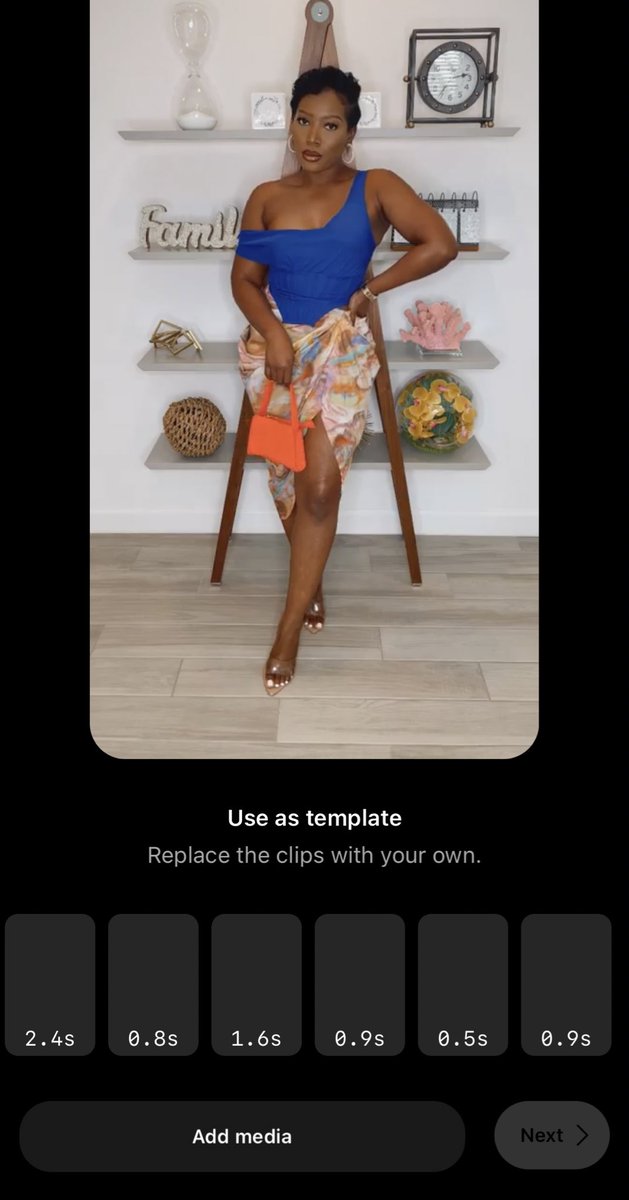 It works precisely as you'd expect: Instagram creates preset periods that correspond to a song or another trend on the platform, and users can add their photographs or videos to match. This is just one of several Instagram-inspired features on TikTok, including TikTok Templates, allowing users to place their pictures into a preset. The Instagram templates all appear to be very similar. It's likely another attempt to get people to switch from TikTok to Reels. It comes a year after Instagram said that Reels with TikTok watermarks would be demoted to try to prevent TikTok reposts.
Must Read: TikTok is testing a "dislike button" for comments
In a statement by a Meta spokeswoman, "We are continually exploring new methods to make Reels simpler to build." "We're putting it to the test to see if you can construct a reel out of an existing Template from another reel." Instagram has also confirmed that the feature is currently being tested with a select number of users.