Lenovo Philippines recently unveiled two new Think commercial products: the ThinkPad P16s Gen 1 and the ThinkStation P360 Ultra. The two new devices are geared toward smarter solutions for maximum productivity for the things that matter. The ThinkPad P16s Gen 1 is one of Lenovo's most mobile workstations for professional users on the go, offering a mix of power and performance.
The workstation is ISV-certified and equipped with the latest Intel Core processors and NVIDIA T550 professional graphics, making it ideal for power applications such as AutoCAD®, Revit®, SolidWorks®, and others. With the ThinkShield security suite and MIL-SPEC testing that highly mobile power users require, this mobile machine also ensures reliability and durability. A wider touchpad, all-day battery capacity, an upgraded FHD webcam, blue light reduction, and X-Rite factory color calibration for true-to-life color accuracy are also included in the model.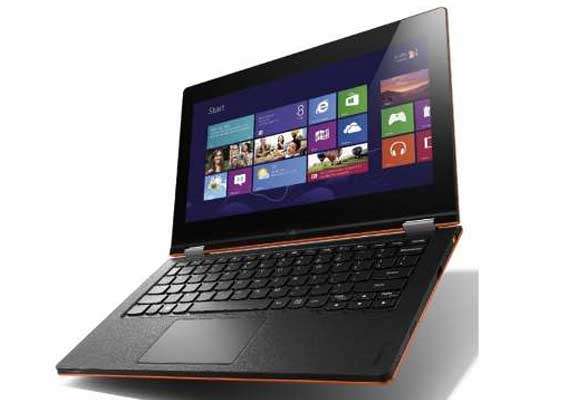 With a thin and light 16-inch chassis, the ThinkPad P16s Gen 1 offers an ideal combination of performance, function, and form. It is designed with engineers, architects, and students in mind, and features a 16:10 aspect ratio display for increased screen space for viewing and creating with extreme clarity.
Must Read: 5 Best HP Laptops To Buy In 2022
This Lenovo workstation also functions as a gaming laptop, allowing users to unwind after a long day of work by playing the latest PC games. This mobile workstation is configurable, durable, and dependable, allowing you to work in any environment with ease and security.
The ThinkStation P360 Ultra, on the other hand, is unlike any other workstation. The Ultrasmart, Ultrasmall setup has a revolutionary form factor that demonstrates that small can also be powerful. The machine, which is half the size of a traditional small form factor desktop workstation, is in a league of its own.
Its chassis has a total volume of less than 4L but still houses the most recent Intel Core processors, NVIDIA professional graphics, super-fast memory, and cutting-edge storage. The ThinkStation P360 Ultra outperforms previous generation small form factor desktop workstations by more than 50% in this new form factor.
Must Read: 5 Best Dell Products / Laptops To Buy In 2022
The ThinkStation P360 Ultra is a powerhouse with up to 12th Gen Intel® CoreTM with vPro® processors, delivering performance as well as remote manageability. High-end NVIDIA® graphics options, including the super-powerful RTXTM A5000 mobile GPU, ensure that this powerhouse can handle everyday tasks as well as complex CAD, design, Edge/IoT, and other high-performance workflows, making it ideal for engineers, designers, medical personnel, and financiers.
It is fully ISV-certified and tested to MIL-SPEC standards, allowing users to do more in less time. Needless to say, this workstation is ideal for those who want to maximize their desk space as well as their work productivity. The ThinkPad P16s and ThinkStation P360 Ultra are designed to meet the needs of every professional. The ThinkPad P16s starts at SRP 95,999 and the ThinkStation P360 Ultra starts at SRP 114,799 in Singapore.
Lenovo Premium Care provides unrivaled after-sales service. This includes advanced support from real people, real fast with front-of-the-line and direct-to-the-experts customer support for any issues encountered, as well as on-site support for the ultimate premium experience.
Get the most important happenings in your inbox weekly