Mobvoi has announced the development of a next-generation TicWatch smartwatch. The TicWatch Pro 4 is a smartwatch with a robust design, ultra-fast performance, and improved battery life. The TicWatch Pro 4 will be one of the first smartwatches to use Qualcomm's latest smartwatch platform, the Snapdragon W5+ Gen 1.
The Mobvoi TicWatch Pro 3 Ultra is still one of the most potent Wear OS smartwatches, but only because Qualcomm hasn't released a new smartwatch chipset in two years. Like the regular model, the TicWatch Pro 3 Ultra has an excellent battery life, thanks partly to Mobvoi's dual-layer display. Mobvoi has now hinted that its next-generation TicWatch smartwatch will outperform the TicWatch Pro 3 series.
Must Read: 5 Best Smartwatches To Buy In 2022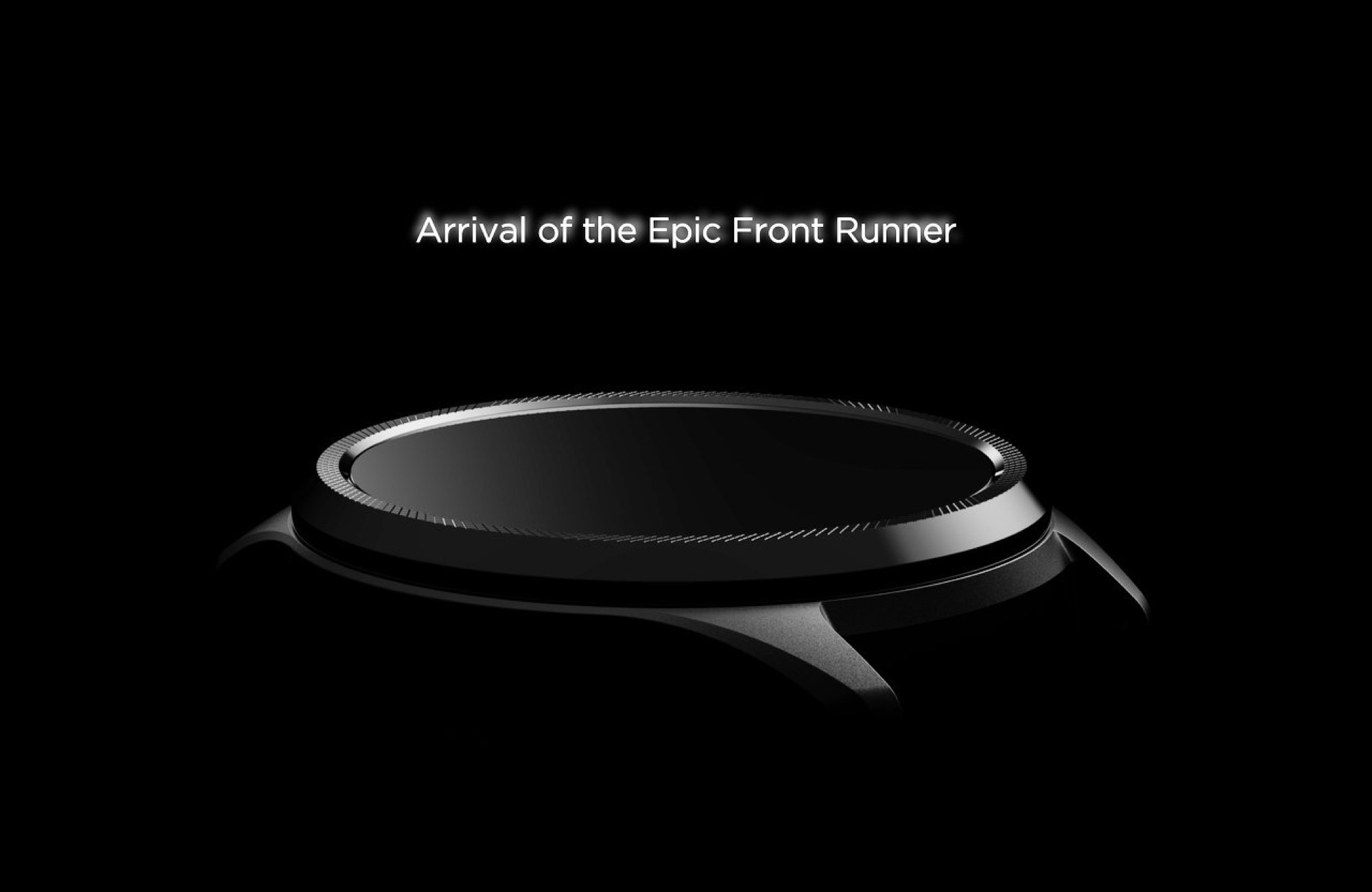 The company's first teaser image, embedded above, shows what it may sell as the TicWatch Pro 4. To our knowledge, the TicWatch Pro 4 will be similar to its predecessor, for better or worse. However, the new Snapdragon W5+ Gen 1 processor should provide significant performance and battery life improvements over the Snapdragon Wear 4100 that powers the TicWatch Pro 3 series.
We also know that the upcoming TicWatch will probably have new IHB/AFib detection, which checks for any irregularities in your pulse, and new mental fatigue assessments. It will also probably have an IP68 resistance rating. It's unclear from the Redditor which Wear OS version the upcoming TicWatch will use. But given that it's a brand-new device, we anticipate that the following TicWatch will feature Wear OS 3.
Must Read: 5 Best Hybrid Smartwatches Of 2022
For comparison, the Snapdragon W5+ Gen 1 uses a 4 nm manufacturing process as opposed to Qualcomm's use of a 12 nm process for the Snapdragon Wear 4100. The chipset also features a newer co-processor that was constructed on a smaller node and a new GPU that operates at a faster clock speed than its forerunner. Although Qualcomm is still using the Cortex-A53 CPU cores from the Snapdragon Wear 4100, the TicWatch Pro 4 should have up to 50% longer runtimes and twice the performance of its forerunner, thanks to the Snapdragon W5+ Gen 1.