The Galaxy S20 is just amazing but it has no 3.5mm jack feature since Samsung decided to ditch the analog jack this time around. Not to worry though, because what this means is that you will need to use Bluetooth headphones to listen to songs on your device. See the best options in our list of 5 Most Effective
Wireless Headphones
For Samsung Galaxy S20
1. Sony WH-1000XM3: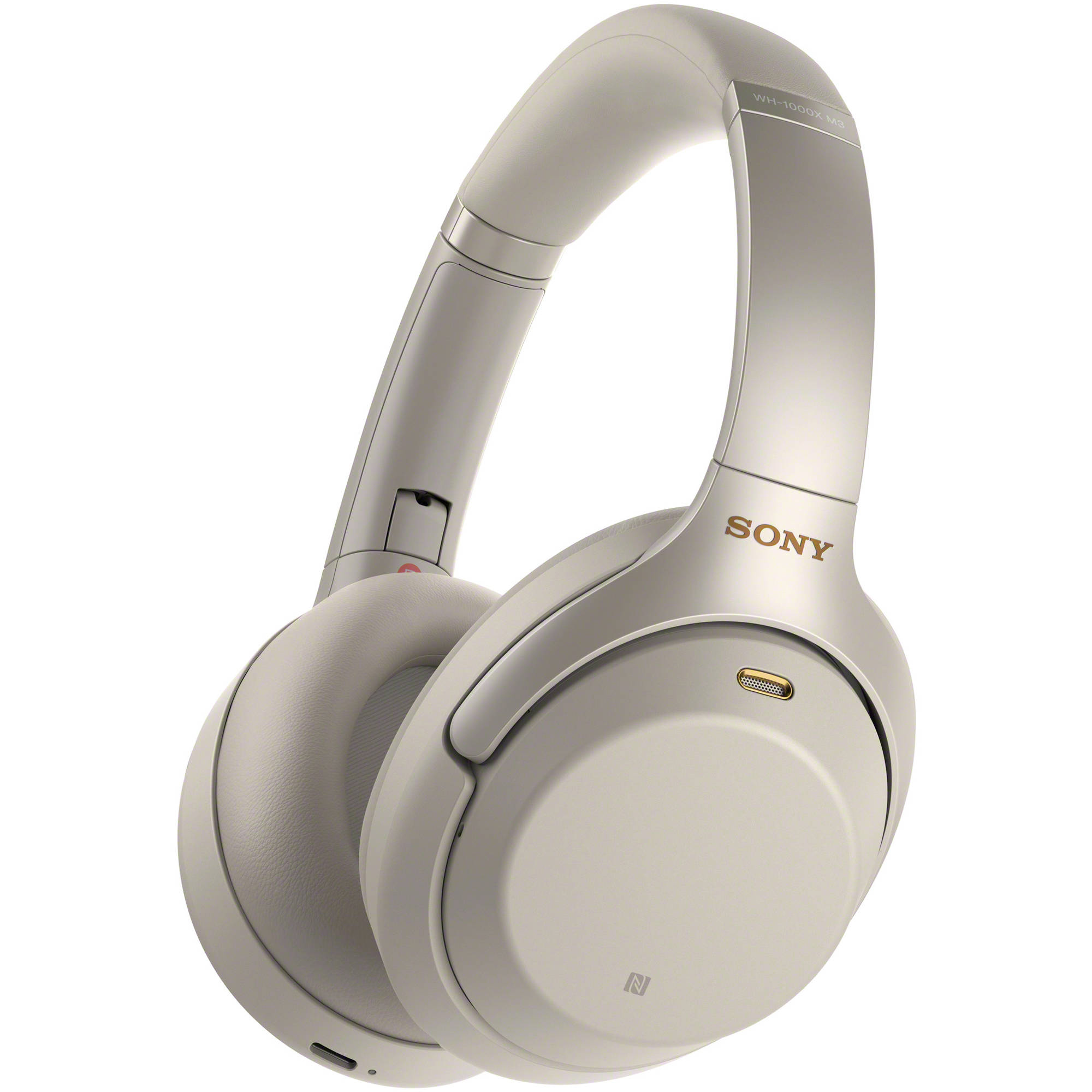 Most users might not like its plastic headband since it feels less quality than the metal type which is very common. However, it is lighter and very convenient to wear for a long time. Its sound is fantastic and it is super open and spacious.
If you are looking for something that will cancel the noise around you, it is also a decent option.
2. Samsung Galaxy Buds+:
If you do not fancy over-ear headphones and you are strictly searching for a true wireless option, this is one to consider. Samsung included a secondary driver in both buds to offer a better sound quality.
Must Read: 5 Best Wireless Earbuds And Headphones For Making Phone calls
It also comes with Bluetooth 5.0 connectivity, 3 microphones, and quick pairing. Its battery life is better too, with its 85mAh battery providing 11 solid hours of battery life between charges. Wireless charging is also possible over the Qi standard.
3. TaoTronics Bluetooth Headphones:
When it comes to the best sub-$100 headphones, TaoTronics has you covered. You will have access to active noise cancellation which is a big plus since you only get it in super costly headphones.
Must Read: Top 5 Best Headphones For Hearing Impaired with Hearing Aid
Its sound profile is superb as well, and its bass-heavy sound alongside the lovely design makes it one of the best options on this list. On top of that, it lasts more than 40 hours from a full charge and it comes with a carrying case.
4. Aukey Latitude EP-B40:
Stil on the topic of Most Effective Wireless Headphones For Samsung Galaxy S20. Aubrey is a decent brand for Bluetooth headphones that will cost under $50. The Aukey Latitude EP-B40 comes with an IPX4 rating that makes them useful during exercise.
It possesses magnets at the end of each earbud which hooks together around your neck when you are not using it. It uses an older standard of Bluetooth and its design is lovely, to say the least.
5. Plantronics BackBeat Pro 2:
Plantronics is a known competition for brands like Sony and Bose, but they offer cheaper products.
Must Read: 7 Best True Wireless Earbuds
This headphone delivers amazing sound quality and will last for a full day between charges. Noise cancellation is also available as it reduces ambient noise in your environment superbly.
More Information On Headphones:
Headphones (or head-phones in the early days of telephony and radio) traditionally refer to a pair of small loudspeaker drivers worn on or around the head over a user's ears.
They are electroacoustic transducers, which convert an electrical signal to a corresponding sound. Headphones let a single user listen to an audio source privately, in contrast to a loudspeaker, which emits sound into the open air for anyone nearby to hear.
Headphones are also known as ear speakers, earphones or, colloquially, cans. Circumaural ('around the ear') and supra-aural ('over the ear') headphones use a band over the top of the head to hold the speakers in place.
Another type, known as earbuds or earpieces consists of individual units that plug into the user's ear canal.
A third type is bone conduction headphones, which typically wrap around the back of the head and rest in front of the ear canal, leaving the ear canal open. In the context of telecommunication, a headset is a combination of headphones and microphones.
Headphones connect to a signal source such as an audio amplifier, radio, CD player, portable media player, mobile phone, video game console, or electronic musical instrument, either directly using a cord, or using wireless technology such as Bluetooth, DECT or FM radio.
The first headphones were developed in the late 19th century for use by telephone operators, to keep their hands free. Initially, the audio quality was mediocre and a step forward was the invention of high fidelity headphones.
Headphones originated from the telephone receiver earpiece and were the only way to listen to electrical audio signals before amplifiers were developed.
The first truly successful set was developed in 1910 by Nathaniel Baldwin, who made them by hand in his kitchen and sold them to the United States Navy.
Headphone size can affect the balance between fidelity and portability. Generally, headphone form factors can be divided into four separate categories: circumaural (over-ear), supra-aural (on-ear), earbud and in-ear.
There you have it – a comprehensive list of most effective wireless headphones for Samsung Galaxy S10. If you have any personal favorite or other recommendations, feel free to drop them in the comment section below.
Get the most important happenings in your inbox weekly