Nintendo announced that it has
acquired
Dynamo Pictures, a company that produces computer-generated imagery, and will rename it "Nintendo Pictures." The newly created subsidiary will concentrate on "planning and producing visual content, including CG animation," and the "development of visual content utilizing Nintendo IP."
On the company's IMDB page, there are credits for dozens of games, including post-production work on Metroid: Other M and motion capture work on Death Stranding and Persona 5. Dynamo's website showcases previous projects, and Nintendo's existing works fit well with the CG (computer-generated animation) animation style.
Must Read: Nikon is Planning to Stop the SLR Camera; What's Next?
Since its founding in 2011, Dynamo has contributed to numerous films, television shows, video games, and anime productions like Netflix's Ghost in the Shell and Aya and the Witch. It has also worked on motion capture for Death Stranding, Persona 5, Monster Hunter: World, and Final Fantasy 13-2.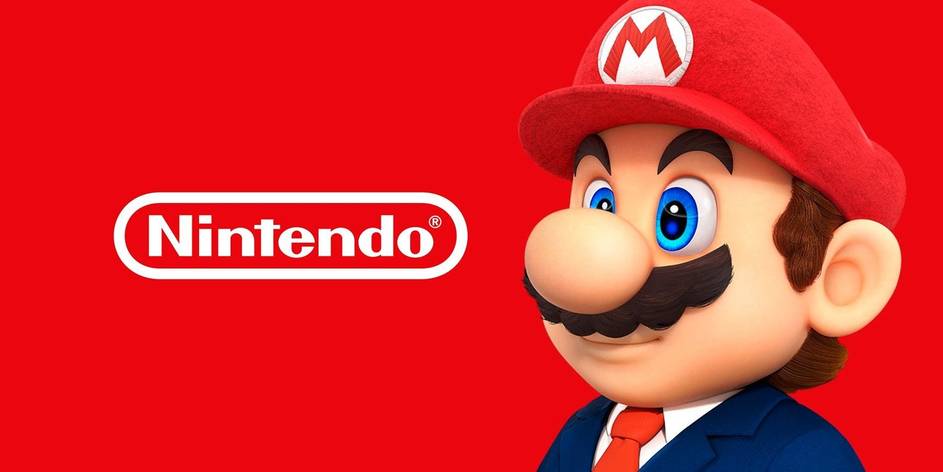 After a Nintendo Studios copyright was discovered listed on the website of the U.S. Copyright Office (via Video Games Chronicle) in June 2022, which could mean an increase in animated series for Nintendo, whether that be movies or television. The listings appear to have been on the website for some time, but Twitter user MichaelO2k only recently discovered them.
Must Read: Sony is Developing Its First 100MP Sensor for Phones
The acquisition comes as Nintendo prepares for its biggest movie release in years—a Chris Pratt–starring animated film based on the Super Mario Bros. franchise. Nearly 30 years have passed since the last significant cinematic adaptation, Bob Hoskins and John Leguizamo's live-action Super Mario Bros. from 1993, slated for release in the spring of next year. In 2019, a Detective Pikachu live-action adaptation based on the Pokémon series was made available.
The acquisition also coincides with a surge in enthusiasm for adapting video games into motion pictures and television programs. This year saw the release of a second Sonic the Hedgehog animated movie. HBO is currently developing a television series based on Naughty Dog's The Last of Us. At a recent investor day, Sony, which recently released a movie based on its Uncharted video games, stated that it wants to keep extending the PlayStation IP outside of video games.
Get the most important happenings in your inbox weekly