Rack Centre, a pan-African data center platform, intends to transition from diesel to gas power to save more than $10 million per year.
Rack Centre, which was founded in 2012, is Africa's only carrier-neutral Tier III Constructed Facility Certified data center, focusing entirely on offering best-in-class data center colocation services and unrestricted connection between carriers and clients. This provides customers with a more technically advanced, physically secure, and cost-effective environment for their information systems.
Must Read: Jumia Hints at Layoffs to Cut Operating Costs
Jasper Lankhorst, Group Chief Executive Officer of Rack Centre, stated that switching from diesel to gas will save his company more than $10 million in operating costs each year. He stated this while emphasizing the company's commitment to a green economy.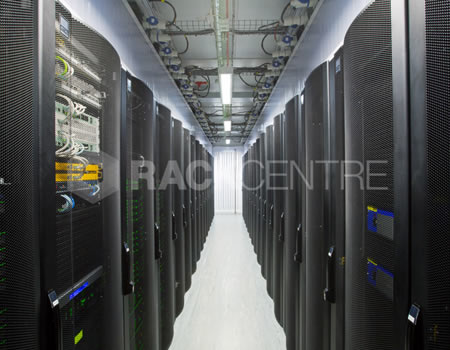 During a panel discussion themed 'The Importance of Going Green for the Future of Data Centres in Africa' at the 2022 AfricaCom/Africa Tech Festival in Cape Town, South Africa, he explained that his company was implementing a variety of green design ideas.
"As a result of these changes, Rack Centre is expected to be 35% more energy-efficient than other regional data centers and 16% more energy-efficient than the global average," he said. "It will minimize water use by 41% and embodied energy in materials utilized by 45%."
Must Read: Jumia Co-Founders Step Down as Co-CEOs
He also stated that, while customers are demanding a sustainable business plan, the choice to go green, though capital-intensive, should be sustainable. He also stated that data centers must be as energy efficient as possible and use stable, low-carbon power sources to ensure ongoing operations, which is in keeping with the primary goal of providing 100% uptime.
Rack Centre's carrier neutrality enables customers to manage traffic for better value, lower latency, and higher resilience, and it creates an open market for collaborations between customers, networks, cloud, and content providers, the Internet Exchange Point of Nigeria, and managed service providers.
Clients of Rack Centre include 45 telecommunication carriers, Internet Service Providers (ISPs), worldwide Tier 1 network, and pan-Africa international carriers, with direct access to all five underwater cables covering the South Atlantic Coast of Africa and every country on the African continent.