The operator gadgets in Rainbow Six: Siege are one of the mechanics that make the tactical FPS video game very popular. However, secondary gadgets that are shared between operators are also key, especially the types of equipment that cause damage or distract the bad guys. Want to know the best options available? See our list of rainbow six siege: 5 best secondary gadgets:
1. Barbed Wire:
This is not a very brilliant gadget on its own, and there could be better options out there, however, this gadget delivers several abilities which makes it extremely useful.
Must Read: 7 Best Gaming Speakers For Your PC Or Console
For instance, Barbed Wire can be placed over the defender Frost's Welcome Mats to keep them hidden, and even if it won't cover them totally, it is a good way to distract enemies from the trap underneath it.
2. Smoke Grenade: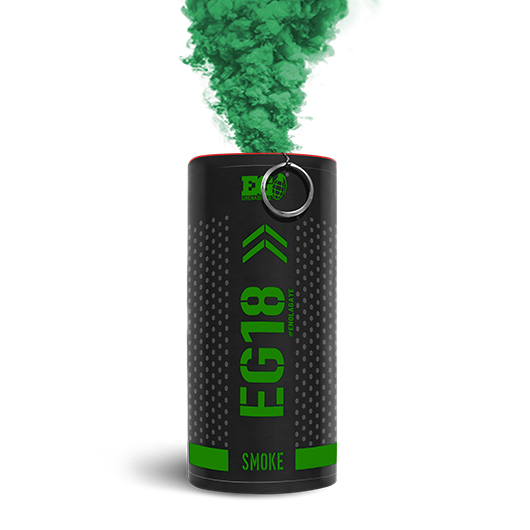 Another gadget that will definitely be useful is this one, and unlike Frag Grenades, Smoke Grenades don't cause any damage, but rather guarantee a smoke-filled room, ensuring it is hard to view objects and other players.
Must Read: 5 Best Gadgets To Step Up Your Online Gaming
Smoke Grenades pair superbly with operators that use trap abilities, and they should be placed in small rooms, not large open areas.
3. Breach Charges:
If you decide to equip Breach Charges, then you're most likely a gamer that thinks ahead of possible situations. This gadget might help during a match to destroy a wall that is blocking a window, door, or room. With several methods for reinforcing the map, there are a lot of situations where Breach Charges can save you or allow you to get rid of an enemy by creating a fresh opening in a wall.
4. Bullet-Proof Camera: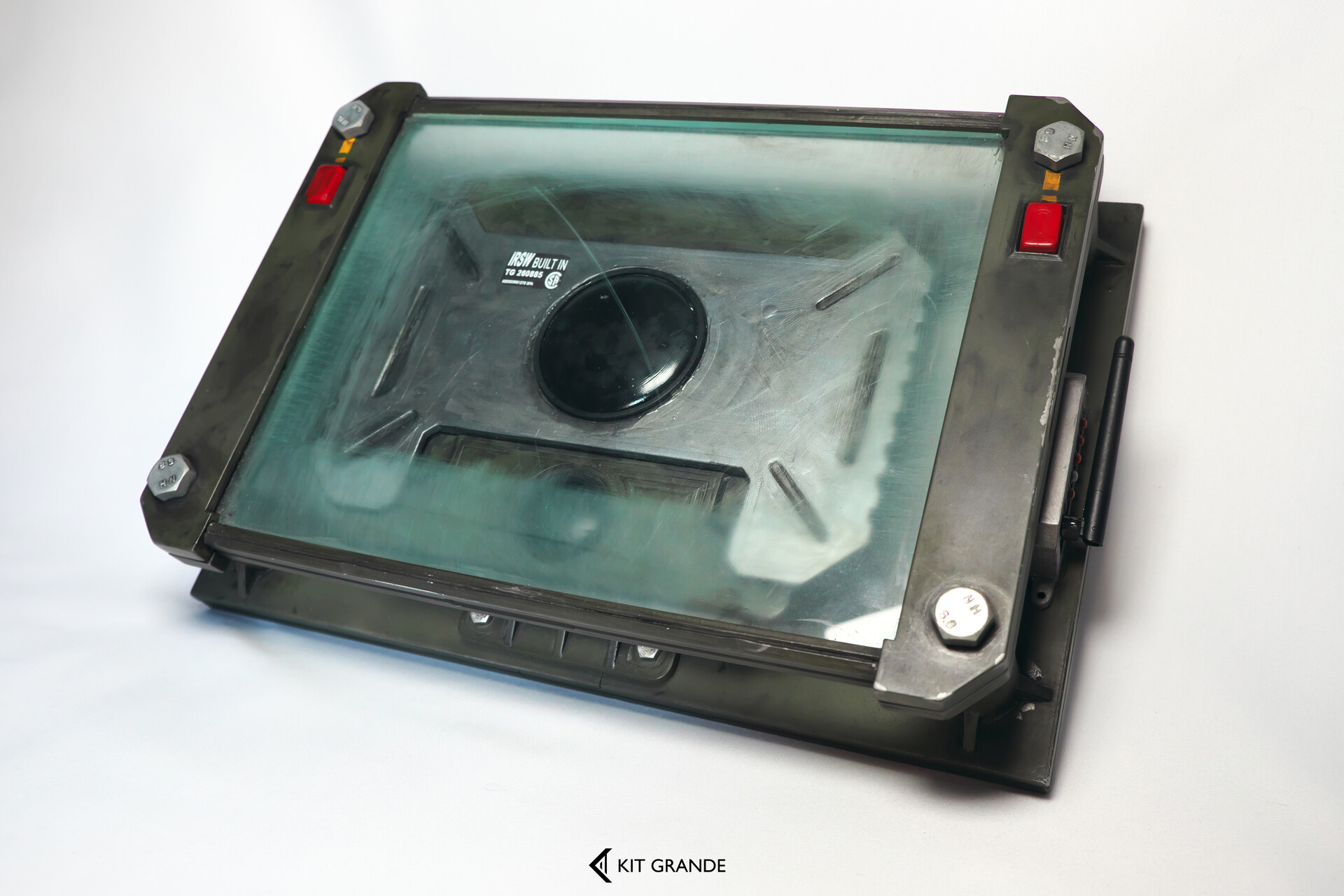 Even if Defenders are not granted access to the regular drone gadget, they can equip Bullet-Proof Cameras to spy on the bad guys while they explore rooms.
Must Read: 5 Best Bluetooth Gaming Controllers
A gun can shoot these cameras, and they will not break instantly, which is a feature uncommon among the cameras in Rainbow Six: Siege. You can even see through smoke while using a Bullet-Proof Camera, therefore if you need to use Smoke Grenades, this is the best option to go for.
5. Claymore:
This gadget is amazing for tricking the bad guys because it can be placed in several hard-to-see places throughout the map. Some of the best locations to place down a Claymore are within vents and at the top or bottom of a stairway. They are also useful as a distraction if there are several enemies in the area because a Claymore explosion will be a shocker, and you can then stun the bad guys.
wrapping up:
There you have it – a comprehensive list of  5 of the best secondary gadgets for rainbow six siege. Feel free to drop your personal favorites or other recommendations in the comment section below.
More Information On Gadgets:
A gadget is a small tool such as a machine that has a particular function, but is often thought of as a novelty. Gadgets are sometimes referred to as gizmos.
In the software industry, "Gadget" refers to computer programs that provide services without needing an independent application to be launched for each one, but instead run in an environment that manages multiple gadgets.
There are several implementations based on existing software development techniques, like JavaScript, form input, and various image formats.
The earliest documented use of the term gadget in context of software engineering was in 1985 by the developers of AmigaOS, the operating system of the Amiga computers (intuition.library and also later gadtools.library). It denotes what other technological traditions call GUI widget—a control element in graphical user interface. This naming convention remains in continuing use (as of 2008) since then.
It is not known whether other software companies are explicitly drawing on that inspiration when featuring the word in names of their technologies or simply referring to the generic meaning.
The word widget is older in this context. In the movie "Back to School" from 1986 by Alan Metter, there is a scene where an economics professor Dr. Barbay, wants to start for educational purposes a fictional company that produces "widgets: It's a fictional product."