The days of intercourse being straightforward and uninteresting are long gone as it is now simple to find a sex toy around you. They are not just affordable and available, they also get the bed job done in ways you will not expect. See our best options in our list of 7 Best Tech Devices For Sexual Intercourse:
1. The Lioness:
Known as a very useful smart vibrator, this gadget comes with motion, temperature, and pressure sensors to provide biofeedback to an accompanying application, which lets you monitor your vaginal contractions per session. Its settings can be remotely adjusted from 0 to 100.
2. The Ose: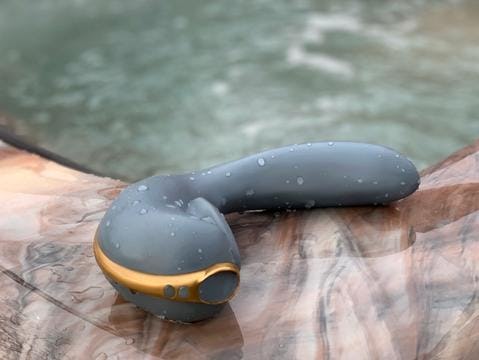 This gadget will not buzz or vibrate, rather, it is meant to stimulate both the G-spot and the clitoris with a shaft that moves up and down, and it also comes with a motor-driven clitoral stimulator.
3. Blue Motion Nex3:
Maker, Suki Dunham has been in the world of sex toys for a long time. Nex3 is a USB-rechargeable, Bluetooth-enabled device that vibrates to the rhythm of songs.
Must Read: 7 Best Sexting Apps You Do Not Know About
An application it comes with also lets you control the intensity and treble of the vibrations whenever you want.
4. The Crescendo: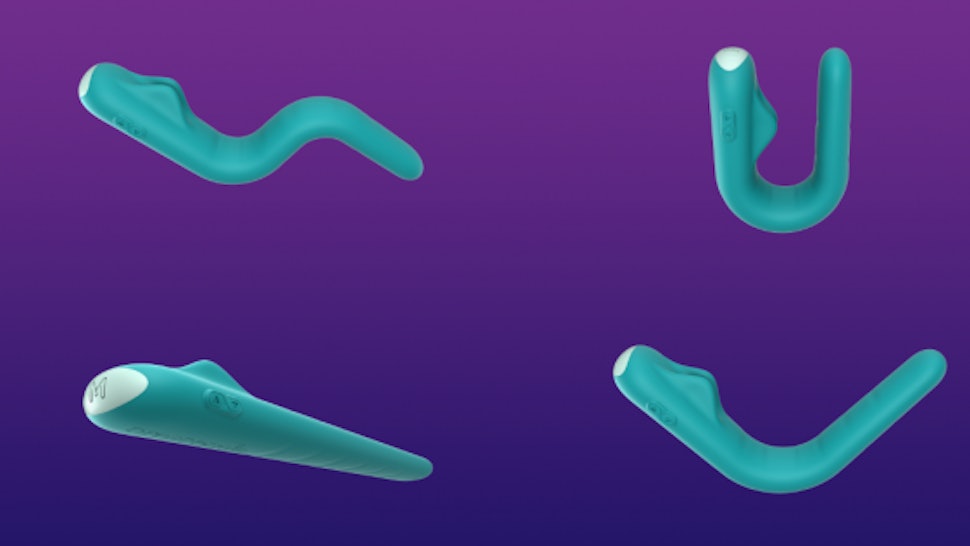 Made from a reliable, flexible material that can easily be manipulated to suit your partner's desires, it also comes with an accompanying application that helps you to choose from 6 six different vibrational patterns. It will even help you to create your own.
5. The Eva II:
It is a top vibrator that is amazing for hands-free pleasure. It provides users with vulvas clitoral stimulation during penetrative intercourse.
Must Read: 7 Best Apps To Make Your Valentine's Day Memorable
The Eva II appears like the scarab that grants you access to the Cave of Wonders in Aladdin, but it is still great value for your money.
6. The Lovely 2.0:
It comes with vibrational patterns that will not only intensify erection, but also stimulate the testicles, premium, or vulva of the user and/or wearer.
Must Read: 7 Best Apps To Make Your Valentine's Day Memorable
It also possesses an application that provides data and tips on enhancing sexual satisfaction and performance.
7. Palma ring:
This is a discreet vibrating ring that users need to wear and it comes in a "Feeling Myself" box. As you already know, vibrating jewelry is quite common, so it will be far from complicated to use and you will get massive value for your hard-earned cash.
More Information On Sextoy:
A sex toy is an object or device that is primarily used to facilitate human sexual pleasure, such as a dildo or vibrator. Many popular sex toys are designed to resemble human genitals, and may be vibrating or non-vibrating.
The term sex toy can also include BDSM apparatus and sex furniture such as slings; however, it is not applied to items such as birth control, pornography, or condoms.
Alternative expressions include adult toy and the dated euphemism marital aid, although "marital aid" has a broader sense and is applied to drugs and herbs marketed to supposedly enhance or prolong sex.
Sex toys are most commonly sold at a sex shop, but they may also be sold in a pharmacy/chemist store, a pornographic DVD store, a head shop, or a department store. Today's sex toys are available in almost all countries for males and females.
Another form of sex toys for both men and women are those for erotic electrostimulation. Erotic electrostimulation refers to the act of using electricity for sexual stimulation.
Electrostimulation dates back as early as the mid-1700s. By the mid-1970s, medical transcutaneous electrical nerve stimulation (TENS) machines were widely available.
The machines work by stimulating nerve endings with electricity, sending signals of stimulation to the brain. Electrostimulation works off this same principle when the brain received a signal of stimulation from the genitals, pleasure hormones are released.
There you have it – a comprehensive list of best tech products to improve sexual intercourse. If you have any personal favorite or other recommendations, feel free to drop them in the comment section below.
Get the most important happenings in your inbox weekly