In several industrialized nations of the world, e-commerce activities contribute a considerable percentage to the GDP of these countries. These developments have mostly been caused by rapid ICT growth in these developed nations, and Africa is slowly but surely catching up with the rest of the world in this regard. Even with the continent's terrible governance, incredible corruption, and weak infrastructure, some nations in Africa still do their best to make boss moves in ICT, which has led to the quick growth of e-commerce activities in this part of the universe. South Africa is one of these countries at the forefront of e-commerce activities in Africa and here is the list of top e-commerce online shopping sites in South-Africa:
1. Zando
Founded by Rocket Internet AG 7 years ago, this e-commerce site has grown massively to become one of SA's most significant in that line of business. Zando, being a subsidiary to a parent company, The Jumia Group, operates as a fashion retailer that sells over 500 brands. These brands include beauty products, house brands, homeware, footwear and so on.
2. Takealot
Officially set up in June 2011 after taking over an existing online store, Take2, the owners pride themselves to be one of the best online e-commerce sites in the country. With a reliable delivery time and a good replacement plan for returned products, they are indeed one of the most patronized in South Africa. They have a wide variety of products for customers to choose from and amazing prices that won't hurt your budget.
3. BidOrBuy
This is an online marketplace for buyers and sellers to do their thing. You get to browse, search, bid, buy and manage all the activities that have to do with the e-commerce store via its app. The app makes the experience more convenient for customers. BidOrBuy sends e-mail notifications for matches to your saved contacts, lets you check out products across thousands of categories, allows you to view latest promotions like Deal of the week, crazy Wednesday e.t.c. Making payment after a purchase is seamless.
4. Superbalist
This is one of South Africa's leading online fashion destination. With a variety of brands to choose from, over 400 to be precise, you get to have a feel of the latest trends in town. The brand provides fashion items for the whole family to ensure no one is left out.
There are so many ways with which payment can be made, ways like a credit card, debit card, eBucks, EFT, Snapscan e.t. C Some of the brands on show include Nike, Adidas, Aldo and so on. Free delivery is also available.
5. The Kid Zone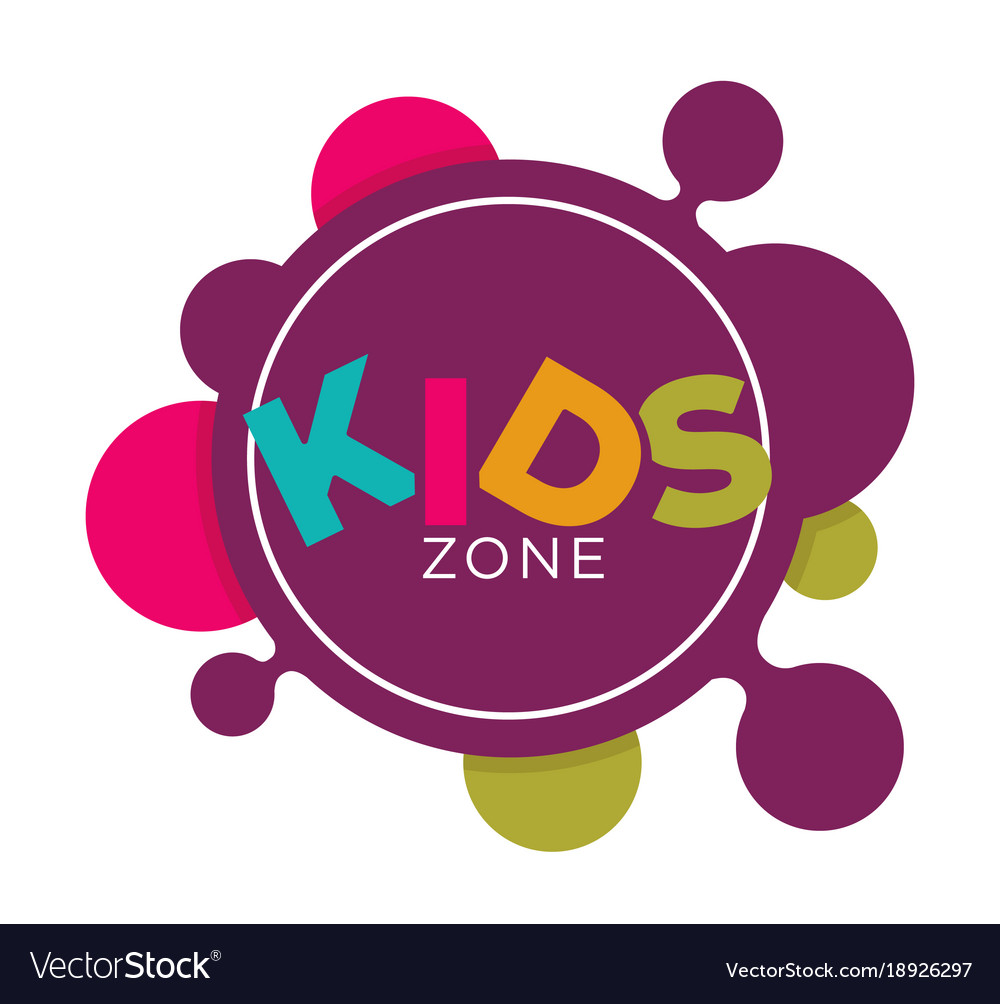 This is an online e-commerce site run by a small dynamic team to provide fantastic stuff for you and your kids. They specialize in dedicating their time to coming up with what parents and children need.
They cater for the South African child by ensuring they have fun with the best toys around. The Kid Zone also have affordable prices to go with the kid stuff.
6. Travelstart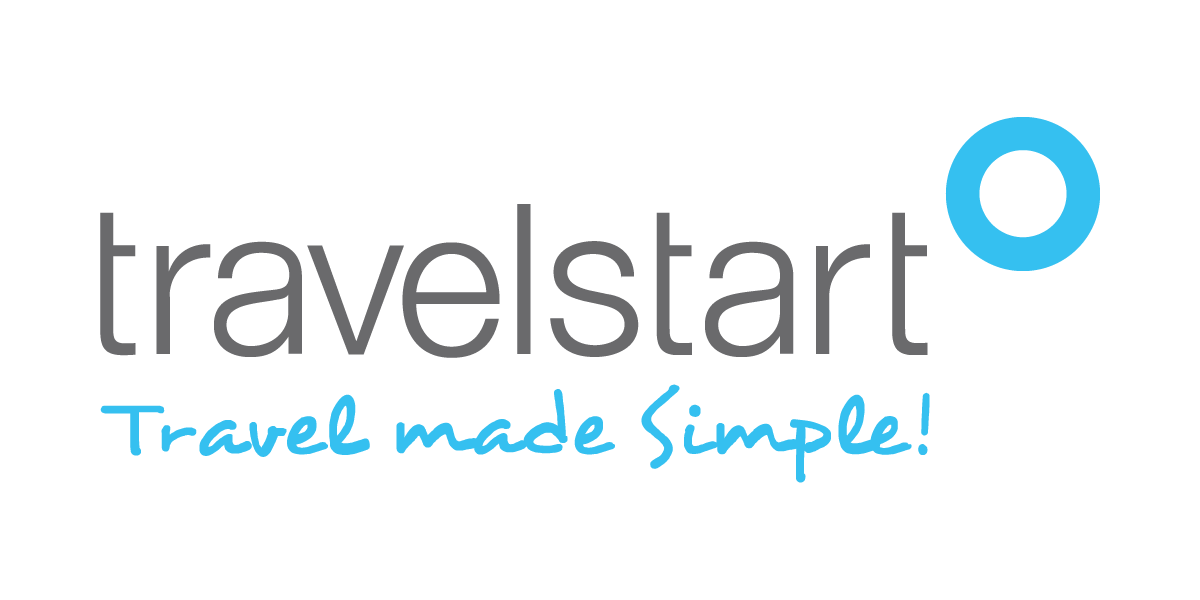 A South African online agency that renders services like Flight booking, Hotel reservation, Vacation packages, Car rental reservation e.t.c.
7. Woolworths
You are to enjoy shopping with the diverse range of products on show on the e-commerce site. Phone accessories, Food, Clothing e.t.c. are some of the items you are allowed to choose from. You simply order online and get it delivered to you. Woolworths caters for all ages as well so everyone is involved.
8. Makro
This e-commerce site is all about technology. If you are a lover of tech, you'll love what Marko has to offer. They provide everything from big screen TVs, game consoles to printers, electronics. They also offer sports equipment, kid toys, groceries, and toiletries.
9. Exclusive Books
This e-commerce site is for bookworms in South Africa. If you fancy a cool end to the day, well balanced in your cushion, with a glass of juice in your right hand, and your favorite suspense-filled novel occupies your left side, then you'll love the variety of options as regards items on Exclusive Books. Categories like Fiction, Biography, Romance e.t.c are catered for, just for your reading pleasure.
10. Yuppie Chef
It offers the newest leading cookware at affordable prices. Founded in 2006 in Cape Town, they've been around for a while. They give you the freedom to get creative with your kitchenware. Basically, with Yuppie Chef, you get to make your kitchen a mini-home for the best kitchen utensils Yuppie Chef has to offer.
There you have it. You have just been served with a list of top e-commerce online shopping sites in SouthAfrica. E-commerce shopping sites featured on this list are of high integrity and should be patronized when shopping online.