The popular social media app TikTok and other apps that are based in or have ties to China are on the verge of being banned in the U.S. The decision was made due to security worries that Chinese government officials would obtain access to the data of American users and use Chinese legislation to force the company to turn over that data.
The proposed legislation would "block and prohibit all transactions" in the United States by social media firms with at least one million monthly users that are headquartered in, or "substantially influenced by," nations such as China, Russia, Iran, North Korea, Cuba, and Venezuela, or that are under the "substantial influence" of those nations. TikTok and its parent company, ByteDance, are mentioned explicitly in the bill as social media companies subject to the regulations. In a Washington Post op-ed published last month, Rubio and Republican Rep. Mike Gallagher of Wisconsin, one of the bill's supporters in the House, announced their plans to submit the legislation.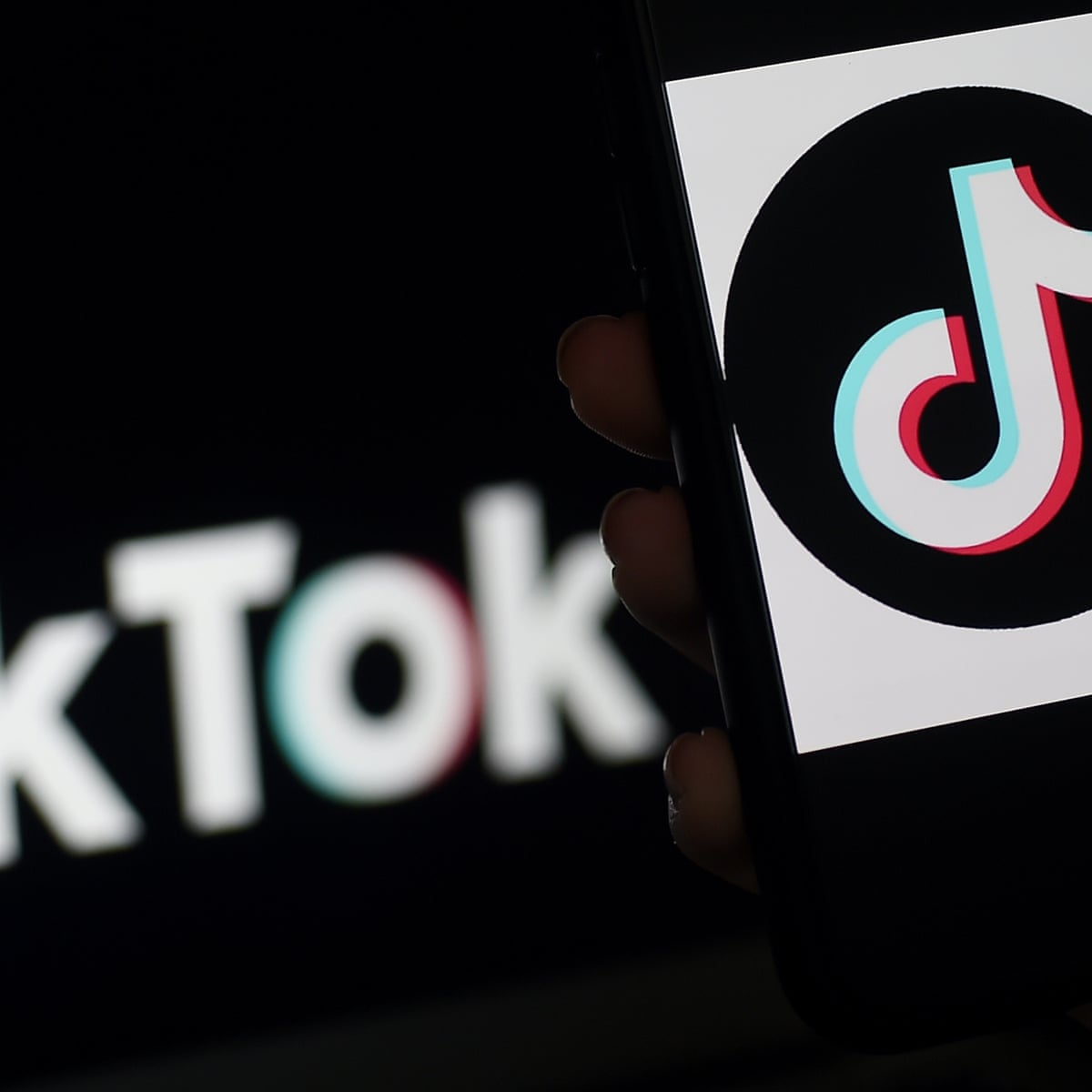 Must Read: Apple Sued for Alleged User Privacy Invasion
The measure was passed at the same time that several states, led by Republican governors, passed state-level limitations on the use of TikTok on equipment used by the public sector. At least seven states, including Maryland, South Dakota, and Utah, have introduced such laws in the last two weeks. The flurry of activity contrasts with the protracted discussions TikTok has had with the US government for years regarding a potential agreement that may enable the company to address national security issues and to continue providing services to U.S consumers.
The U.S Federal Communications Commission (FCC) wrote to Apple and Google earlier this year asking them to take TikTok out of their app stores. Brendan Carr, a commissioner for the FCC, charged TikTok with collecting large amounts of private information that Beijing is accessing. TikTok, according to the Commissioner, is a "sophisticated surveillance instrument that captures enormous amounts of personal and sensitive data," not merely an app for sharing funny memes or videos. However, ByteDance, the Chinese company that controls TikTok, informed the American regulator that it was independent of the Chinese government and said that it stores Americans' data. But the tension hasn't subsided despite these assurances.