It has never been simpler to buy a mobile device that captures amazing photos. The truth is that there are lots of smartphones that provide superb cameras both on paper and out in the real world right now. For the best options as I type this, see 5 Best Tech Gadgets For Parents:
1. Samsung Galaxy S21 Ultra: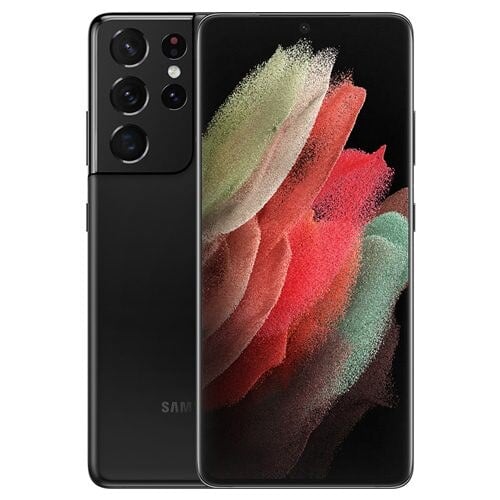 Its camera is absolutely superb with a 108MP f/1.8 main snapper, a 12MP f/2.2 ultra-wide one, and two telephoto cameras.
These are both 10MP, but one has an f/2.4 aperture and guarantees 3x optical zoom, while the other has an f/4.9 aperture and guarantees a brilliant 10x optical zoom. Believe me when I say that the results are as impressive as the numbers.
2. Huawei Mate 40 Pro: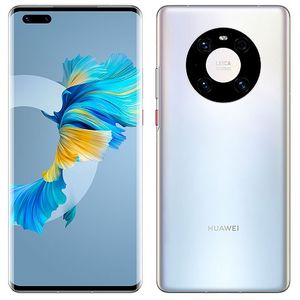 The camera this phone is offering is simply remarkable, with a 50MP f/1.9 main camera, a 12MP f/3.4 periscope one (with 5x optical zoom), and a 20MP f/1.8 ultra-wide one. Portrait shots, wide landscapes, zoomed photos, and close up subjects will all be achievable with this device, and it'll even get the job done in low-light conditions.
3. iPhone 12 Pro Max:
This one might not be the best iOS device right now, but it definitely delivers when it comes to its camera.
Must Read: 10 Best Selfie Camera Apps For iPhones
It is home to a 12MP f/1.6 main snapper, a 12MP f/2.2 telephoto one (with 2.5x optical zoom), a 12MP f/2.4 ultra-wide one, and even a LiDAR scanner, which aids Night Mode portraits. Be aware that the night and low light is something this device has less problems with than other devices.
4. Samsung Galaxy Note 20 Ultra: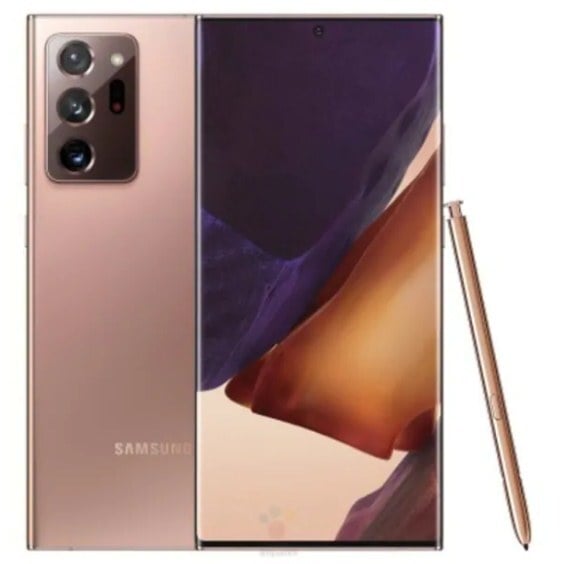 This Android device is blessed with a high-spec camera, however, it is the telephoto camera that stands out. It is a 12MP f/3.0 snapper with 5x optical zoom and 50x digital zoom.
Must Read: 5 Best SmartPhones With Styluses
And even if the telephoto camera is the attraction, the device's 108MP f/1.8 main camera and 12MP f/2.2 ultra-wide are worth talking about as well.
5. OnePlus 9 Pro:
This device comes with a 48MP f/1.8 main camera, an 8MP f/2.4 telephoto one (with 3.3x optical zoom), a 50MP f/2.2 ultra-wide one, and a 2MP monochrome one for beautifying black and white shots.
Must Read: 6 Best Budget Camera Phones You Can Buy
Out of all of the above, the ultra-wide is definitely the most notable, and it comes with a freeform lens design that decreases the barrel problem that is mostly found at the edges of ultra-wide shots captured on other devices.
More Information About A Smartphone:
Smartphones are a class of mobile phones and of multi-purpose mobile computing devices. They are distinguished from feature phones by their stronger hardware capabilities and extensive mobile operating systems, which facilitate wider software,
internet (including web browsing over mobile broadband), and multimedia functionality (including music, video, cameras, and gaming), alongside core phone functions such as voice calls and text messaging.
In the early 2010s, larger smartphones with screen sizes of at least 5.5 inches diagonal, dubbed "phablets", began to achieve popularity, with the 2011 Samsung Galaxy Note series gaining notably wide adoption.
In 2013, Huawei launched the Huawei Mate series, sporting a 6.1-inch HD (1280×720) IPS+ LCD display, which was considered to be quite large at the time.
In 2019, the majority of smartphones released have more than one camera, are waterproof with IP67 and IP68 ratings, and unlock using facial recognition or fingerprint scanners.
One of the main characteristics of smartphones is the screen. Depending on the device's design, the screen fills most or nearly all of the space on a device's front surface. Many smartphone displays have an aspect ratio of 16:9, but taller aspect ratios became more common in 2017.