As you already know, the smartphone market is a two-horse race: you either go the Android route or become an iOS user. Either way, you'll be getting a good device that will serve you for a very long time. If you are more of an Android fan, see our list of 5 Best Android Phones In June:
1. Samsung Galaxy S21 Ultra:
For its decent price, you are guaranteed lots of memory through 16GB of RAM and 512GB of ROM.
You'll be able to cope with lots of demanding apps without any performance issues, and with more than half a terabyte of storage, there is a lot of space for media. Its 6.8? display is also home to a higher pixel-per-inch count than any other Samsung device.
2. OnePlus 9 Pro: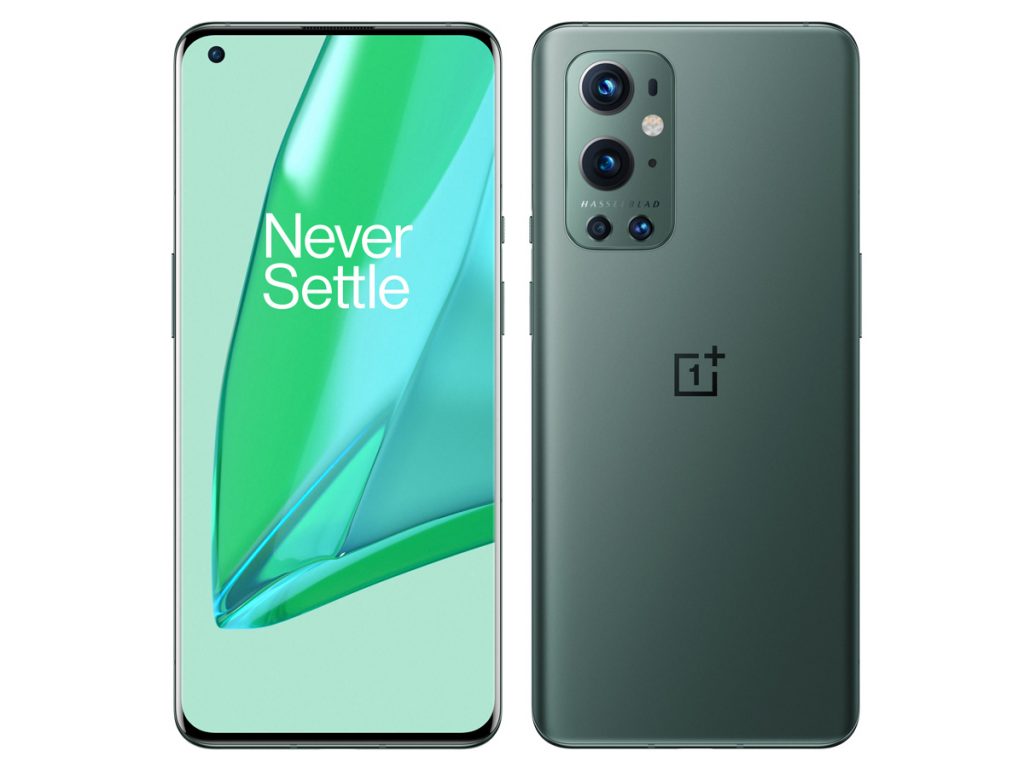 Despite its reasonable price, this device will grant you access to a 6.7? AMOLED screen outputting at 3216 x 1440 pixels (525 pixels per inch) and refreshing at 120Hz. Its processor speed and battery capacity are also highly commendable at 2.82GHz and 4,500mAh.
Must Read: 5 Best Phones For Kids
If all you care about is photography, this device has 48MP main camera, 50MP wide-angle lens and an 8MP telephoto lens.
3. Oppo Find X3 Pro:
Oppo is not so popular around the world, but its poorly named Find X3 Pro has remarkable features to rival the best phones around.
Must Read: 5 Best Phones Available At AT&T
It comes with Sony-made camera lens and wide-angle lenses that both shoot at 50 Megapixels. It also possesses a microscopic lens with its own ring-light to illuminate impossibly close-up photography, plus a 13MP telephoto lens with 2x optical zoom.
4. Huawei Mate 40 Pro: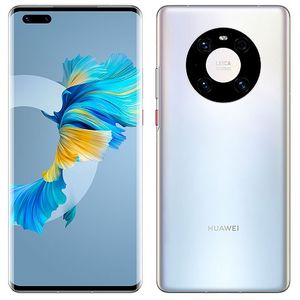 Still on the topic of best Android phone in June. This Android device offers features the kind of tech that will go head to head with the best that Samsung and Apple have to offer, even if it has no access to Google services out of the box.
Must Read:  7 Best Phone Recording Devices
It comes with a 6.7? OLED screen that wraps around the handset's edges and its Kirin 9000 chipset is one of the fastest processors around. The camera you'll be getting makes use of premium Leica lenses, alongside a 50MP main camera, 20MP wide-angle lens and 12MP telephoto lens for up to 1-x zoom.
5. Google Pixel 5:
This smartphone comes with a decent 90Hz OLED display, and its pixel density is lower at 432 pixels per inch (PPI).
As far as power is concerned, the device is home to a Snapdragon 765G chipset that clocks in at 2.4GHz. As a Google-branded device running Android 11, this is as pure an Android experience you can get.
In fact, third-party bloatware taking up vital space will become a thing of the past if you invest in this.
There you have it – a comprehensive list of 5 of the best Android phone in June. If you have any personal favorite or other recommendations, feel free to drop them in the comment section below.
More Information On An Android Phone:
Android is a mobile operating system based on a modified version of the Linux kernel and other open source software, designed primarily for touchscreen mobile devices such as smartphones and tablets.
Android is developed by a consortium of developers known as the Open Handset Alliance, with the main contributor and commercial marketer being Google.
Initially developed by Android Inc., which Google bought in 2005, Android was unveiled in 2007, with the first commercial Android device launched in September 2008. The current stable version is Android 10, released on September 3, 2019.
The core Android source code is known as Android Open Source Project (AOSP), which is primarily licensed under the Apache License. This has allowed variants of Android to be developed on a range of other electronics, such as game consoles, digital cameras, PCs and others, each with a specialized user interface.
Some well known derivatives include Android TV for televisions and Wear OS for wearables, both developed by Google.
Android's source code has been used as the basis of different ecosystems, most notably that of Google which is associated with a suite of proprietary software called Google Mobile Services (GMS), that frequently comes pre-installed on said devices.