Alienware and gaming have been a good partnership since the company's launch several years ago. The alien theme and the high-powered devices have been a fan favorite for a long period and that will not change anytime soon. Want the best options you can get now, see our list of 5 Best Alienware Laptops You Can Buy In October:
1. Alienware Area 51m:
If you need a desktop that appears like a laptop, this gadget will surely appeal to you. It costs a lot but it is worth it since it is the most advanced model in the Alienware lineup.
It comes with a 10th-generation Intel Core i9 10900K processor and an Nvidia GeForce RTX 2080 Super GPU plus it is home to 32GB of DDR4 RAM and two 1TB SSDs.
2. Alienware m15: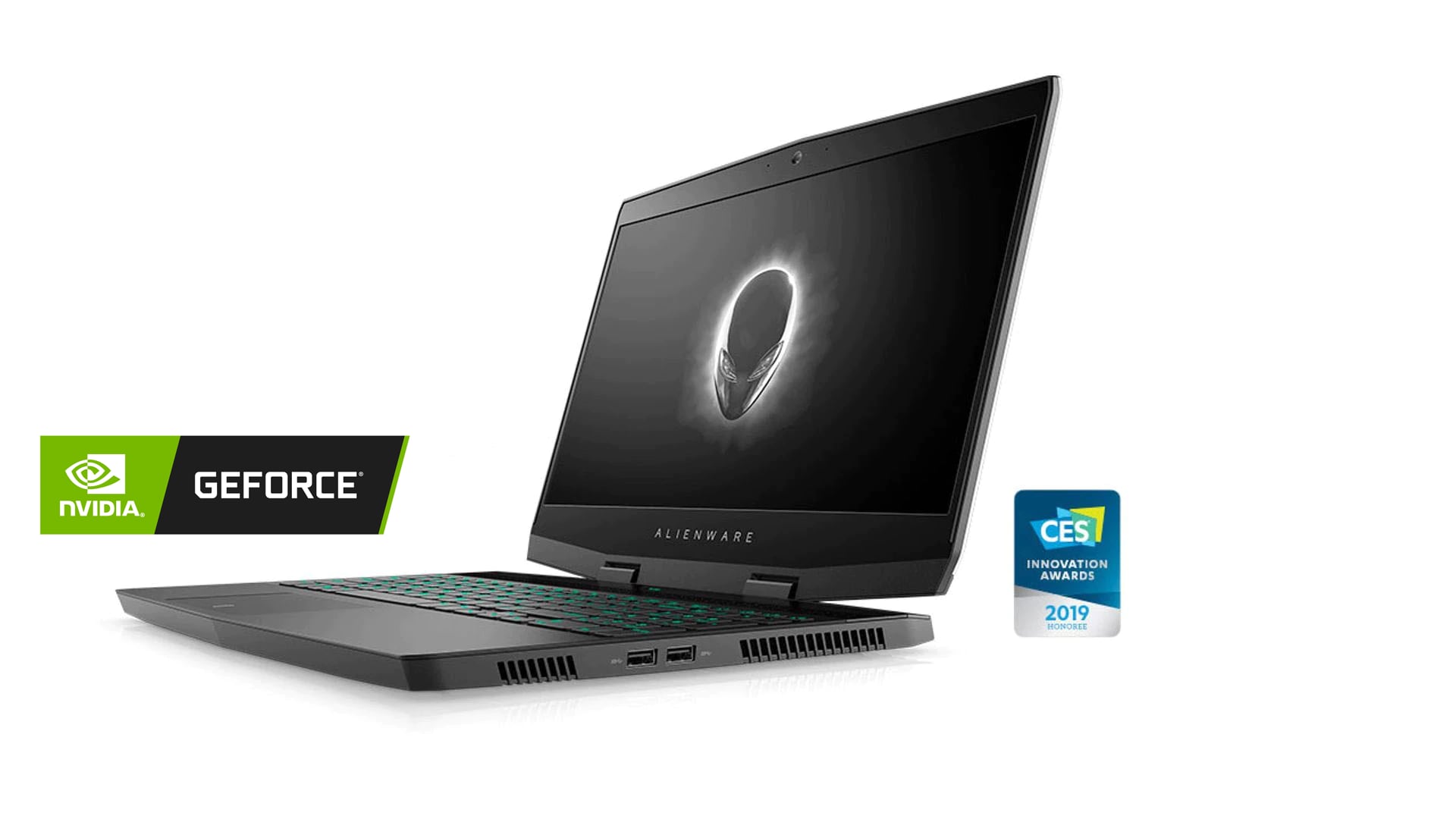 If the option above is too expensive for you, this one could be your preferred choice. It is very portable and it comes with a 15.6-inch display, weighing just 4.65 lbs.
Must Read: 10 Best Cheap Gaming Laptops
Its latest R3 model is home to an Intel Core i7 chip and AMD Radeon RX 5500M graphics, but both can be expanded. Owners will also have access to 16GB of RAM and a 256GB SSD without any optional upgrades.
3. Alienware m17:
Still on the topic of best Alien ware laptops you can buy in October. You can see this laptop as a bigger m15. The main difference between both devices is that the Alienware m17 is blessed with a bigger 17.3-inch screen.
Must Read: Gaming Laptop vs Desktop : Which is Better?
Therefore, if you need the full-size experience of the Area 51m without spending too much, this is the laptop for you. It weighs 5.56 lbs and it comes with a 10th-gen Intel Core i7 chip paired with AMD Radeon RX 5500M graphics.
4. Alienware 4K: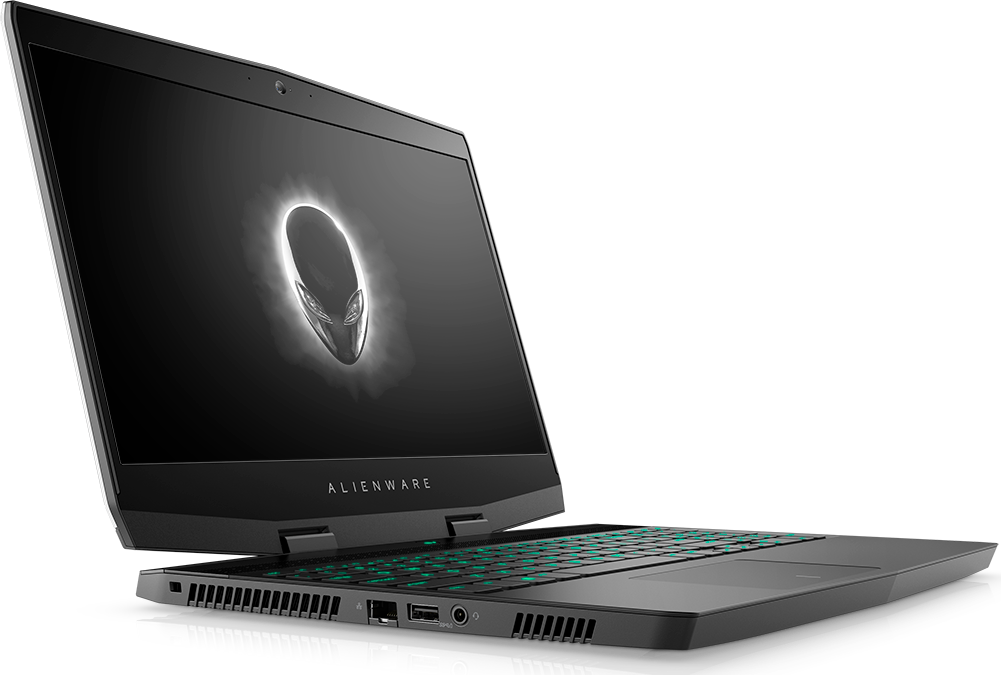 If you need a machine with less graphical power, lesser weight, and more detail on your screen, this is the laptop.
Must Read: How To Pick The Best Gaming Laptop
It provides lots of features, including lots of storage space, a stunning metal chassis, and a quick processor. Its LED-backlit display also appears amazing plus it comes with a Thunderbolt 3 port for expanding your graphical power.
5. Alienware Aurora R7:
For the people who are not certain if they need a laptop or those who do not fancy something heavy, avoid this one because it is not very portable.
However, it comes with one of Intel's latest and cheap processors, the i7-8700 (six cores!). On top of that, its GTX 1080 gives room for any kind of gaming experience you need on it.
More Information On Laptop:
A laptop (also laptop computer), is a small, portable personal computer (PC) with a "clamshell" form factor, typically having a thin LCD or LED computer screen mounted on the inside of the upper lid of the clamshell and an alphanumeric keyboard on the inside of the lower lid. The clamshell is opened up to use the computer.
Laptops are folded shut for transportation, and thus are suitable for mobile use.
Its name comes from lap, as it was deemed to be placed on a person's lap when being used.
Although originally there was a distinction between laptops and notebooks (the former being bigger and heavier than the latter), as of 2014, there is often no longer any difference.
Today, laptops are commonly used in a variety of settings, such as at work, in education, for playing games, web browsing, for personal multimedia, and general home computer use.
Laptops combine all the input/output components and capabilities of a desktop computer, including the display screen, small speakers, a keyboard, data storage device, sometimes an optical disc drive, pointing devices (such as a touchpad or trackpad), with an operating system, a processor and memory into a single unit.
Most modern laptops feature integrated webcams and built-in microphones, while many also have touchscreens.
Laptops can be powered either from an internal battery or by an external power supply from an AC adapter.
Hardware specifications, such as the processor speed and memory capacity, significantly vary between different types, makes, models and price points.
There you have it – a comprehensive list of 7 of the best Alien ware laptops you can buy in October. If you have any personal favorites or other recommendations, feel free to drop them in the comment section below.