One of the best kitchen appliances we all adore is the Blender, and it is very important for those who do not joke with a fast smoothie or a frozen beverage, on a daily basis. As you already know, blenders are amazing and can be used to chop, grind, or mix dry ingredients just the way you want it. Want the best options today? See the 5 Best Blenders To Buy:
1. NutriBullet Blender 1200 Watts:
This brand comes with 3 power levels, a pulse setting, and 1,200 watts of power. It will handle your butter, smoothies, ice, and cheese exceptionally and it is very affordable.
Must Read: 10 Smart Gadgets to Tech Out Your Kitchen
It is also big enough to cope with several recipes. If you need help with recipes, there is a useful recipe book that will put you through.
2. Ninja Professional Countertop Blender BL610: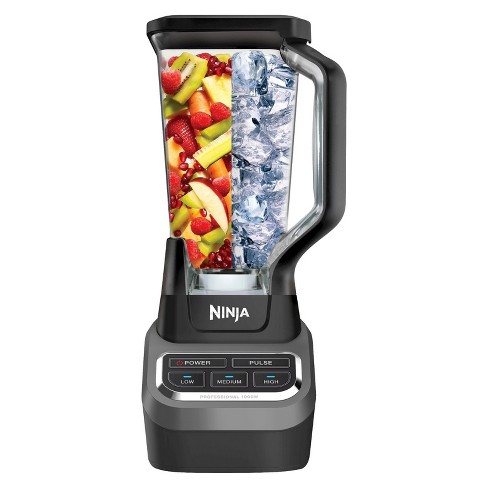 If you are on a budget, this is the option for you. It possesses 3 speeds, low, medium, and high and you will have access to a pulse function plus 1,000 watts of power. It also comes with 6 blades in three levels that are incredibly handy for smoothies and batters.
3. Oster Versa Pro Series Blender:
This is another decent blender to invest in and it comes with extra features you will appreciate. It is quite costly but it possesses a beverage container and a set of bowls, blades for food processing.
Must Read: 7 Best Juicers To Buy
You will have access to 2 appliances here alongside its Reverse Blend button. Once you press this button, the blades immediately turn in the opposite direction and scoop meals toward the center.
4. KitchenAid K400: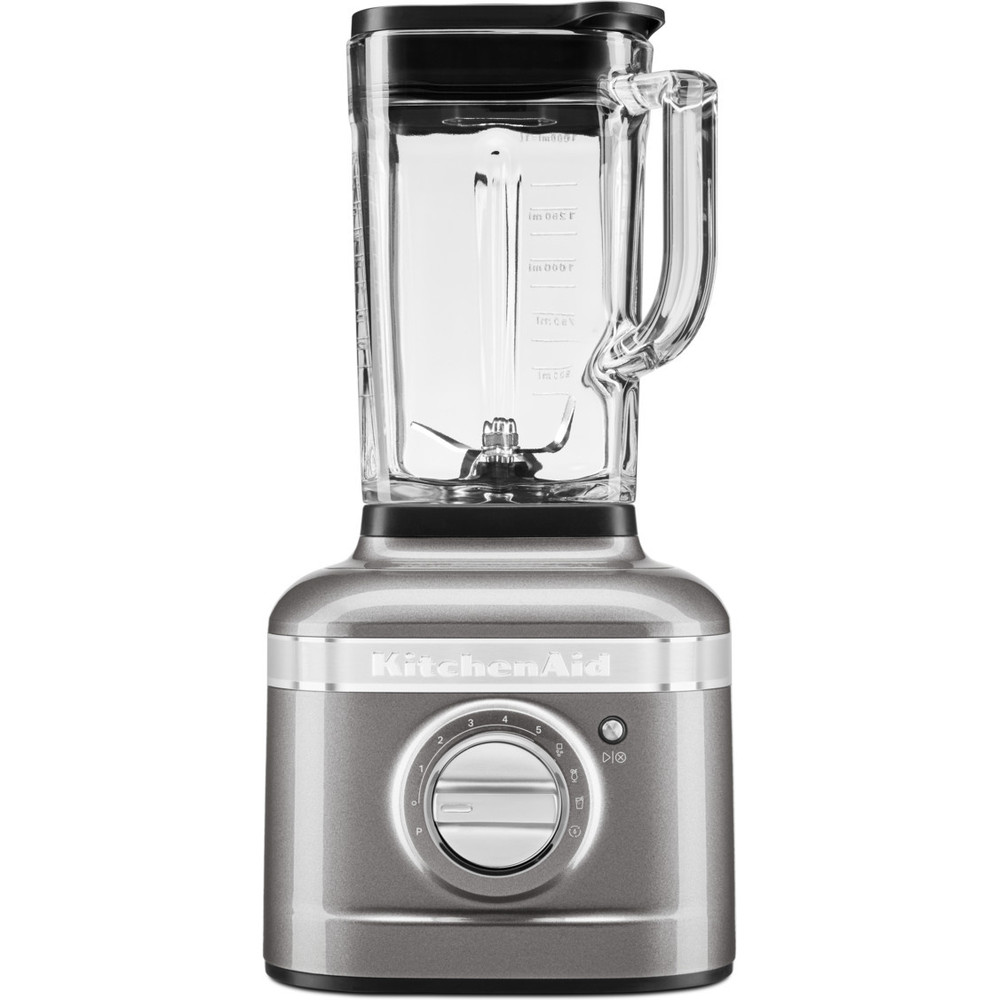 This blender is stunning, but its performance can definitely be better. It is home to 5 speeds, pulse and 3 presets. If you are sure that you want something colorful and quality, this is the option to go for. Its price is decent as well for those who want something affordable.
5. Vitamix 5200:
Its variable speed and cool design make this blender one of the best around. However, it is very costly and will be too much for someone looking for something cheap.
Must Read: 5 Best Rice Cooker To Buy
Also, if you need it for your cheese grating, it is best to go for something else as it struggles with that. It is also louder than its rivals.
6. Vitamix Explorian E310:
Still on the topic of best blenders to buy. This blender is very simple to use because of its dedicated pulse option. Tests revealed that it is costly and can perform better, however, it is still a proper product if you just need something that is affordable and will get the job done. It also comes with a brilliant recipe book and custom tamper.
7. Blendtec Total Classic:
This well-known blender is brilliant with smoothies and crushed ice. However, for cheese lovers, it is best to go for another brand. Also, its batter mixing preset is not as great as the regular blending by speed. All in all, it makes your job in the kitchen easier.
More Information On Blender:
A blender (sometimes called a liquidiser in British English) is a kitchen and laboratory appliance used to mix, purée, or emulsify food and other substances. A stationary blender consists of a blender container with a rotating metal blade at the bottom, powered by an electric motor that is in the base. Some powerful models can also crush ice and other frozen foods.
The newer immersion blender configuration has a motor on top connected by a shaft to a rotating blade at the bottom, which can be used with any container. Different blenders have different functions and features but product testing indicates that many blenders, even the less expensive ones, are useful for meeting many consumer needs.
Countertop blenders use a 1–2 liters (4–8 cups) blending container made of glass, plastic, stainless steel. Glass blenders are heavier and more stable.
Plastic is prone to scratching and absorbing the smell of blended food. Stainless steel is preferred for its looks, but limits visibility of the food as it is blended.
With the rising popularity of smoothies, Frappucinos and other frozen drinks prepared in front of the customer, new models of commercial blenders often include a sound-reducing enclosures and computerized controls.
There you have it – a comprehensive list of best blenders to buy. If you have any personal favorite or other recommendations, feel free to drop them in the comment section below.