No matter how minimal you desire to be, there are always takeaways you need to function every day. The top of the list includes your keys, wallets e.t.c, all of which fall under the category of EDC (Every day carry). To further improve your preparedness for things you may encounter on a daily, this article explores a comprehensive list of the 5 best EDC gadgets to have.
Without further Ado, let's jump to the list:
1. KeySmart Max Smart Key Organizer:
The key smart max smart key organizer one basically keeps your keys tidy and finds misplaced items on a map on your behalf. It also helps you keep better tabs on your keys and phone at all times. It doesn't t just only organize up to 14 keys, it also has an app companion that helps you find yours on a map within a  150-foot range.
2. Samsung Galaxy Buds Pro Earbuds: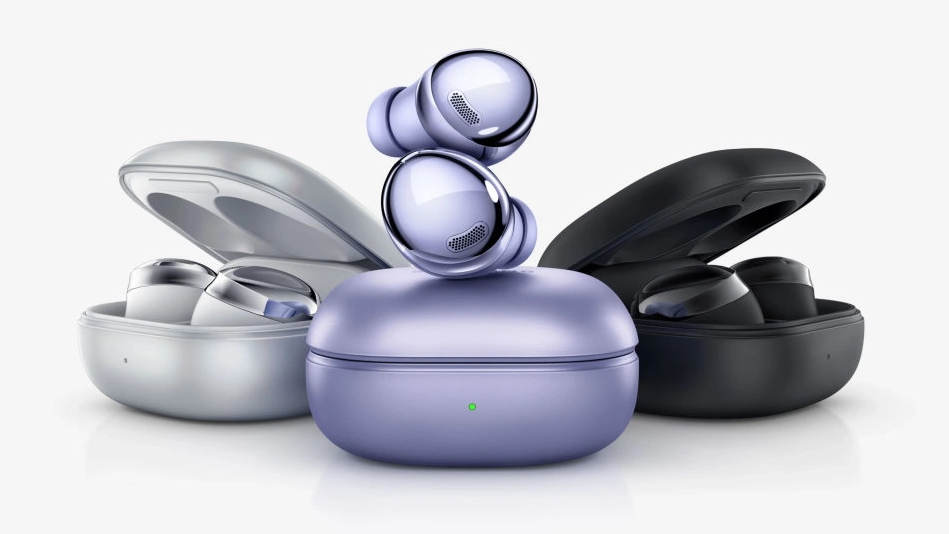 With this option, users can automatically switch between their devices for continuous listening. Counting your earbuds as part of your EDC is a great idea.
Must Read: 7 Best True Wireless Earbuds
especially when they're the Samsung Galaxy Buds Pro earbuds. They switch easily between your devices, offer ANC, and are amazing for phone calls.
3. Apple AirTag iPhone Accessory:
Apple's Air Tag may be a newbie in the market, but there is no denying the influence of its OEM and its usefulness. Much like any tracker, the Apple Air tag helps you keep track of items.
Must Read: 5 Best Bluetooth Trackers
All you need to do is make sure the Air tag is stuck to the item. In the case of your keys, you can attach the Air tag to your key bunch, to make finding them easy.
4. Stoggles Everyday Goggles:
Stoggles Everyday Goggles is simply what you need in your EDC if you spend most of your day staring at a screen of your smartphone, laptop, or tablet.
Must Read: 5 Best Blue Light-Blocking Glasses
Like every top-notch blue light filter lens out there, it is designed to help reduce the strain that is facilitated by the light that comes from our devices.  In fact, they are anti-fog as well, which means, you will not steam up while you wear a mask.
 5. Alphahom Care Go Personal Alarm:
Last but certainly not least on the list, is the Alphahom care go personal alarm. It helps you contact your loved ones in case of an emergency while displaying your location. It sends emergency contacts a loud alarm, even when their phone is silent, and provides your GPS location as soon as you want it to.
Conclusion:
Having read through this list of 5 best EDC gadgets to have, you will agree with me that they tend towards being minimal. You get to maintain a lot of minimality with these gadgets.
Do you have any personal favorites? Do let us know in the comment section below. We would love to hear from you.
More Information On Gadgets:
A gadget is a small tool such as a machine that has a particular function but is often thought of as a novelty. Gadgets are sometimes referred to as gizmos.
In the software industry, "Gadget" refers to computer programs that provide services without needing an independent application to be launched for each one but instead run in an environment that manages multiple gadgets.
There are several implementations based on existing software development techniques, like JavaScript, form input and various image formats.
The earliest documented use of the term gadget in the context of software engineering was in 1985 by the developers of AmigaOS, the operating system of the Amiga computers (intuition.library and also later gadtools.library).
It denotes what other technological traditions call GUI widget—a control element in the graphical user interface. This naming convention remains in continuing use (as of 2008) since then.
It is not known whether other software companies are explicitly drawing on that inspiration when featuring the word in the names of their technologies or simply referring to the generic meaning.
The word widget is older in this context. In the movie "Back to School" from 1986 by Alan Metter, there is a scene where an economics professor Dr. Barbay, wants to start for educational purposes a fictional company that produces "widgets: It's a fictional product."
Get the most important happenings in your inbox weekly