The Elgato stream deck is easy to use a system which Twitch and YouTube can use to send alerts, messages, images, and lots more. With the Elgato stream deck, users can play games without getting distracted by messages from Twitch and Youtube, allowing them to send out quick replies. Despite its awesome features, we have a large number of gamers who do not make use of the Elgato stream deck, this is facilitated by its price tag, size and lots more. In this article, we explore a list of best Elgato stream deck alternatives. These stream decks are listed below.
1. MAX FALCON-20 RGB CUSTOM PROGRAMMABLE MINI MACROPAD
The MAX-20 is a miniature keyboard, that features 20 keys, which includes a "layer switch" button, which lets users program shortcuts, shortcuts that opens that favorite features, with just a click. The Max Falcon-20 micro pad has five programming layers. It also features onboard memory and dual micro USB port. The Max falcon 20 micro pad has a programming app, that users can make use of without any knowledge of coding. The Max Falcon-20 Micro pad is compatible with windows 7,8,10.
2. Contour Shuttle Pro V2
ShuttlePro V2 is a very ergonomic peripheral, that can be used as an alternative to Elgato streaming deck. Similar to the already mentioned Max falcon, the ShuttlePro V2 also features programmable keys.
The Shuttlepro V2 is a programmable controller. The ShuttlePro V2 features a spring-loaded wheel, which lets users scroll and smoothly wind navigate through footage. The ShuttlePro V2 houses 15 customizable buttons. Setting up the ShuttlePro V2 is a very easy and seamless process, which is flexible enough to support all types of working styles.
3. Touch Pal
Touch pal applications relieve users of the stress of having to purchase separate devices, to have an Elgato stream deck. Touch pal apps are compatible on iOS, Android, Mac, and Windows.
They provide users with access to suite features, similar to what you get on a stream deck. Purchasing the full version grants you access to unlimited pages and commands, that lets you manage to stream on your smartphone. The Touch Porter app lets you import and export features, allowing users to share their creations.
4. Up Deck
Still on the topic of best Elgato stream deck alternatives, Up deck is yet another highly recommended alternative. Up deck is a streaming deck, that comes with a set of blank buttons, that are programmable.
Buttons here can be programmed to allow users control volume, switch scenes, record game replays and lots more. Buttons here can also be programmed to start and stop external processes like playing songs, countdown timer and lots more.
5. Razer Orbweaver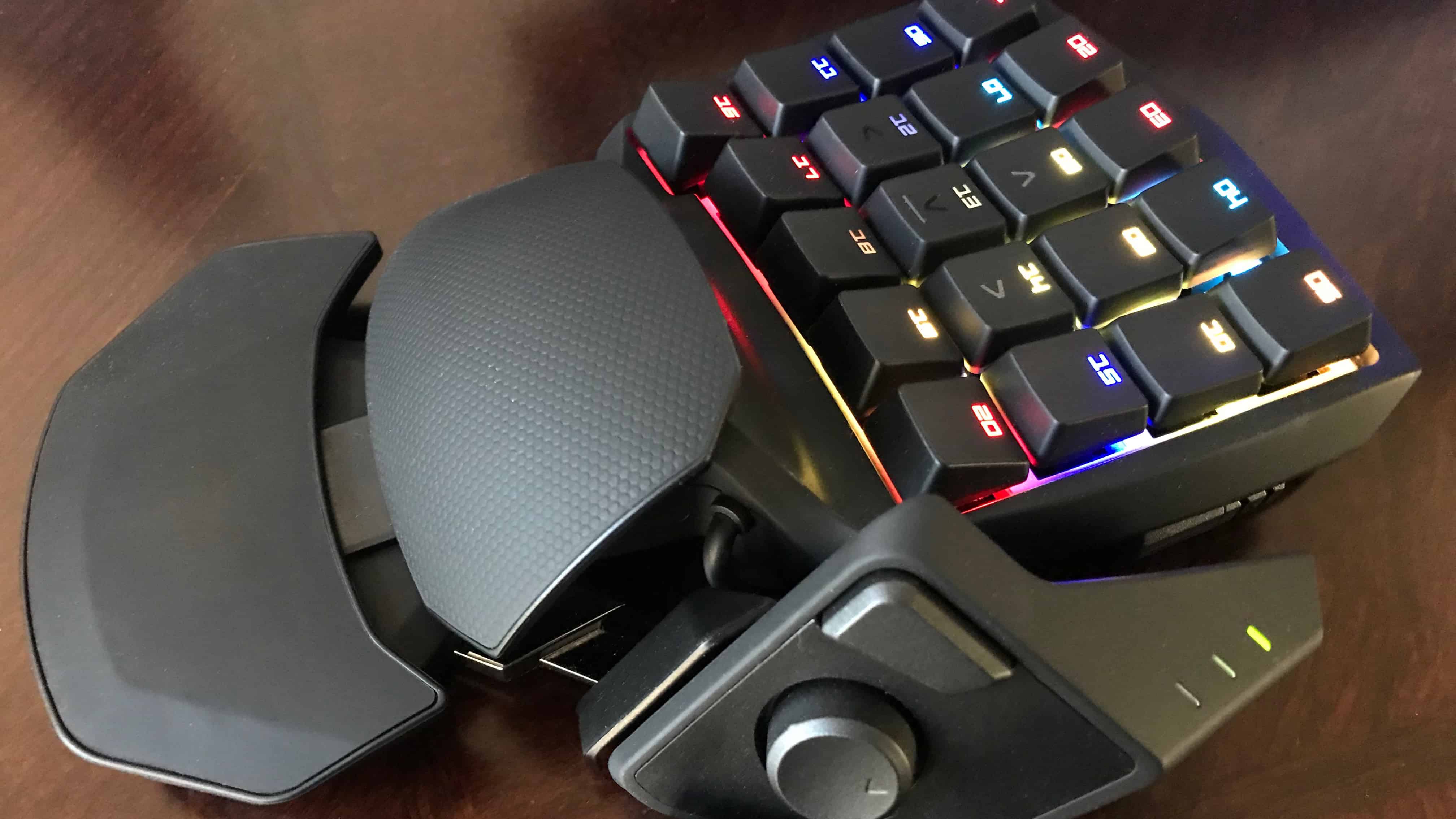 Last but certainly not least, is the Razer Orbweaver. Similar to the majority of the stream decks mentioned here, the Orbweaver is a device with a lot of programmable buttons. It features RGB lighting, that makes it prettier and allows users to make use of it in the dark. The Razer Orbweaver features a six-foot-long USB cord which is just enough to keep it on the corner of your desk.
There you have it – a comprehensive list of best Elgato deck alternatives. If you have other recommendations, feel free to drop them in the comment section below.