A fold phone is a good sight to behold because, with its flexible screens or two screens working in tandem, users get to experience owning a smartphone and a tablet at the same time. They are absolutely stunning to look at, and their extra screen space guarantees productivity and accessibility options that regular phones won't give you. For the best options around, see 5 Best Foldable Phones:
1. Samsung Galaxy Z Fold 2:
This phone sports a "Flex Mode" hinge that lets the device remain open at any angle, and this proves that it is ready for all kinds of tasks. The only disadvantage is its price, and its large array of cameras can do better compared to Samsung's mainstream Galaxy S and Galaxy Note phones. Its enlarged outer screen is very much more functional, meaning you do not have to keep opening the phone to use it completely.
2. Samsung Galaxy Z Flip 5G: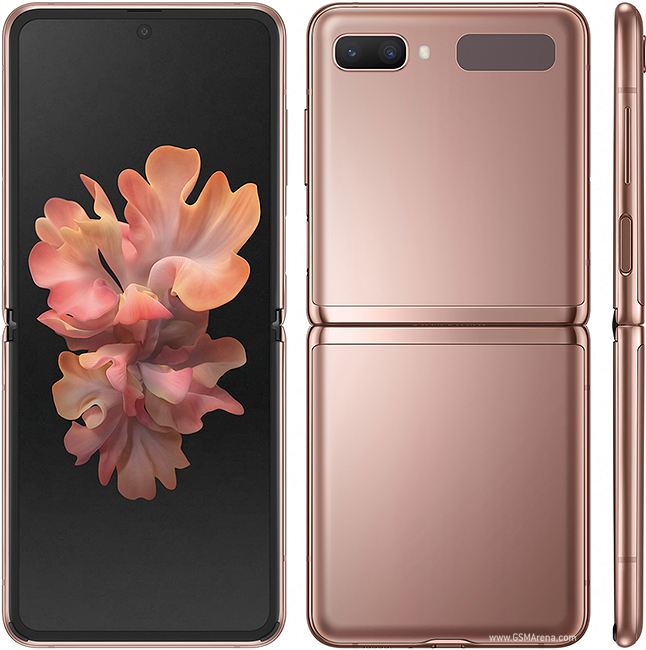 Samsung is also interested in the fold phones sector, and its Galaxy Z device is absolutely superb. With its Flex Mode hinge, you'll be able to keep the phone open at any angle, making it easy to stand the phone up for video calls or while you watch your favourite movies.
Must Read: 7 Best Phones For Construction Workers
The slim frame it comes with means below-average battery life, plus Samsung's foldable devices are more expensive than comparable rivals.
3. Motorola Razr 5G:
Still on the topic of best foldable phones.  If you need a foldable phone that resembles something from the 2000s, this is the device you should go for.
Must Read: 5 Best Phones For Kids
It is a clear upgrade on 2019's Razr reboot, and this device provides a more powerful, 5G-ready chipset within the same body, which means that you'll no longer have to select between appearance and power. The retro design is still problematic, but it is very much value for money.
4. LG G8X ThinQ Dual Screen:
If you don't know if you should purchase a regular phone or a fold phone, LG definitely has you covered. This device possesses a detachable second screen that lets you have access to all the benefits of a foldable phone anytime you want.
Must Read: 7 Best Phone Recording Devices
In fact, it is the only fold phone on this list that will offer a 3.5mm headphone jack for your wired audio gear. Using 2 normal displays means it is a lot chunkier than phones that come with advanced flexible displays.
5. Microsoft Surface Duo:
This cute phone is home to 2 screens and it guarantees a more durable device than the options above.
This Microsoft device comes with touch gestures to allow you to pair apps together and move windows between screens to make your everyday tasks faster and effective.
However, be aware that it has no external display, and the single added camera leaves a lot to be desired.
There you have it – a comprehensive list of 5 of the best foldable phones to buy. If you have any personal favorite or other recommendation, feel free to drop them in the comment section below.
More Information On Phone:
A mobile phone (also known as a hand phone, cell phone, or cellular telephone) is a small portable radio telephone.
The mobile phone can be used to communicate over long distances without wires. It works by communicating with a nearby base station (also called a "cell site") which connects it to the main phone network.
When moving, if the mobile phone gets too far away from the cell it is connected to, that cell sends a message to another cell to tell the new cell to take over the call.
This is called a "hand off," and the call continues with the new cell the phone is connected to. The hand-off is done so well and carefully that the user will usually never even know that the call was transferred to another cell.
As mobile phones became more popular, they began to cost less money, and more people could afford them. Monthly plans became available for rates as low as US$30 or US$40 a month.
Cell phones have become so cheap to own that they have mostly replaced pay phones and phone booths except for urban areas with many people.
Most smartphones run a common mobile operating system. This allows developers to make mobile apps that work on many different phones without needing to change the code.
Examples of smartphones include Apple's iPhone (which uses iOS software) and Samsung's Galaxy series, one of many phones that use the Android platform made by Google.