Netflix is not the most affordable video streaming service around, as it costs $16 monthly, sp to save some cash, it is always wise to ditch your Netflix subscription for free and interesting films on YouTube. To do that, there are several options available in our list of 7 Best Free Movies To Watch On YouTube:
1. Into The Blue:
Released 15 years ago, this is an action-thriller film that features top actors like Paul Walker and Jessica Alba.
Must Read: 7 Best Documentaries On YouTube
The story is all about a group of divers in the Bahamas who discover a pirate treasure at the bottom of the ocean, alongside a sunken plane that contains cocaine. The divers did all they could to get the goods and make it big, but things did not work out as expected.
2. Shaolin:
If you wish to get your blood pumping, this is the free YouTube film you need to watch. It is a Hong Kong-Chinese martial arts movie that revolves around Hou Jie, an army leader, who defeats his enemy named Huo Long and takes control of the city of Dengfeng.
3. Lord of War:
This movie tells the story of Yuri Orlov (Nicolas Cage), a rich seller of weapons to 3rd world nations.
Must Read: 20 Facts You Didn't Know About YouTube
He eventually got chased by Interpol's Ethan Hawke and the drama plus action that follows is simply mesmerizing. It is definitely a must-watch for everyone because it shares an amazing story.
4. 4 Minute Mile:
This film focuses on perseverance and overcoming obstacles. The story revolves around a teenager who works for a drug dealer, who is connected with his brother. The young boy actually dreams of a better life as a runner and eventually got trained in that line. He then makes it his life goal to become faster so he can get a scholarship that will aid him to quit the place he presently calls home.
5. What's The Worst That Could Happen?:
This movie features top names like Danny DeVito and Martin Lawrence, so you can expect lots of funny moments. It focuses on a thief who got into a rich man's home and got caught. In a shocking turn of events, the rich man ended up stealing the burglar's lucky ring. The thief is now ready to do everything possible to collect the ring back, which is where the fun starts.
6. Dirty Work:
This movie focuses on a character named Mitch Weaver, who is simply a loser. He can barely keep a job and he is horrible with relationships, but he is super amazing with one thing, revenge. To take advantage of his gift, he, alongside his friend, Sam, open up "Dirty Work," a revenge-for-hire business. The movie is filled with lots of money moments that you will remember for a long time.
7. Better Off Dead: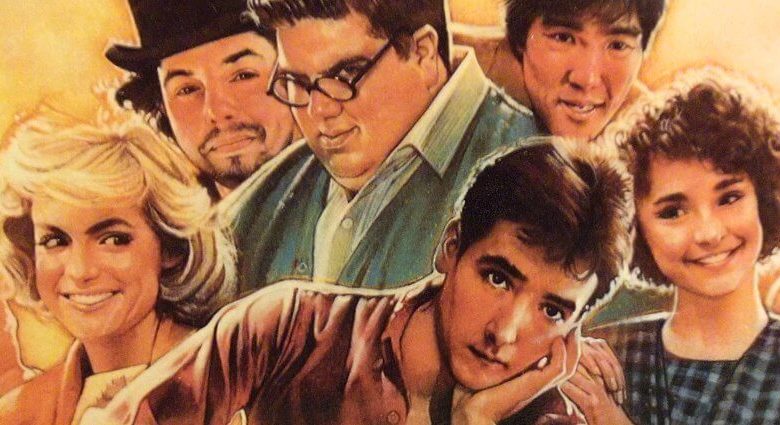 This movie stars a young John Cusack and it was released in 1985. Better Off Dead is about love and it features Lane, a kid who wishes to kill himself because his lover left him for another guy. He did everything to win her back but then ends up meeting another lady, who helps to build his confidence in ways he did not expect.
More Information On Movies:
Film, also called a movie, motion picture or moving picture, is a visual art-form used to simulate experiences that communicate ideas, stories, perceptions, feelings, beauty, or atmosphere through the use of moving images. These images are generally accompanied by sound, and more rarely, other sensory stimulations.
The word "cinema", short for cinematography, is often used to refer to filmmaking and the film industry, and to the art form that is the result of it.
The moving images of a film are created by photographing actual scenes with a motion-picture camera, by photographing drawings or miniature models using traditional animation techniques, by means of CGI and computer animation, or by a combination of some or all of these techniques, and other visual effects.
A film's "cast" refers to a collection of the actors and actresses who appear, or "star," in a film. A star is an actor or actress, often a popular one, and in many cases, a celebrity who plays a central character in a film.
Occasionally the word can also be used to refer to the fame of other members of the crew, such as a director or other personality, such as Martin Scorsese.
A "crew" is usually interpreted as the people involved in a film's physical construction outside cast participation, and it could include directors, film editors, photographers, grips, gaffers, set decorators, prop masters, and costume designers.
A person can both be part of a film's cast and crew, such as Woody Allen, who directed and starred in Taking the Money and Run.
There you have it – a comprehensive list of 7 of the best free movies to watch on Youtube. If you have any personal favorite or other recommendations, feel free to drop them in the comment section below.