Google officially joined the smartphone race as a hardware manufacturer 5 years ago when it unveiled its first Pixel series, and the brand hasn't looked back since then. The original Pixel devices were very successful, mainly because they are still the only phones that get Android updates and security patches straight from Google. To see more devices that the tech giant has to offer, see 5 Best Google Phones:
1. Google Pixel 5 5G: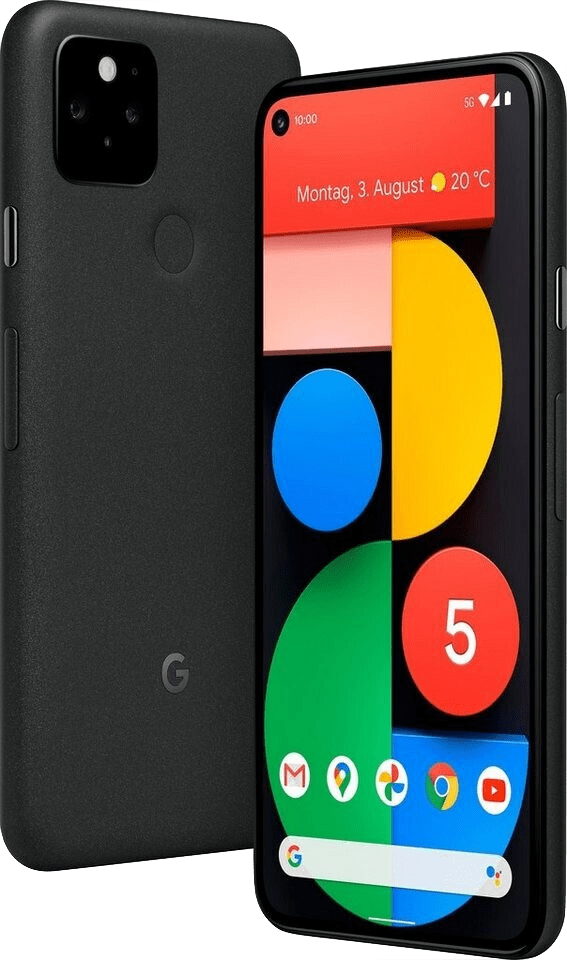 This device possesses midrange Snapdragon 765G 5G capable chipset and 8GB of memory, and it offers all the power you'll need daily. It'll even play games on medium settings, plus it is blessed with a big 6-inch OLED with a 90Hz refresh rate screen.
Must Read: 7 Best Google Pixel 5 Cases
Its built-in storage has been extended to 128GB and the battery is 4,080mAh capacity, delivering power for several days. If you want a true stock Android experience, this is the option to go for.
2. Google Pixel 4a 5G: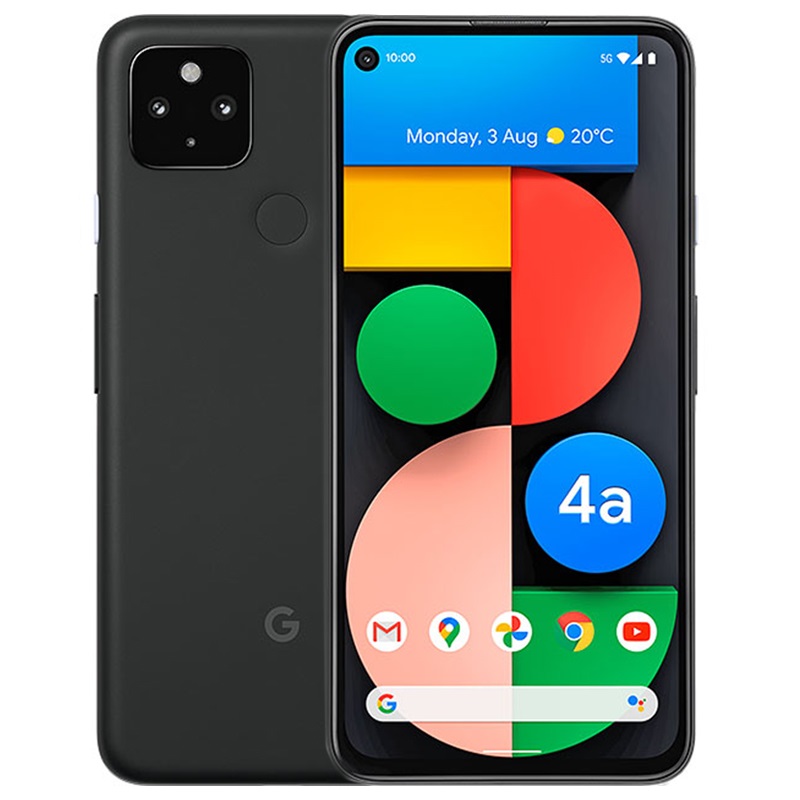 This one is cheaper than the above and it even comes with almost the same processor, however, you'll be getting 6GB of memory and a smaller 3,885mAh battery with this one. The screen is actually bigger at 6.2-inches, and it is no high refresh rate display.
Must Read: 5 Best Google Pixel 4a 5G Cases To Buy
The battery is dope as well, and it is blessed with the same Pixel 5 camera with a wide-angle sensor and 5G capability.
3. Google Pixel 4a:
This device is powered by the Snapdragon 730G chipset and 6GB of memory. It possesses a big 5.8-inch OLED screen and a 3,140mAh battery capacity. It might not offer the best battery out there, but it definitely lasts one full day on a single charge.
Its single 12.2MP camera stands out as it is the same you'll find on the Google Pixel 5, therefore you are guaranteed value for your hard-earned money.
4. Google Pixel 4 XL: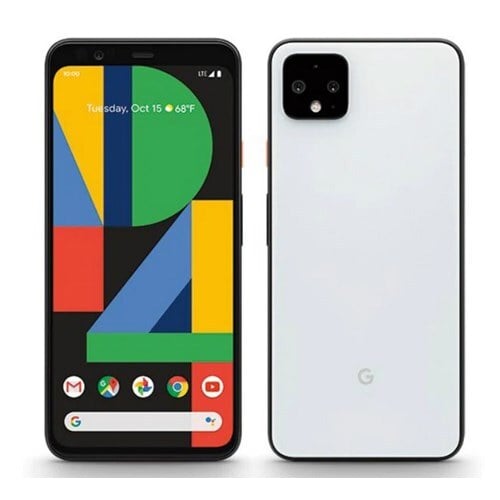 Still on the topic of best google phones. If you are searching for raw power for gaming and graphics-intensive tasks, this is the device to check out. It is powered by the Snapdragon 855 chipset and 6GB of memory, and it comes with a big 6.3-inch P-OLED 90Hz refresh rate display and a 3,700mAh battery.
Must Read: 5 Best Google Assistant Headphones
Even if its battery will surely last a day, depending on what you use it for, a charger should be with you at all times. It comes with a 12.2MP main sensor and a 16MP telephoto camera with 2x optical zoom, and 8x digital.
5. Google Nexus 5:
This device keeps getting updated with the very latest software and it now boasts Android 5.0 Lollipop. It offers a streamlined experience that is quick and sleek, and its price is not that frightening.
Its 2.3GHz quad-core Snapdragon 800 chip is not as power-efficient as other rivals, but it comes with more RAM and QHD screens. However, its camera and the battery life surely leave a lot to be desired.
Wrapping up:
There you have it – a comprehensive list of 5 of the best google phones. Feel free to drop your own recommendations, in the comment section below.
More Information About A Smartphone:
Smartphones are a class of mobile phones and of multi-purpose mobile computing devices. They are distinguished from feature phones by their stronger hardware capabilities and extensive mobile operating systems, which facilitate wider software, internet (including web browsing over mobile broadband), and multimedia functionality (including music, video, cameras, and gaming), alongside core phone functions such as voice calls and text messaging.
In the early 2010s, larger smartphones with screen sizes of at least 5.5 inches diagonal, dubbed "phablets", began to achieve popularity, with the 2011 Samsung Galaxy Note series gaining notably wide adoption.
In 2013, Huawei launched the Huawei Mate series, sporting a 6.1-inch HD (1280×720) IPS+ LCD display, which was considered to be quite large at the time.
In 2019, the majority of smartphones released have more than one camera, are waterproof with IP67 and IP68 ratings, and unlock using facial recognition or fingerprint scanners.
One of the main characteristics of smartphones is the screen. Depending on the device's design, the screen fills most or nearly all of the space on a device's front surface. Many smartphone displays have an aspect ratio of 16:9, but taller aspect ratios became more common in 2017.
Get the most important happenings in your inbox weekly