There are several types of wearables for different kinds of users. If you just need to keep an eye on your daily activity levels, the Fitbit Versa 2 or Xiaomi Mi Band 4 will work just fine. However, if you are an athlete who wants something more to track your long runs with, see our list of 5 Best GPS Running Watches:
1. Garmin Forerunner 945:
If money is available and you need the best GPS running watch you can purchase, this is the most reasonable option.
Must Read: 10 Best GPS Tracker Apps For Android
It provides amazing features, including a pulse oximeter, music storage, Garmin Pay support, incident detection, VO2 max heat, and altitude adjustment. Its battery lasts for 14 days as well.
2. Garmin Forerunner 245:
This watch is one of the best in the market nowadays. It possesses an accurate heart rate sensor and GPS tracking, alongside its sleep insights, music storage, Garmin Coach training plans, pulse oximeter, and 7 days of battery life.
3. Garmin Forerunner 45:
If you want a quality GPS running watch that will not hurt your pocket, this is the one to go for. It possesses a built-in GPS and heart rate sensor and it tracks cycling and cardio workouts excellently. The battery will last 7 days in smartwatch mode and about
13 hours in GPS mode.
4. Polar Ignite:
This watch provides a decent balance between top features and value. It is a good choice if you want something that was not manufactured by Garmin.
Must Read: How to Spy on an iPhone (100% Works in 2020)
It can monitor over a hundred activities and it comes with built-in GPS, a heart rate sensor, and a 3ATM water resistance rating. It also provides on-device breathing workouts, smartphone notification support plus seventeen hours of battery in GPS mode.
5. Fitbit Charge 4: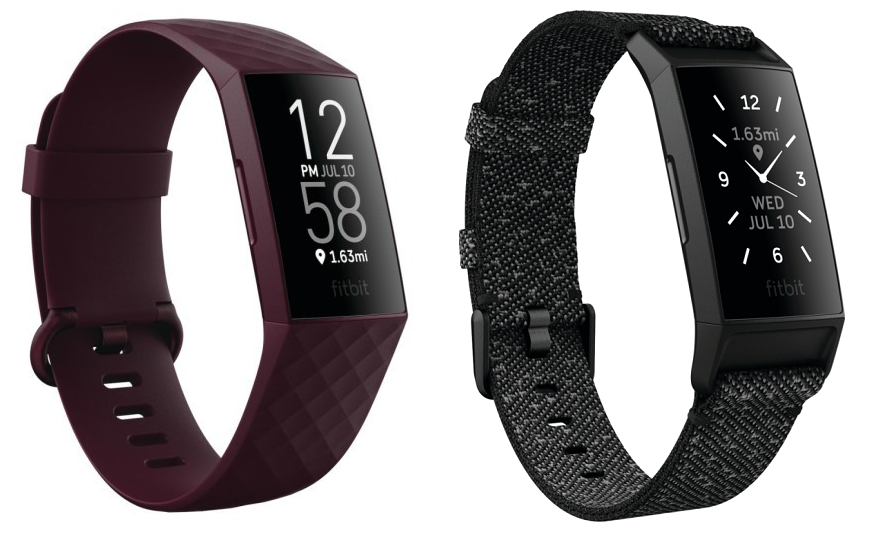 I don't need to tell you that this is an effective fitness tracker to invest in and its built-in GPS is a good addition.
Must Read:  How To Use Your Fitbit To Track Your Blood Oxygen Levels
The number of sensors it possesses is commendable as well, considering its little size. If you simply need a GPS-enabled fitness tracker, this is the option to go for.
More Information On GPS Watches:
A GPS watch is a device with an integrated GPS receiver that is worn as a single unit strapped onto a wrist, in the manner of a bracelet. The watch can have other features and capabilities depending on its intended purpose and be a smartwatch.
GPS watches are most often used for sports and fitness purposes. Many can connect to external sensors by the wireless ANT+ protocol, and/or to a computer by USB to transfer data and configuration.
Common sensors used are heart rate monitors and foot pods (running cadence and speed sensor). A foot pod can be used to supplement or replace GPS data, such as providing treadmill speed and distance for the watch to log and share. Recharging by USB is commonplace.
A GPS watch is commonly a sports watch (a device used for sports and exercise in general rather than just GPS functionally). It may be designed for one particular sport or other purposes, or provide modes and features to suit several.
There you have it – a comprehensive list of best GPS running watches. If you have any personal favorites or other recommendations, feel free to drop them in the comment section below.