If you are a creative or you do your work on the go, you already know that Apple iPads are an amazing addition to your setup. If you ever see the need to pair yours with the best keyboards out there, see our list of 5 Best iPad keyboards:
1. The Epomaker NT68 Keyboard: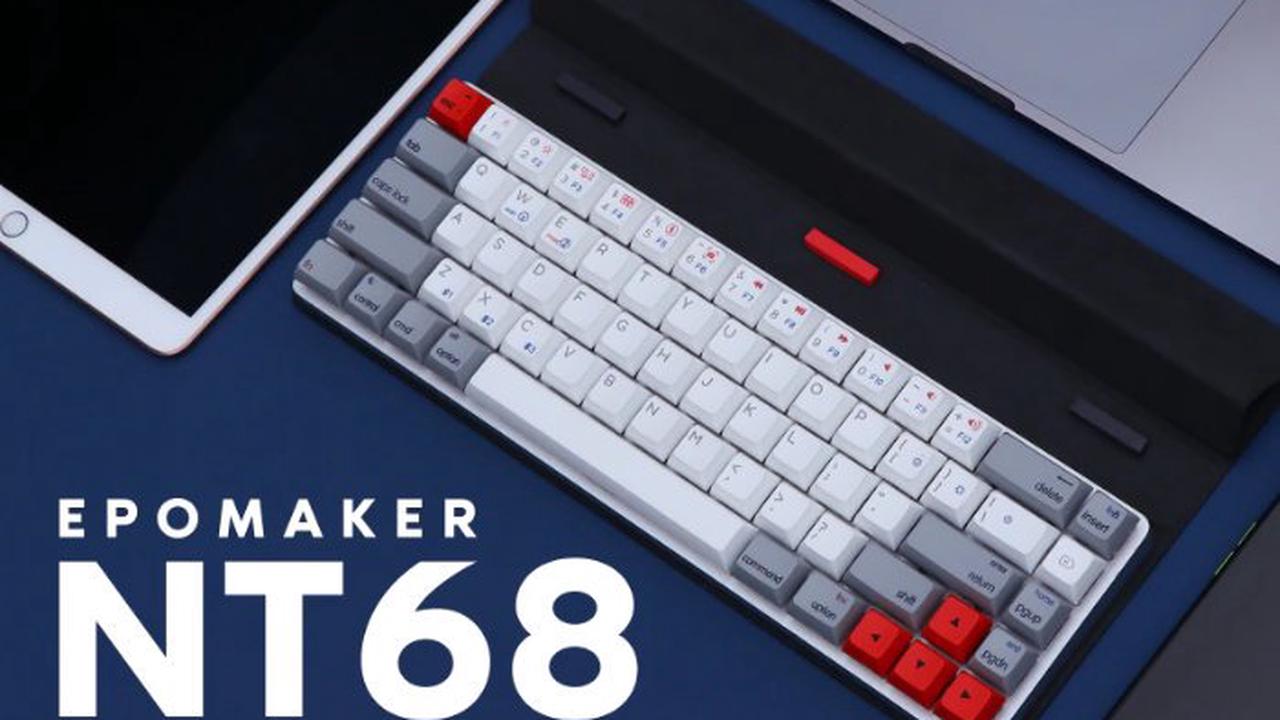 For an iPad keyboard that comes with its personal stand, the Epomaker NT68 portable wireless 65% mechanical keyboard is the right option to go for.
Must Read: 5 Best iPhone And iPad Accessories
It comes with swappable keys as well, allowing you to convert the keyboards between the layouts. It is extremely valuable and it is worth the price you'll be paying.
2. The Logitech K380 Multi-Device Bluetooth Keyboard:
If you regularly work on the go, the Logitech K380 Multi-Device Bluetooth Keyboard is the option for you and its setup is not complicated. Its slim design is simple to carry, and it connects to almost any device and operating system. This keyboard is available in cute colours as well.
3. The Satechi Slim X2 Bluetooth Backlit Keyboard:
This option comes with a QWERTY layout plus a numeric keypad. If you work with spreadsheets on the go, the Satechi Slim X2 Bluetooth Backlit Keyboard can definitely come in handy. Its numeric keyboard ensures data entry is uncomplicated and its backlit keys will surely help at night.
4. The Brydge 12.9 MAX+ iPad Pro Keyboard: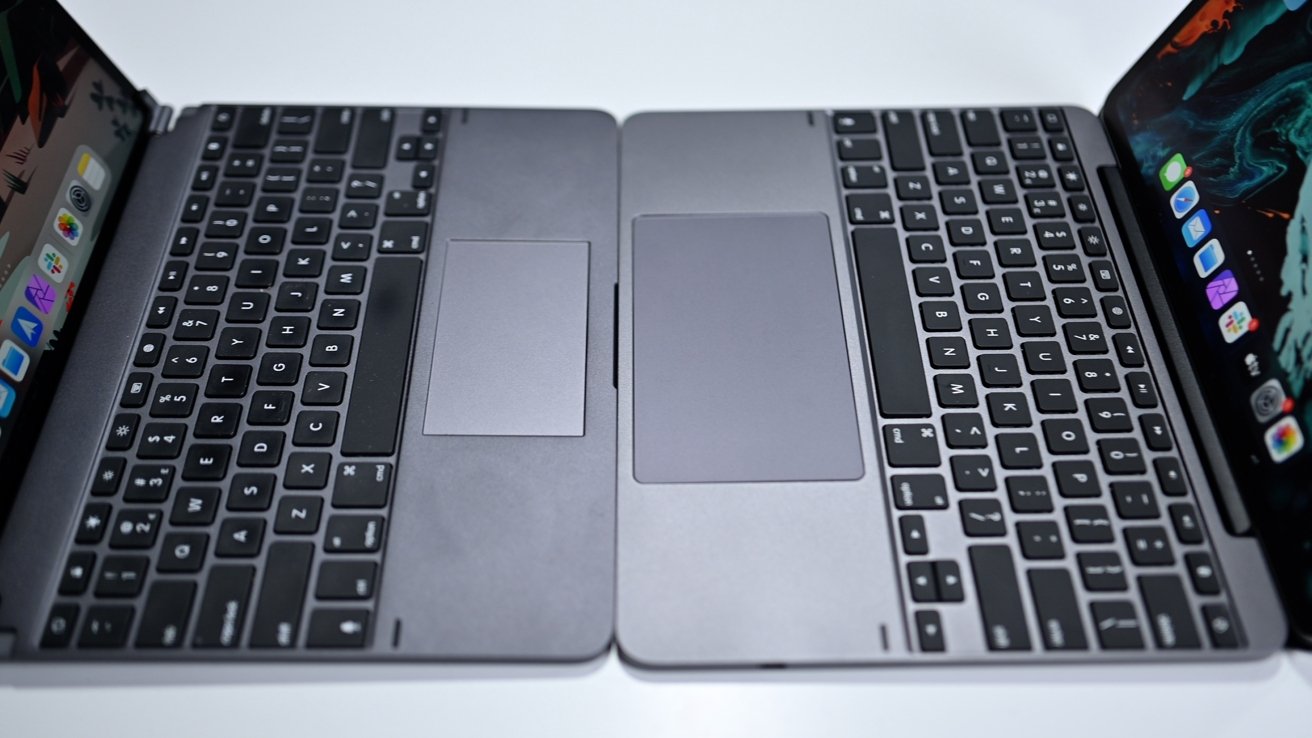 If you want to make your iPad experience more laptop-like, the Brydge 12.9 MAX+ iPad Pro keyboard and trackpad simply connects to an iPad Pro via a Magnetic SnapFit case, and
Must Read: How To Organize Apps On Your iPad
its 135-degree screen rotation and backlit keys ensure it is a standout option. It is not so expensive and it gets the job done.
5. The Brydge 10.2 MAX+ Wireless iPad Keyboard Case:
This case comes with a sizable multitouch trackpad and it can definitely withstand 4-foot drops. If a trackpad is a regular part of your work setup,
Must Read: 5 Ways Your iPad Could Replace Your Laptop
this is one of the best options to go for. It provides a big trackpad for simpler control plus it is also antimicrobial and stores your Apple Pencil.
More Information On Gadgets:
A gadget is a small tool such as a machine that has a particular function, but is often thought of as a novelty. Gadgets are sometimes referred to as gizmos.
In the software industry, "Gadget" refers to computer programs that provide services without needing an independent application to be launched for each one, but instead run in an environment that manages multiple gadgets. There are several implementations based on existing software development techniques, like JavaScript, form input, and various image formats.
The earliest documented use of the term gadget in context of software engineering was in 1985 by the developers of AmigaOS, the operating system of the Amiga computers (intuition.library and also later gadtools.library). It denotes what other technological traditions call GUI widget—a control element in graphical user interface. This naming convention remains in continuing use (as of 2008) since then.
It is not known whether other software companies are explicitly drawing on that inspiration when featuring the word in names of their technologies or simply referring to the generic meaning.
The word widget is older in this context. In the movie "Back to School" from 1986 by Alan Metter, there is a scene where an economics professor Dr. Barbay, wants to start for educational purposes a fictional company that produces "widgets: It's a fictional product."