Do you want to know the best-sounding smartphones that were released this year? I am not writing about the ones that are the loudest, I am referring to the devices we can listen to with our own ears and truly like what we're hearing. See the best options in our list of 5 best phone speakers:
1. Asus ROG Phone 5: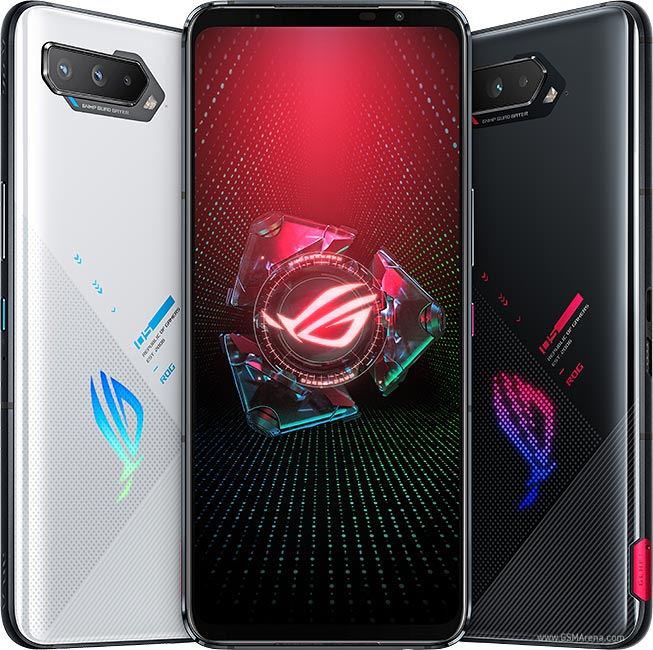 This is definitely the loudspeaker champ of 2021 and this gaming device delivers with sound. You will love its competent performance in general uses like video playback or rocking Christmas jingles in the office. It is not so expensive and you are guaranteed massive value for your money.
2. Asus Zenfone 8: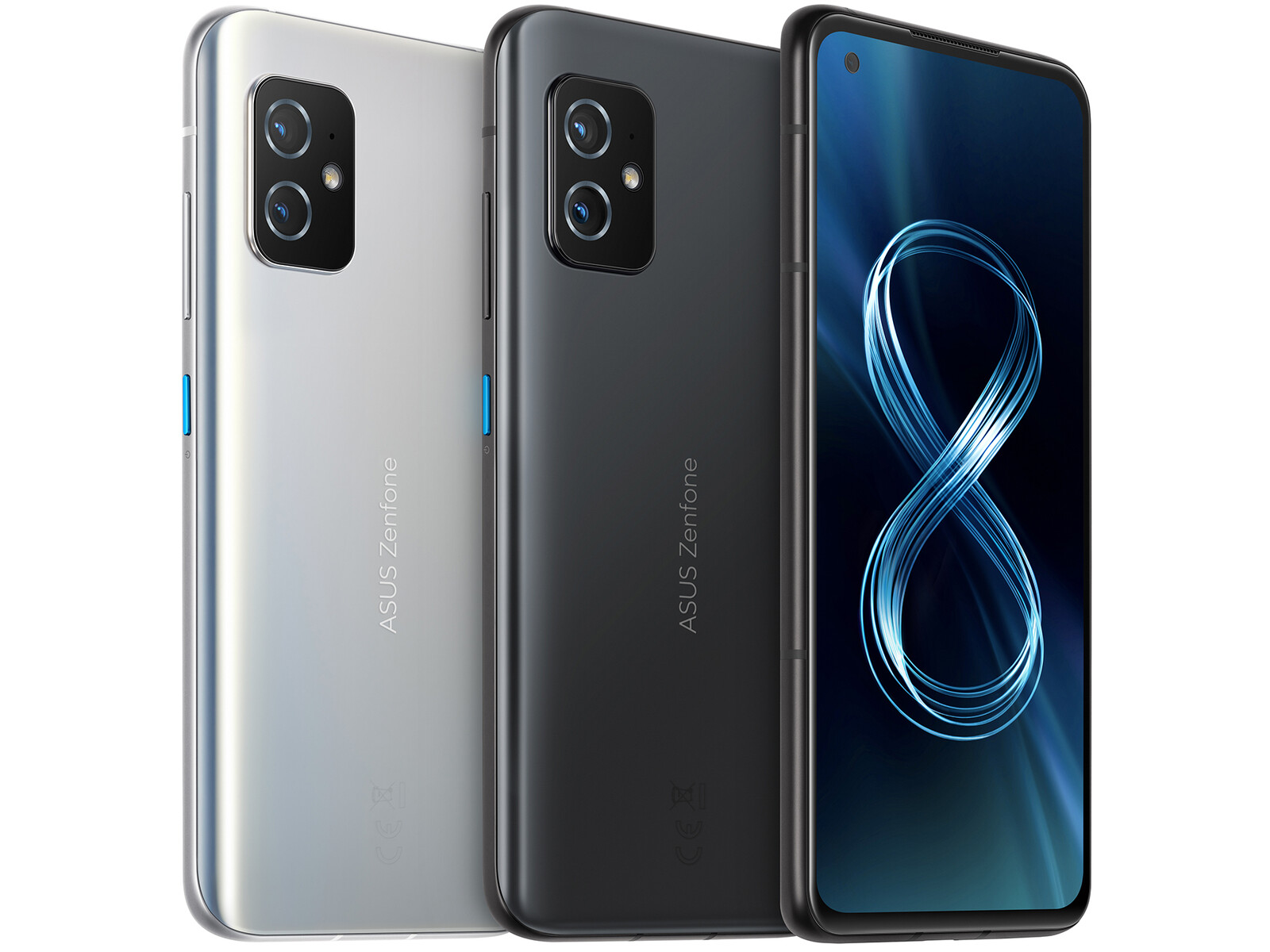 This is another option from Asus, and we must admit that this small device delivers sound that is a lot larger than the handset's dimensions would suggest.
Must Read: 5 Best Phones For Watching YouTube And Netflix
If awards are up for grabs, the Zenfone would clinch something like Best sound quality/size ratio. Investing in this will definitely be a wise decision in 2022.
3. iPhone 13:
Still on the topic of best phone speakers. As you already know, iPhones offer top sound. The 13 and 13 Pro have amazing speakers and they both sound virtually the same to our ears. The Pro Max is a notch better which is good to know if you've spent the extra money to get the best iPhone available. The Max also happens one of the loudest phones out there.
4. Mi 11 Ultra: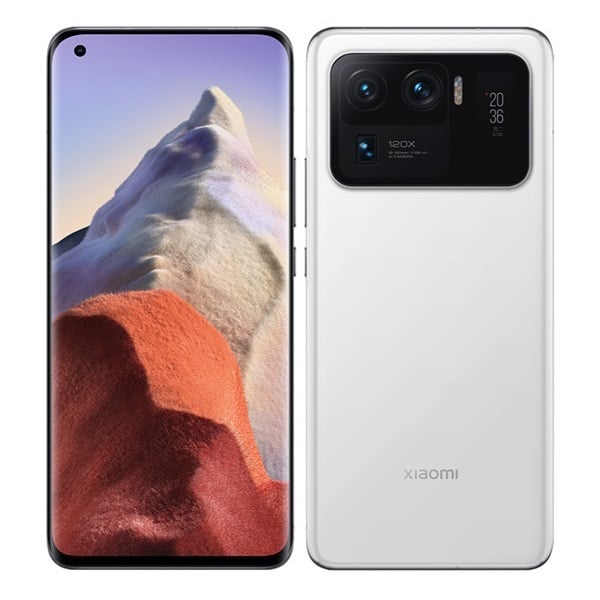 This one is not just an amazing camera phone, it is also superb for playing tunes because of its impressive sound quality.
Must Read: 5 Best Phone Chargers
Xiaomi is actually respected for its loudspeaker and this proves that a device doesn't need to be an all-out flagship in order to have good sounding speakers.
5. Vivo X70 Pro+:
As you already know, Vivo doesn't normally do stereo speakers, but this option that was launched in 2022 does make better use of the earpiece than other members of the brand's lineup did until now. On top of that, it is very impressive to look at, making it tick a lot of boxes for potential buyers.
Must Read: 5 Best Phones With NFC
There is a whole lot of options available out there, but I am pretty certain the ones featured in this article are on best phone speakers. If you have other recommendations or personal favorites, do let us know in the comment section below.
More Information On Gadgets:
A gadget is a small tool such as a machine that has a particular function but is often thought of as a novelty. Gadgets are sometimes referred to as gizmos.
In the software industry, "Gadget" refers to computer programs that provide services without needing an independent application to be launched for each one but instead run in an environment that manages multiple gadgets. There are several implementations based on existing software development techniques, like JavaScript, form input and various image formats.
The earliest documented use of the term gadget in the context of software engineering was in 1985 by the developers of AmigaOS, the operating system of the Amiga computers (intuition.library and also later gadtools.library).
It denotes what other technological traditions call GUI widget—a control element in graphical user interface. This naming convention remains in continuing use (as of 2008) since then.
It is not known whether other software companies are explicitly drawing on that inspiration when featuring the word in the names of their technologies or simply referring to the generic meaning.
The word widget is older in this context. In the movie "Back to School" from 1986 by Alan Metter, there is a scene where an economics professor Dr. Barbay, wants to start for educational purposes a fictional company that produces "widgets: It's a fictional product."