Smartphone cameras have improved greatly over the years, to the point where many have begun employing them in some places you previously needed a fully pledged camera. HDR technology happens to be one of the fruits of these improvements, as we now have very capable HDR phones, and if you are in search of top-notch options, here is a comprehensive list of 4 best phones to shoot HDR videos.
Below is our list of recommendations:
1. APPLE IPHONE 13:
This iPhone 13 is a very good option for people trying to step up their video recording game without purchasing conventional cameras.
Must Read: 5 Best iPhone 13 Camera Accessories
HDR video recording on the iPhone 13 is superb and you are guaranteed a top-notch dynamic range, not just in pictures but also in videos. It delivers true colors and realistically displays the contrast between the brightest whites and the darkest blacks.
2. SAMSUNG GALAXY Z FLIP3 5G: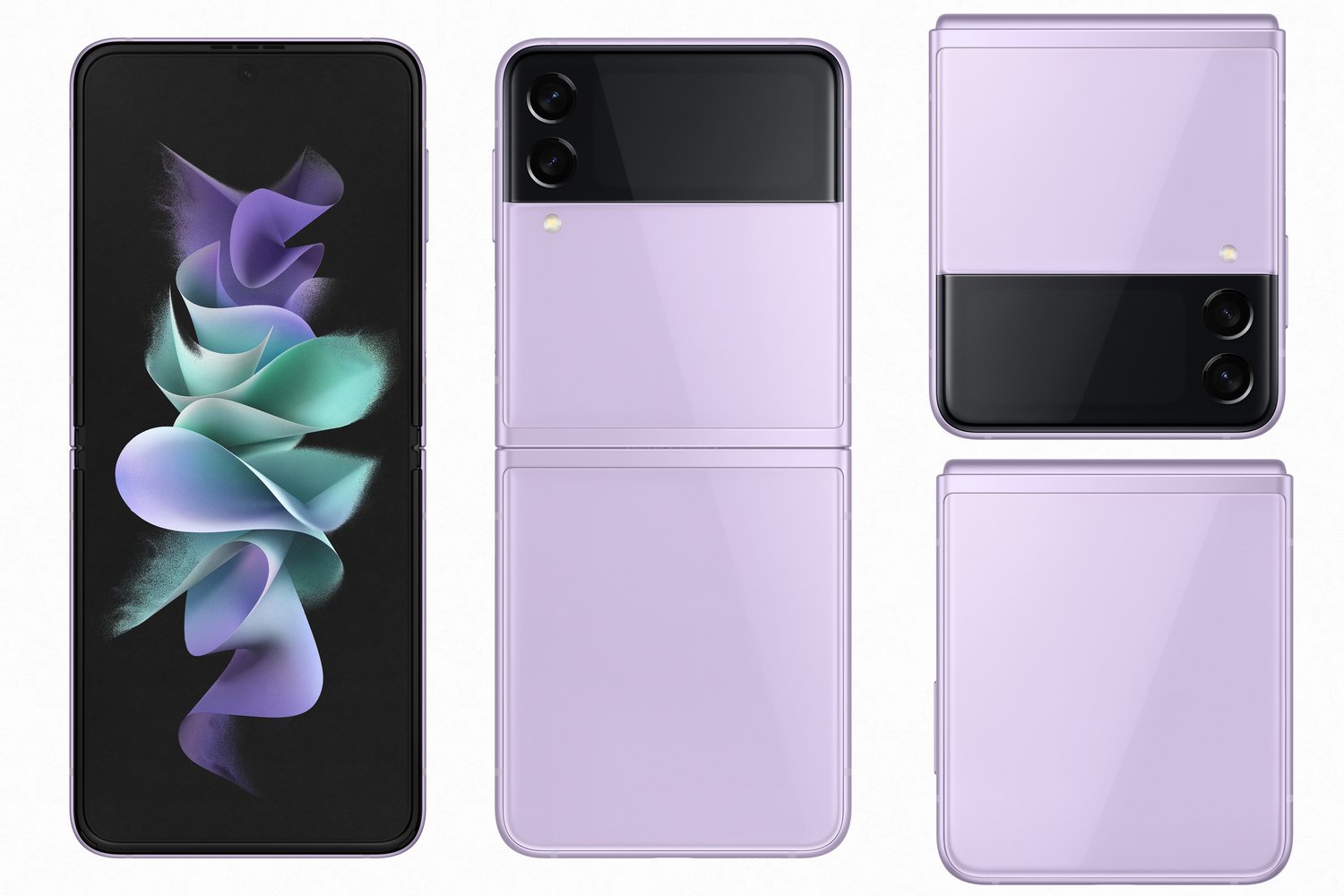 The Samsung Galaxy Z Flip 3 isn't just about the looks, as it packs in very capable camera hardware. The Z flip promises video recording capabilities capped at 4k @ 60fps. It offers top-notch HDR video recording and lots more. Which are all thanks to the technology packed in its 12-megapixel rear shooters.
3. APPLE IPHONE 12:
Still on the topic of best phones to shoot HDR videos. The iPhone 12 pro max is another good option for shooting HD videos, and it is available at a decent price.
Must Read: 5 Best Smartphones With Wide-Angle Rear Cameras
It comes with dual cameras but it can give triple and quad camera systems a run for their money. The video recording capabilities are many, as you can record HDR content, 4K videos, slow motion, and time-lapse videos, meaning, your opportunities are endless with this.
4. ONEPLUS 9 5G: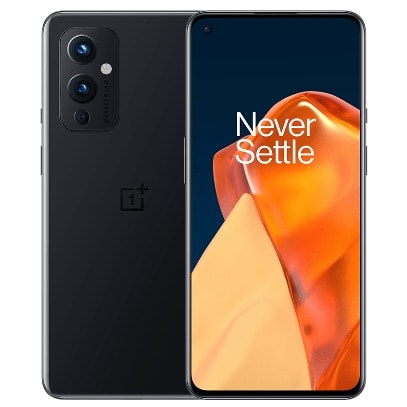 If you need a device that comes with superb camera hardware as well as software features to enhance video and photo recording capabilities, this is your guy. The phone is home to a camera system co-developed by Hasselblad, so you are guaranteed top quality. It is mainly used for video, however, if you want to tweak your film shots, you can use the telephoto or wide-angle camera.
Conclusion: 
Having read through this list of best phones to shoot HDR videos. You can definitely attest to the fact that top-notch HDR technology isn't particular to a certain brand. Thanks to the competition, we have a plethora of options.
Do well to let us know in the comment section if you know of other recommendations that were not discussed in this article. We look forward to hearing from you.
More Information On Gadgets:
A gadget is a small tool such as a machine that has a particular function but is often thought of as a novelty. Gadgets are sometimes referred to as gizmos.
In the software industry, "Gadget" refers to computer programs that provide services without needing an independent application to be launched for each one but instead run in an environment that manages multiple gadgets.
There are several implementations based on existing software development techniques, like JavaScript, form input and various image formats.
The earliest documented use of the term gadget in the context of software engineering was in 1985 by the developers of AmigaOS, the operating system of the Amiga computers (intuition.library and also later gadtools.library). It denotes what other technological traditions call GUI widget—a control element in the graphical user interface. This naming convention remains in continuing use (as of 2008) since then.
It is not known whether other software companies are explicitly drawing on that inspiration when featuring the word in the names of their technologies or simply referring to the generic meaning. The word widget is older in this context.
In the movie "Back to School" from 1986 by Alan Metter, there is a scene where an economics professor Dr. Barbay, wants to start for educational purposes a fictional company that produces "widgets: It's a fictional product."