During this era of smart homes, we can use our smartphones and even our voices to power on a Television, listen to songs, and turn on our lights. However, the most vital aspect of the smart home is adding better security to our house, which is where smart security cameras can be very useful. For the best options out there, see our list of 6 Best Smart Security Cameras:
1. Arlo Pro 3:
This has to be one of the best smart security cameras you will find around right now. It is so good that its only disadvantage is the high price you will have to pay for its immense value.
It does not come with any wires but it can be used indoor or outside the house. Some of its features include 2K resolution with HDR support, color night vision, and an integrated spotlight to expose all intruders.
2. Nest Cam IQ Indoor: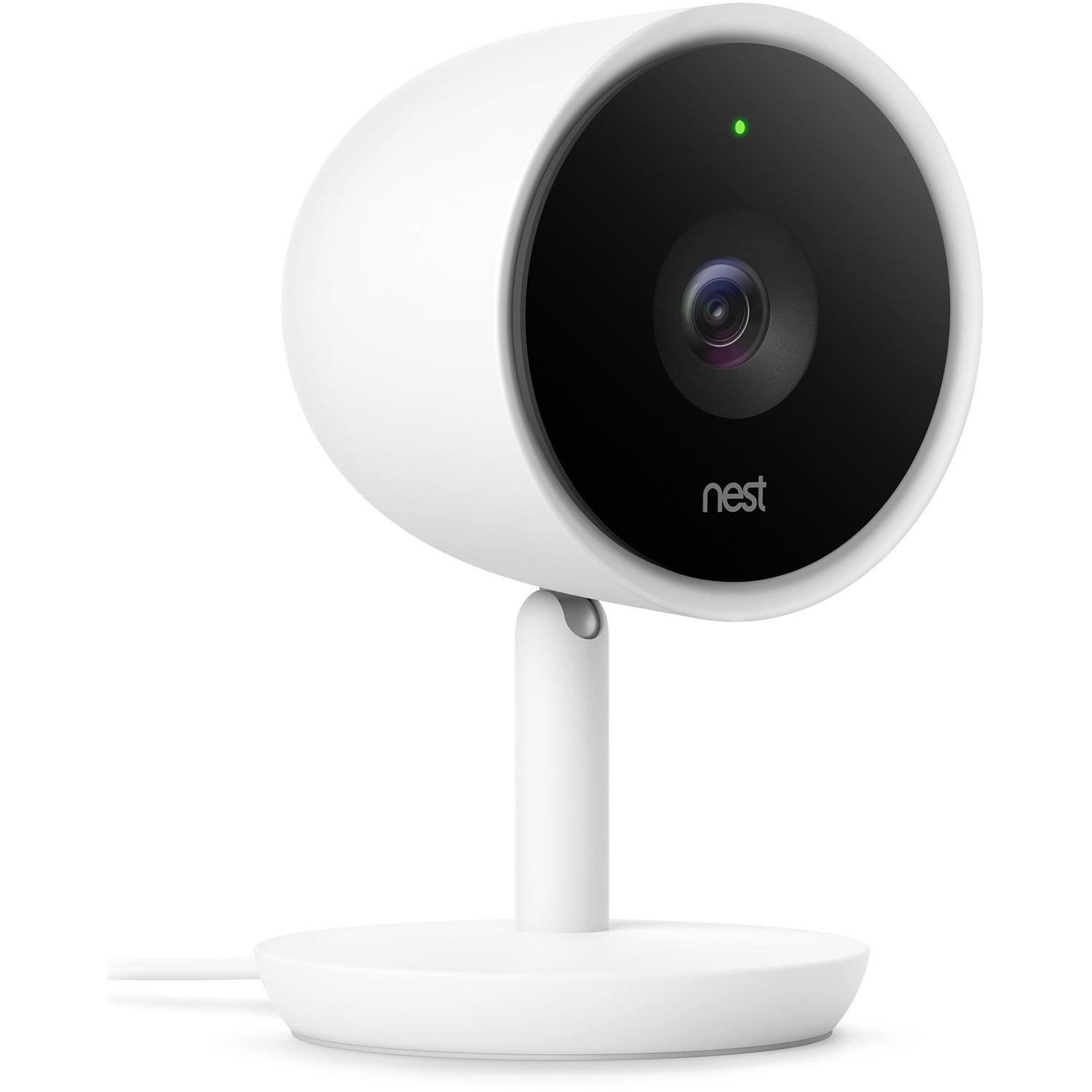 If you just want an indoor camera you can place inside the house, this one is the best option. It is not too expensive and it gives you complete value for money. Google owns this camera so no one is shocked to see that Google Assistant is integrated into it.
Must Read: 5 Cheap Home Security Devices
You can simply say "OK Google" and issue your command and the camera would respond immediately. Its features include a decent camera, a 4K sensor built-in, a triple microphone array, and amazing speakers.
3. Wyze Cam:
If you are on a limited budget and you do not care about all the bells and whistles that come with other expensive options, it is best to go for this.
Must Read: Wanting to Make a Smart Home? Start with These 5 Items
This camera only records in 1080p and it provides cloud storage plus notifications when it suspects an intruder when you are not around.
4. Nest Cam IQ Outdoor:
It is the same product as its indoor counterpart, and it comes with Google Assistant. This camera possesses the same 4K sensor, AI-powered person recognition technology, clear night vision, and daytime HDR powers of the Nest Cam IQ Indoor. It also features a brilliant locking hinge mechanism that safeguards it from all kinds of tampering.
5. SV3C HD Wi-Fi:
The camera is blessed with lots of features that make it worth its price. If you just need an outdoor camera you can use to know what is going on around your surroundings, this is precisely what you are searching for. What makes it unique is its customer service and Amazon reviewers can testify.
6. Eufy Wireless:
There are 2 kinds of video doorbells: wired and wireless. Even if wired video doorbells are better in lots of ways, they do not work for everybody. However, Eufy Wireless is one of the best wireless options and its battery-powered camera simply attaches to your door molding for seamless viewing.
Must Read: Best Wifi Routers
It works with Alexa and Google Assistant and the camera is home to 16GB of onboard video storage. It also detects human bodies plus faces and will inform you through its smartphone application when someone is at the door.
More Information On Smart Camera:
A smart camera or intelligent camera is a machine vision system which, in addition to image capture circuitry, is capable of extracting application-specific information from the captured images, along with generating event descriptions or making decisions that are used in an intelligent and automated system.
A smart camera is a self-contained, standalone vision system with built-in image sensor in the housing of an industrial video camera. It contains all necessary communication interfaces, e.g. Ethernet, as well as industry-proof 24V I/O lines for connection to a PLC, actuators, relays or pneumatic valves.
It is not necessarily larger than an industrial or surveillance camera. A capability in machine vision generally means a degree of development such that these capabilities are ready for use on individual applications.
This architecture has the advantage of a more compact volume compared to PC-based vision systems and often achieves lower cost, at the expense of a somewhat simpler (or omitted) user interface. Less powerful versions are often referred to as smart sensors.
Although often used for simpler applications, modern smart cameras can rival PCs in terms of processing power and functionalities. Smart cameras have been marketed since the mid-80s.
In the 21st century, they have reached widespread use since technology allowed their size to be reduced and their processing power reached several thousand MIPS (devices with 1 GHz processors and up to 8000MIPS are available as of the end of 2006).
There you have it – a comprehensive list of 6 of the best security cameras. If you have any personal favorites or other recommendations, feel free to drop them in the comment section below.