Are you planning to buy a new television, you already know Diwali is the best time to buy at a low price. The Television market is expanding on a daily basis and new players are getting into the industry to sway consumers to their side. See our list of 5 Best Smart TVs To Buy Under Rs. 50,000 In India:
1. TCL 4K QLED C715:
This is a brilliant stunning picture quality TV that will definitely improve your overall viewing experience.
Must Read: 6 Best 75-Inch TVs To Buy
It is powered with Quantum dot tech that offers 3 vibrant images, color gamut, and brightness that will improve your viewing quality. Its Dolby vision even helps to provide amazing color and contrast on the screen. It costs Rs. 45,990 in India right now.
2. Sony Bravia X7002G: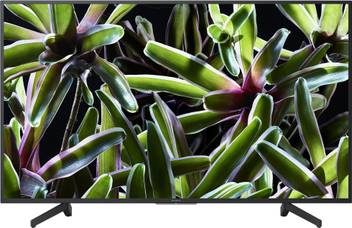 This is a TV set that provides features such as 4K X-Reality Pro and ClearAudio+, and it comes with an aluminum finish plus a smooth frame. This television gives owners 4K picture-quality and the detail of High Dynamic Range so that their view will always be fun to watch. Its 4K picture processing tech also boosts every pixel so that your content can be viewed in detail. It costs Rs. 44,999.
3. LG 43UK6780PTE:
With amazing features like IPS 4K Display and 4K Cinema HDR with Dolby Vision, this TV provides massive value for money. It also possesses DTS VIRTUAL: X technology while providing comfortable features like the Magic Remote, and Share and Control.
Must Read: 5 Best TVs For Gaming
LG 43UK6780PTE can actually reproduce more than one billion rich colors with a finer gradation to provide precise and lifelike picture quality, plus a wider viewing angle. It costs Rs. 47,499.
4. Samsung UA50TUE60AK: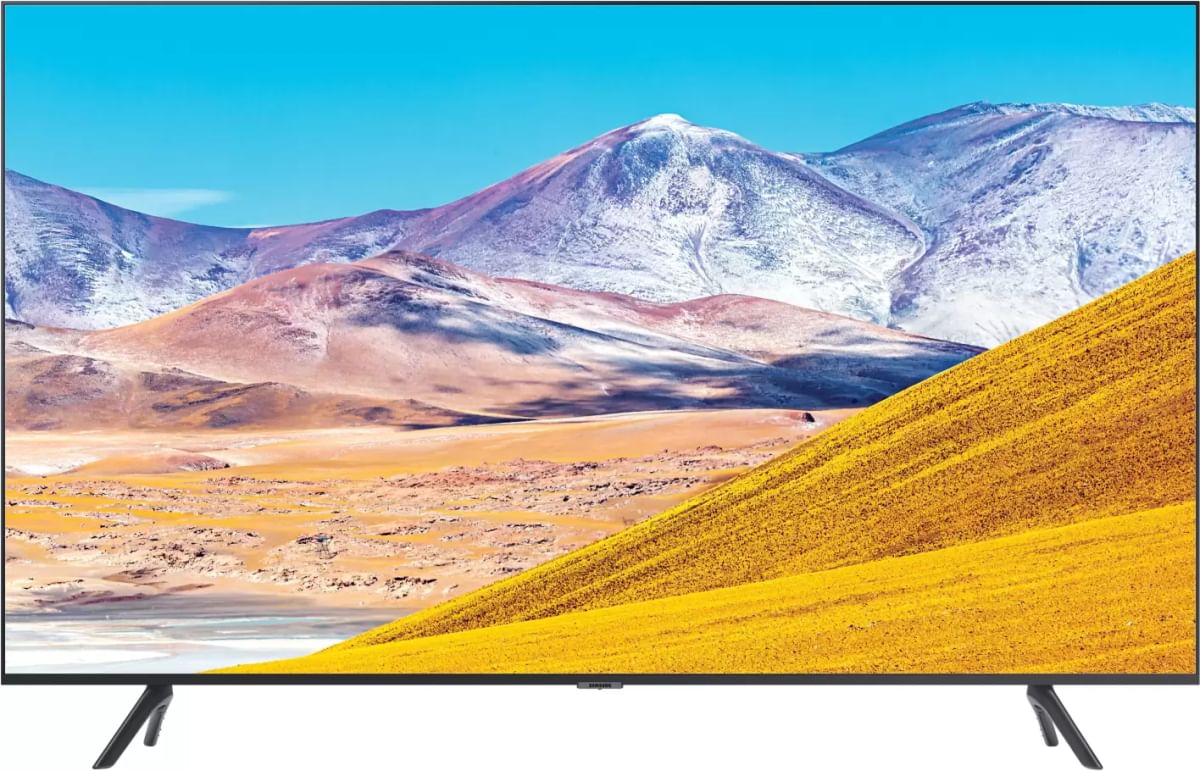 With its clear screen, 4K UHD Resolution, and a Boundless Design, this TV guarantees immersive entertainment for its owners.
Must Read: 5 Best 55-Inch TVs To Buy
It features an Ambient Mode to show your personal pictures while supporting lots of virtual assistants for quick and simple entertainment. The television also provides sharp visuals with clear colors that will surely please your eyes. It costs Rs. 48,990.
5. Philips 50PFL3950:
This is a smart TV that possesses cutting-edge technologies that include 3840×2160 pixels resolution, HDR10+, Micro Dimming, Pixel Precise Ultra HD for upgraded picture quality. Its 20W dual speakers with 5 band equalizer, A.I. sound, clear dialogue, bass enhancement, auto volume leveler also provide massive audio for those who do not joke with that.
More Information On Smart TVs:
A Smart TV, also known as a connected TV (CTV), is a traditional television set with integrated Internet and interactive Web 2.0 features, which allows users to stream music and videos, browse the internet, and view photos.
Smart TV is a technological convergence of computers, television sets, and set-top boxes. Besides the traditional functions of television sets and set-top boxes provided through traditional broadcasting media,
these devices can also provide Internet TV, online interactive media, over-the-top content (OTT) as well as on-demand streaming media, and home networking access.
A Smart TV device is either a television set with integrated Internet capabilities or a set-top box for television that offers more advanced computing ability and connectivity than a contemporary basic television set.
Smart TVs may be thought of as an information appliance or the computer system from a mobile device integrated within a television set unit.
As such, a Smart TV often allows the user to install and run more advanced applications or plugins/addons based on a specific platform. Smart TVs run a complete operating system or mobile operating system software providing a platform for application developers.
There you have it – a comprehensive list of 5 best smart TVs To Buy Under Rs. 50,000 In India. If you have any personal favorite or other recommendations, feel free to drop them in the comment section below.