The Nintendo Switch has been out for 3 years and it is already home to a large library of games. However, there are several highly-anticipated sequels and intriguing games to still look forward to and we expatiate on them in our list of 7 Best Upcoming Nintendo Switch Games:
1. The Legend Of Zelda: Breath Of The Wild Sequel:
The Legend of Zelda: Breath of the Wild was a hit when it was unveiled alongside the Nintendo Switch three years ago.
Must Read: 7 Best Nintendo Switch Multiplayer Games For Families
It is presently the best-selling Zelda game ever released, and the fans who hoped for a sequel will see their dream come true soon. Reports have said that the game will be out for the 2020 holiday season and should debut next year. It is a brilliant game that will surely entertain you.
2. New Pokémon Snap: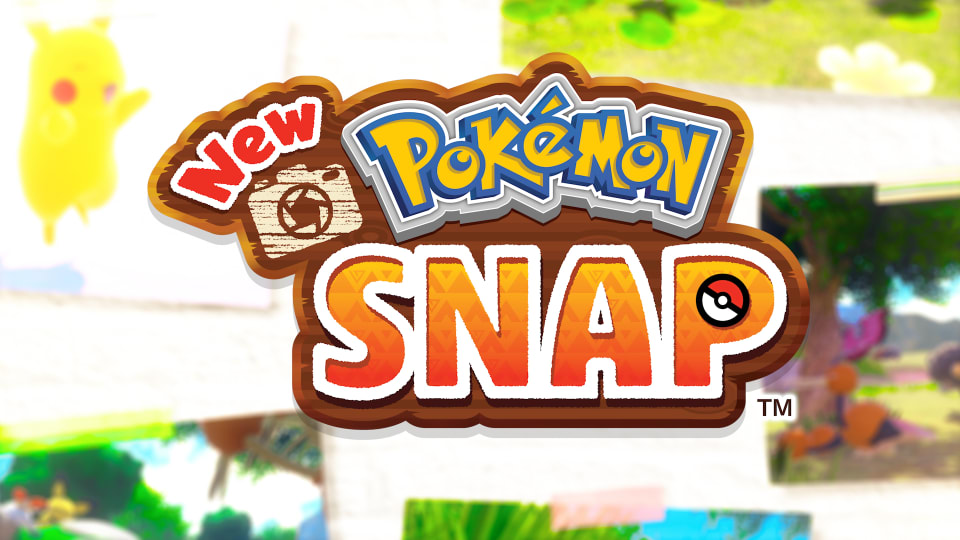 The original Pokémon Snap was an uncomplicated game with an easy premise, which was to capture photos of Pokémon in their natural habitat. Now, after over 2 decades, the game will finally get its long-awaited sequel. The new game promises to ensure the spirit of the original game is not lost and gamers are allowed to the right back in Zero-One.
3. Hyrule Warriors: Age Of Calamity:
This is a prequel that definitely shocked most people because it was announced shockingly in September.
Must Read: 5 Best Nintendo Switch Controllers
Even if the game is home to the same visual style as The Legend of Zelda: The Breath of the Wild, it stays true to the original 2014 Hyrule Warriors with its gameplay. It is basically a decent game that delivers adventure with various playable characters (including Zelda.)
4. Mario Kart Live: Home Circuit:
Still on the topic of 7 of the best upcoming Nintendo Switch games. Have you ever thought about how your parlor's floor and its several obstacles will make for an amazing Mario Kart-level? Well, it is now very possible with this game.
Must Read: 5 Best Handheld Consoles To Buy
This is a mixed-reality game that possesses a real toy cart and a camera to help it navigate the landscape for broadcasting to your Switch screen. Users will still be able to throw virtual shells at opponents to slow them down or to take over their spots.
5. Metroid Prime 4:
This is one of Nintendo's oldest and most storied franchises and the developers are set to jump from 2D to 3D with Metroid Prime on the Gamecube. 2 sequels have followed, and now fans of the franchise are expecting the 4th installment. No one knows anything about what to expect yet even if a first teaser was released recently. It will most likely be launched next year and fans are right to get excited.
6. Bayonetta 3:
If you are searching for a game that epitomizes the spectacle fighter genre, it should be this one. This amazing game was launched 10 years ago and it stunned gamers with demon-summoning hair and special combat abilities. Now, Bayonetta 3 is about to return exclusively on the Nintendo Switch, and it is currently being developed by PlatinumGames. The first Bayonetta 3 teaser trailer was released as far back as 2107, and nothing has been heard since then.
7. Hollow Knight: Silksong:
This very popular indie is getting a sequel and fans are very delighted. This new game will see gamers take control of a new character named Hornet, who might look like the nameless knight, but she is blessed with various skillset and weapon-crafting abilities. Its setting is fresh as well and there are several enemies and friendly NPCs.
More Information On Games:
A game is a structured form of play, usually undertaken for entertainment or fun, and sometimes used as an educational tool.
Games are distinct from work, which is usually carried out for remuneration, and from art, which is more often an expression of aesthetic or ideological elements.
However, the distinction is not clear-cut, and many games are also considered to be work (such as professional players of spectator sports or games) or art (such as jigsaw puzzles or games involving an artistic layout such as Mahjong, solitaire, or some video games).
Games are sometimes played purely for enjoyment, sometimes for achievement or reward as well. They can be played alone, in teams, or online; by amateurs or by professionals. The players may have an audience of non-players, such as when people are entertained by watching a chess championship.
On the other hand, players in a game may constitute their own audience as they take their turn to play. Often, part of the entertainment for children playing a game is deciding who is part of their audience and who is a player.
Key components of games are goals, rules, challenge, and interaction. Games generally involve mental or physical stimulation, and often both. Many games help develop practical skills, serve as a form of exercise, or otherwise perform an educational, simulational, or psychological role.
There you have it – a comprehensive list of 7 of the best upcoming Nintendo switch games. If you have any personal favorite or other recommendations, feel free to drop them in the comment section below.