When Android Wear was just starting out, we had just a few decent smartwatch options, mostly from Motorola and LG. However, since that time, the platform has been rebranded to Wear OS, and several other companies have started participating in the world of smartwatches. For the best options around right now, see our list of 7 Best Wear OS Watches:
1. Fossil Gen 5:
Wear OS is in need of massive development, but this smartwatch still did a great job with the current software situation with its applaudable hardware and performance.
Must Read: 7 Best Wristwatches You Can Buy On Amazon
It comes with 1GB of RAM and Qualcomm's Snapdragon 3100 SoC, therefore, performance is top-notch. You will have access to Google Assistant, Calendar, and other Google applications too.
2. Skagen Falster 3:
The first 2 Falster smartwatches were underwhelming, but this one blew our minds away. It is basically the same features as the Fossil Gen 5, but it also comes with its amazing custom battery modes that give you extended battery life. The watch possesses a built-in speaker as well, therefore, you can hear Google Assistant talk to you and pick your phone calls straight from the watch via Bluetooth.
3. Suunto 7: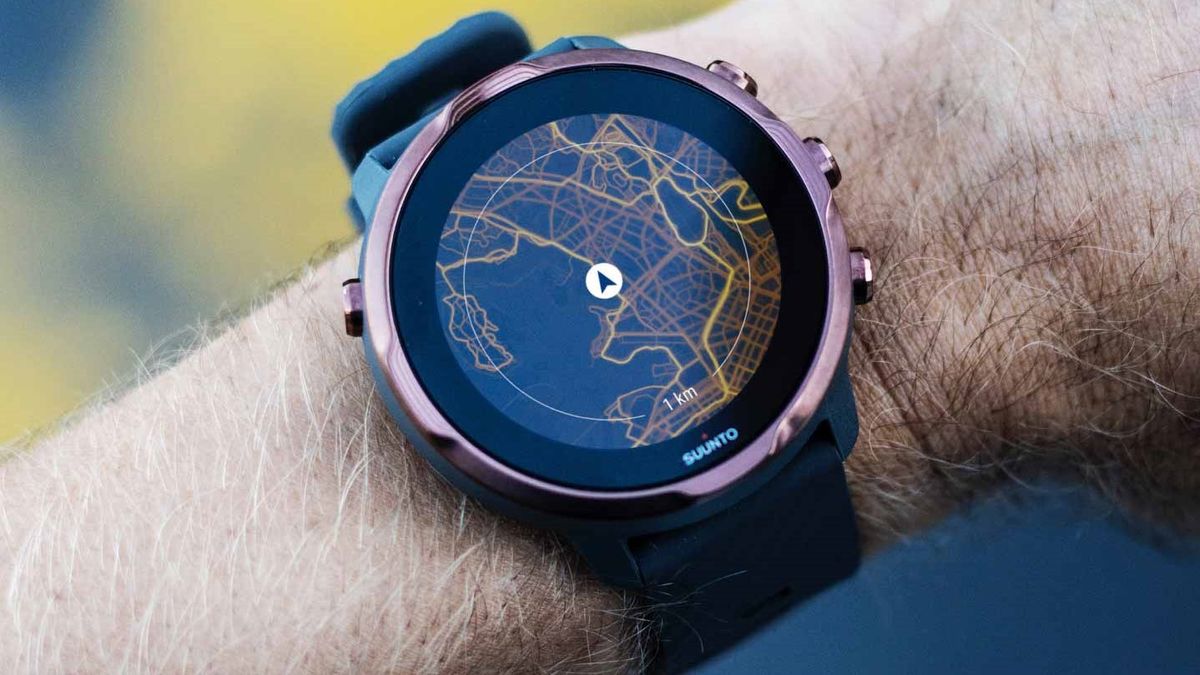 If you are just starting out, it is the best one to purchase from Suunto. It is amazing for fitness and you will be able to use its fantastic Heatmaps feature, heatmaps watch face, and the watch syncs with Suunto's smartphone application.
Must Read: 5 Best Hybrid Smartwatches
Its heart rate sensor is not that great though, but it remains one of the best Wear OS smartwatches out there.
4. Moto 360 (2019):
A company named eBuyNow brought this amazing Moto 360 line back to life with a fresh Wear OS device last year and it definitely stands out. Its screen, performance, and battery life are all commendable and precisely what is required of a modern Wear OS watch. The main disadvantage here, however, is its high price.
5. TicWatch E2: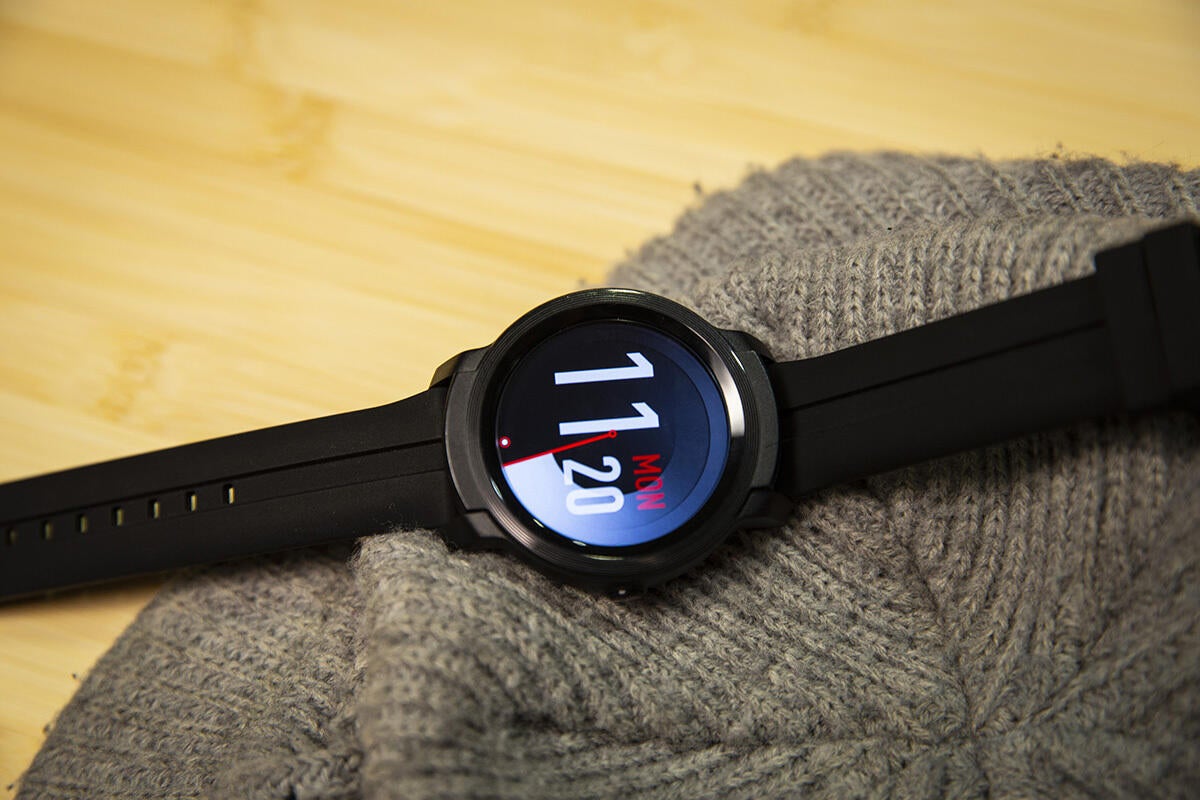 This smartwatch is very affordable and it comes with the latest Wear OS software. You will have access to 30% better battery life plus it is waterproof for those that wish to use it in the swimming pool.
Must Read:  5 Best Smartwatches For Working From Home
It also comes with GPS to monitor your location and there are several other features like 1.39″ 400 x 400 OLED screen, Snapdragon Wear 2100 processor, and 40GB onboard storage to dazzle you.
6. Misfit Vapor 2:
It possesses NFC for Google Pay and GPS to monitor your runs. The design is not complicated and you will get either a 1.2-inch or 1.4-inch screen in the center of the watch, which is spacy enough to navigate around Wear OS. It is great for all workout lovers out there too.
7. Huawei Watch 2:
This is a plot by the Chinese smartphone company to broaden the use of Wear OS watches and you can expect features like its built-in GPS, NFC, and the option to have a 4G model. Sadly, this watch can be very slow and the display is not so big. However, if you fancy a watch with a great design, decent features, and an affordable price, it is the one to go for.
More Information On Wear OS:
Wear OS (also known as Wear OS by Google, and previously known as Android Wear) is a version of Google's Android operating system designed for smartwatches and other wearables.
By pairing with mobile phones running Android version 4.4 or newer, or iOS version 9.3 or newer with limited support from Google's pairing application, Wear OS integrates Google Assistant technology and mobile notifications into a smartwatch form factor.
Wear OS supports Bluetooth, Wi-Fi, 3G, and LTE connectivity, as well as a range of features and applications. Watch face styles include round, square and rectangular.
Released devices include Motorola Moto 360, the LG G Watch, and the Samsung Gear Live. Hardware manufacturing partners include Asus, Broadcom, Fossil, HTC, Intel, LG, MediaTek, Imagination Technologies, Motorola, New Balance, Qualcomm, Samsung, Huawei, Skagen, Polar, TAG Heuer, Suunto, and Mobvoi.
In the first six months of availability, Canalys estimates that over 720,000 Android Wear smartwatches were shipped.
As of 15 March 2018, Wear OS had between 10 and 50 million application installations. Wear OS was estimated to account for 10% of the smartwatch market in 2015.
On August 31, 2015, Google launched the pairing application for iOS version 8.2 or newer, allowing limited support for receiving iOS notifications on smartwatches running Wear OS.
As of September 2015, only the LG Watch Urbane and Huawei Watch are supported, but Google announced support for more smartwatch models.
There you have it – a comprehensive list of best wear OS watches. If you have any personal favorites or other recommendations, feel free to drop them in the comment section below.