Elon Musk has dissolved Twitter's Board of Directors, paving the way for him to become the company's new CEO. The dissolution of the Board came after the removal of former Twitter CEO Parag Agrawal and other top executives from the company last week.
Musk, who last week successfully closed the $44 billion transaction to acquire Twitter, previously changed his Twitter bio to "Chief Twit" in an allusion to his impending move. In a securities filing, Musk declared himself the new CEO of Twitter. He disclosed that as a result of the acquisition in another filing on Monday, he now serves as Twitter's sole director. He stated the following in the legal document that announced the dissolution of the Board:
      "The following persons, who were directors of Twitter before the effective time of the merger, are no longer           directors of Twitter: Bret Taylor, Parag Agrawal, Omid Kordestani, David Rosenblatt, Martha Lane Fox,            Patrick Pichette, Egon Durban, Fei-Fei Li, and Mimi Alemayehou." 
Must Read: Elon Musk to Charge Twitter Verification Fee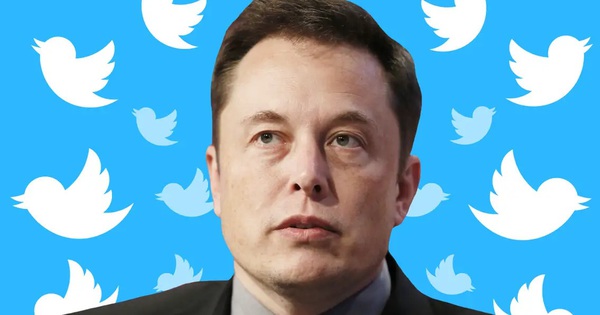 Twitter, however, declined to comment on Musk's potential tenure as CEO. The company remained mum on whether Musk would name someone to run the company. Elon Musk, who currently serves as CEO of Tesla, SpaceX, Neuralink, and the Boring Company, will also serve as Twitter's CEO.
Since the takeover last week, Musk has already declared that Twitter will establish a Content Moderation Council to oversee decisions regarding what content is approved for the platform and which accounts are blocked. Additionally, it was claimed that he ordered Twitter employees to develop procedures to ensure that users pay $20 per month to keep their blue badges which has now been reduced to 8$ per month.
Must Read: TikTok Increases Age Limit for Live Hosts
A filing with the US government reveals that Prince Alwaleed bin Talal bin Abdulaziz Al Saud and the Kingdom Holding Company are the second-largest investors in the private company, and that Musk financed his takeover with his own money, a group of other investors, and roughly $13 billion in debt financing.