Short video platform TikTok confirmed that it is introducing live streams for adults and is also increasing the minimum age requirement for live streams on its platform.
TikTok Live has announced new updates aimed at providing the best user experience possible to TikTok creators as they forge meaningful connections and share a window into their lives with a global community as part of its plans to be the home for a diverse global ecosystem of people and culture driving entertaining content and fostering connections.
Must Read: Twitter Set to Integrate Podcast in its App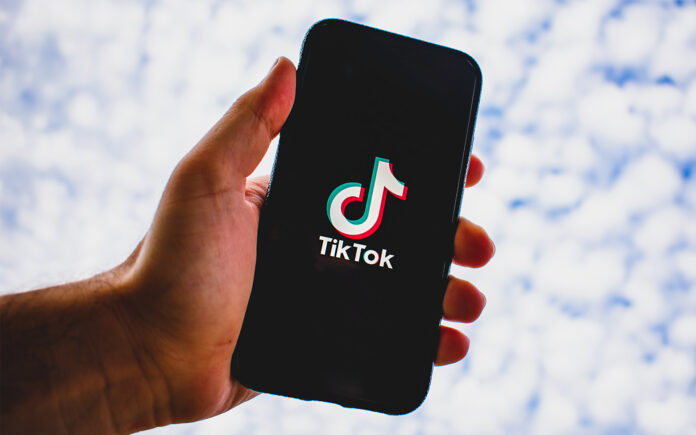 These new features are intended to assist both novice creators and seasoned artists in exploring different areas of the Live experience. The multi-guest live capability is one of the new capabilities, which allows artists to develop meaningful dialogues with a varied audience. Hosts may now go LIVE with up to 5 guests utilizing a grid or panel layout, keeping audiences interested as they react to queries, host how-to videos, or simply spend a moment together with the community, thanks to the multi-guest feature.
In order to maintain a high degree of safety on the site, persons must be 16 or older to host a LIVE. The minimum age will be raised from 16 to 18 on November 23. We currently take a progressive approach to the features that our community can access based on their age, as we consider the breadth of our worldwide audience; younger adolescents must be 16 or older to access Direct Messaging, and 18 or older to give virtual gifts or access monetization capabilities.
Must Read: Snapchat Launches In-App 'Dual Camera' Recording
In order to preserve platform safety, safety reminders for LIVE creators will be implemented. LIVE creators may already utilize our keyword filtering tool to limit inappropriate comments, allowing them to focus on entertaining and engaging their viewers. TikTok will be releasing an enhanced version of this tool in the coming weeks, which will give people a reminder and propose new keywords to add to their filter list. To accomplish this, the program examines the content that a creator most frequently removes from their LIVE, detecting similar words in these comments and recommending that the host add these phrases to their filter list.