Earlier this year, some users noticed that the
Google Assistant UI
on Android 13 devices switched to the dark theme, even when the dark theme option was disabled in the device settings. The Tech Company has now confirmed that this change was intentional, and the Assistant on Android 13 no longer has a light theme.
"Google Assistant experiments with new ideas on a regular basis to see what works and what could be improved. This includes ways to make our products look and feel the same across our entire product ecosystem.
Must Read: Oura Smart Ring and its Amazing Health Features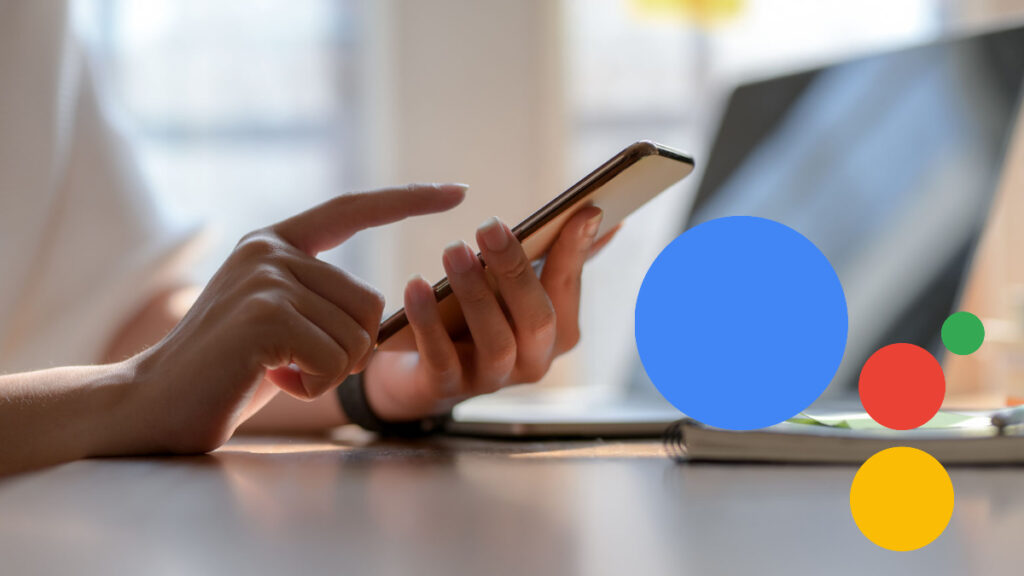 When you engage with Assistant on mobile, Light Mode is no longer available – it will now have a dark appearance, even if you have Dark theme turned off in your phone settings, to provide a more helpful visual experience across all of your devices, including Pixel Watch and Google TV." a report from a googler says.
Must Read: eSIMs; Everything You Need to Know
When the dark theme is disabled on Android 13 devices, the Quick Settings panel, in addition to the Google Assistant UI, has a dark background. Although these changes do not affect users who prefer to use the dark theme all of the time, those who prefer the light theme or use the scheduling option to enable the dark theme are understandably irritated by the inconsistency.
There is currently no way to force the Assistant to switch to the light theme on Android 13 devices, and Google has no plans to reverse this change.
Get the most important happenings in your inbox weekly