It does not matter if it is a cartoon classic, a cool Bollywood movie, or a very hilarious comedy-drama, we all adore feel-good films because they give us the content we badly need. However, sometimes, we still crave for that sad and dark movie that will tamper with our emotions just how we want it, and Netflix will spoil you with lots of choices. See the best options in our list of 7 Saddest Movies On Netflix:
1. Dear John:
This movie is based on a Nicholas Sparks novel. In the movie, Amanda Seyfried and Channing Tatum were featured as a young couple who were lovers. Channing was about to be discharged from the American Army, but the Sept 11 attacks made him want to stay.
Must Read: 5 Best Sci-Fi Movies On Netflix
Time passed as Channing serves in Afghanistan, however, he and Amanda did their best to keep in touch via letters. In the end, Amanda got fed up with waiting for Channing to return and she sent him a "Dear John" to say their relationship is done.
2. Roma: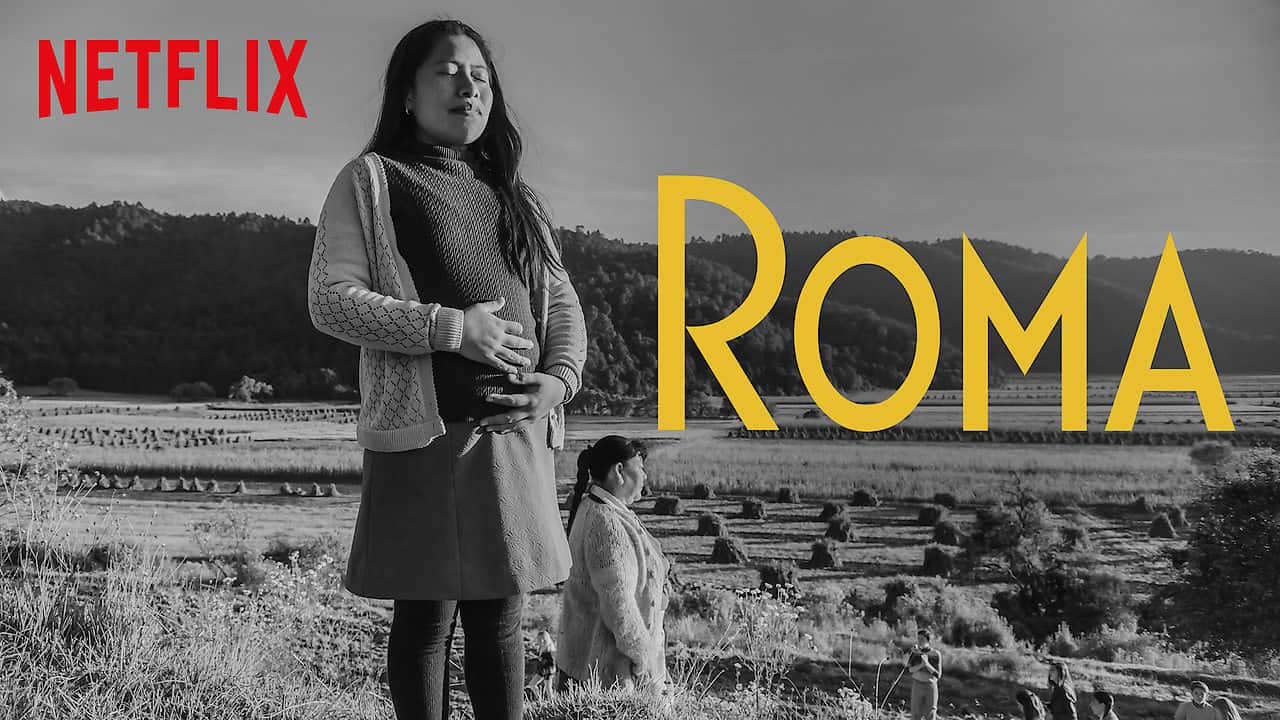 This movie focuses on Cleo, a maid who works in Roma and battles to cope with the strained relationships of the family she works for.
Must Read: 10 Best Netflix Battle Movies You Need To Watch
It also concentrates on the class tension in the region, while Cleo also deals with an unexpected pregnancy to boot. All through the film, Cleo battles one hardship after another and the experiences were super sad.
3. Irreplaceable You:
This is a Netflix original film about a young couple, Abbie and Sam, who have been together since childhood. They plan for marriage, but Abbie discovers that she has terminal cancer.
Must Read: 7 Best Netflix Drama Movies Available For Streaming Right Now
Because she does not want Sam to be lonely after her death, her final job on earth is now to find a new girlfriend for him before she passes.
4. Tallulah:
This is a comedy-drama that concentrates on Ellen Page, a homeless teenager who steals a child from an alcoholic mum and then uses the baby to ingratiate herself into the life of her ex-boyfriend's mum, Margo (Allison Janney).
5. Paddleton:
Still on the topic of 7 of the best saddest movies on Netflix to watch. This movie concentrates on neighbors and best friends, Michael (Mark Duplass) and Andy (Ray Romano) as they deal with the reality of Michael's terminal cancer. Michael made up his mind to not seek treatment and decided to take medication to end his life. The story shows both parties watching kung-fu films, making pizza, and battling over Michael's decision.
6. Okja:
Okja is a Korean-American Netflix original that focuses on a young woman, Mija chasing her best friend across South Korea and the world before she finally got kidnapped by a multinational corporation. Mija's best friend is actually a genetically modified giant pig named Okja, which was bred to be a fresh form of livestock.
7. A Silent Voice:
This is a movie that focuses on a depressed guy, Shoya as he attempts to reconcile with Shoko, a deaf girl he really bullied in elementary school. Shoya battles with the guilt of his actions for a long time and after a failed suicide attempt, he tries to seek redemption.
More Information On Hollywood:
Hollywood is a neighborhood in the central region of Los Angeles, California, notable as the home of the U.S. film industry, including several of its historic studios. Its name has come to be a shorthand reference for the industry and the people associated with it.
The cinema of the United States, often metonymously referred to as Hollywood, has had a large effect on the film industry in general since the early 20th century.
The dominant style of American cinema is the classical Hollywood cinema, which developed from 1913 to 1969 and characterizes most films made there to this day. While Frenchmen Auguste and Louis Lumière are generally credited with the birth of modern cinema, American cinema soon came to be a dominant force in the emerging industry.
It produces the largest number of films of any single-language national cinema, with more than 700 English-language films released on average every year. While the national cinemas of the United Kingdom (299), Canada (206), Australia, and New Zealand also produce films in the same language, they are not considered part of the Hollywood system.
Hollywood has also been considered a transnational cinema. Hollywood produced multiple language versions of some titles, often in Spanish or French. Contemporary Hollywood off-shores production to Canada, Australia, and New Zealand.
The major film studios of Hollywood are the primary source of the most commercially successful and most ticket selling movies in the world. Moreover, many of Hollywood's highest-grossing movies have generated more box-office revenue and ticket sales outside the United States than films made elsewhere.
Today, American film studios collectively generate several hundred movies every year, making the United States one of the most prolific producers of films in the world and a leading pioneer in motion picture engineering and technology.
There you have it – a comprehensive list of 7 of the best saddest movies on Netflix. If you have any personal favorite or other recommendations, feel free to drop them in the comment section below.