As we juggle throughout stressful schedules, it becomes very hard to stay at home with our elderly loved ones. This is why, the more independent our old ones are, the better it is for them to cope. In this article, we explore a comprehensive list of 5 of the best vital gadgets for the elderly, gadgets that help us put the elderly in place when we are absent.
1. ELLIQ — The Active Aging Companion:
Ensuring the elderly ones are active and engaged in the house is seamless with this device. This amazing tech product aids them to connect with their families by making use of the latest tech in town. They will be able to make video calls, check social media messages and even play online games with this one.
2. Logitech Pop Home Switch:
With the device, you can control smart home devices with a switch. Just program every switch with up to 3 custom commands to make your home more creative and convenient.
Must Read: 10 Best Apps And Tools For Old People
Users will be able to turn individual and groups of smart lights on/off to preset brightness, warmth, and color levels. It is a massive value for money
3. BUDDY: Your Family's Companion Robot:
Still on the topic of vital gadgets for the elderly. Buddy is always available to be your best friend. It entertains and educates, makes video calls & sends texts to family and friends on your behalf. It also acts as your calendar and alarm clock while monitoring your home from time to time.
4. D-Link Omna 180 Cam HD Security Camera: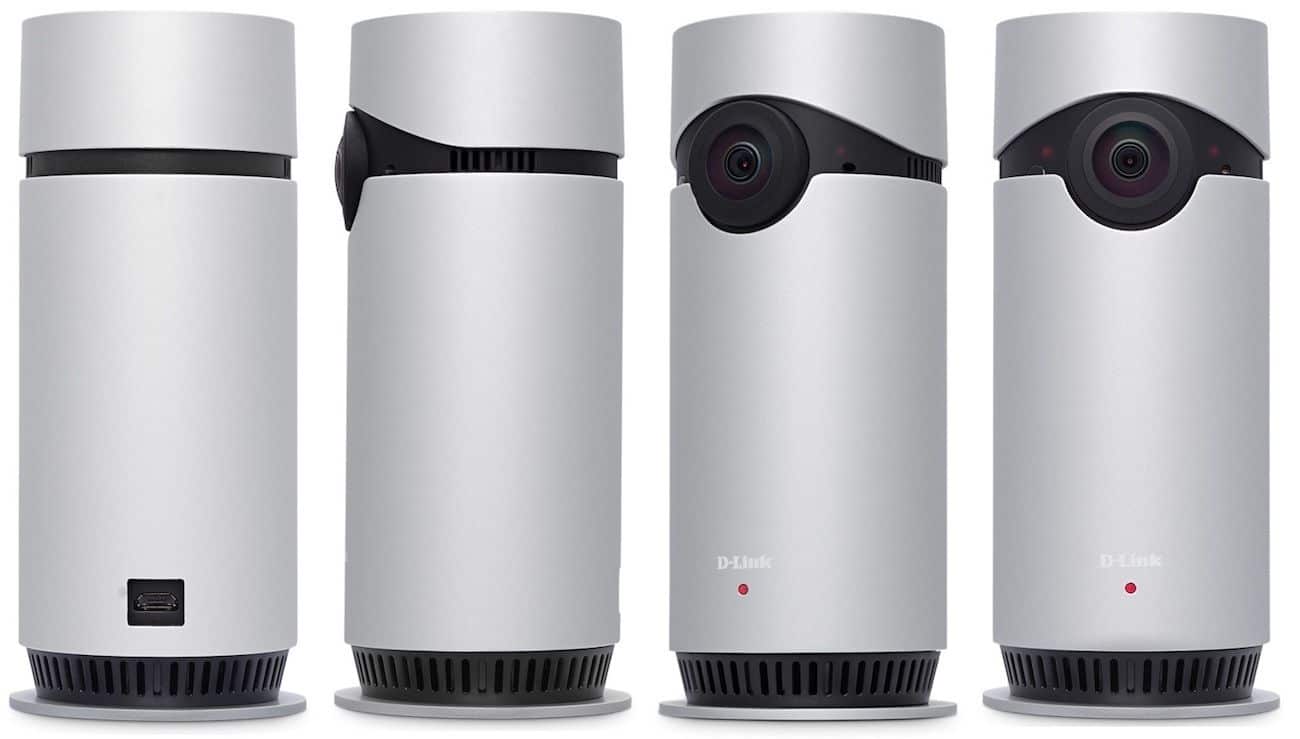 With the device, the home of your elderly ones can be completely secured. It comes with a 180-degree wide-angle lens and the camera gives you the full picture at all times.
Must Read: 10 Best Video Games For People Over 55
Just connect it to your home's Wi-Fi network or Apple HomeKit for a smooth security system. It also comes with a full 1080p HD resolution along with 2-way audio.
5. Hayo Virtual Remote Control System:
You can control your smart products easily with this tech product and it helps you to create your personal augmented reality.
Must Read: Best Dating Sites And Apps For People Over 40
The device is filled with infrared technology to function in low light situations, advanced motion analysis. It also comes with a 3D sensor that safeguards your privacy and automatic repositioning.
More Information On Technology:
Technology is the sum of techniques, skills, methods, and processes used in the production of goods or services or in the accomplishment of objectives, such as scientific investigation. Technology can be the knowledge of techniques, processes, and the like, or it can be embedded in machines to allow for operation without detailed knowledge of their workings.
Systems (e. g. machines) applying technology by taking an input, changing it according to the system's use, and then producing an outcome are referred to as technology systems or technological systems.
The simplest form of technology is the development and use of basic tools. The prehistoric discovery of how to control fire and the later Neolithic Revolution increased the available sources of food, and the invention of the wheel helped humans to travel in and control their environment.
Developments in historic times, including the printing press, the telephone, and the Internet, have lessened physical barriers to communication and allowed humans to interact freely on a global scale.
Technology has many effects. It has helped develop more advanced economies (including today's global economy) and has allowed the rise of a leisure class. Many technological processes produce unwanted by-products known as pollution and deplete natural resources to the detriment of Earth's environment.
Innovations have always influenced the values of a society and raised new questions in the ethics of technology. Examples include the rise of the notion of efficiency in terms of human productivity and the challenges of bioethics.
Philosophical debates have arisen over the use of technology, with disagreements over whether technology improves the human condition or worsens it.
Neo-Luddism, anarcho-primitivism, and similar reactionary movements criticize the pervasiveness of technology, arguing that it harms the environment and alienates people; proponents of ideologies such as transhumanism and techno-progressivism view continued technological progress as beneficial to society and the human condition.
There you have it – a comprehensive list of vital gadgets for the elderly. If you have any personal favorite or other recommendations, feel free to drop them in the comment section below.