VR startup Moonhub raises $2.6m in a seed round led by proptech VC company Pi Labs, with Ada Ventures, 1818 Venture Capital, including several angel investors joining in.
Founded in 2016, the London-based startup led by Dami Hastrup, Vinh Ly, and Hannah Sutcliffe has established itself as a leading force in the UK. It is now set to expand its operations into the burgeoning global virtual reality workplace training market, which PwC estimates will reach $294 billion by 2030. The company offers VR-powered, fully immersive training packages ranging from supply driver and safety training to dementia care training. It claims to imitate real-life scenarios and make the teaching environment more engaging.
Must Read: The " Metaverse " explained in one minute
It comes at a time when virtual reality learning and coaching are becoming a hot topic among consumers. Labster, a Danish edtech company that built a digital "eduverse" for science and medical college students, has raised $47 million this month. A VR headset is not required to use Labster's platform.
When employees use Moonhub, they walk through a 360-degree training scenario in which they must identify and click on specific components to earn points in a five-layered scoring system. This is how the company's "spot and jot" scoring system works.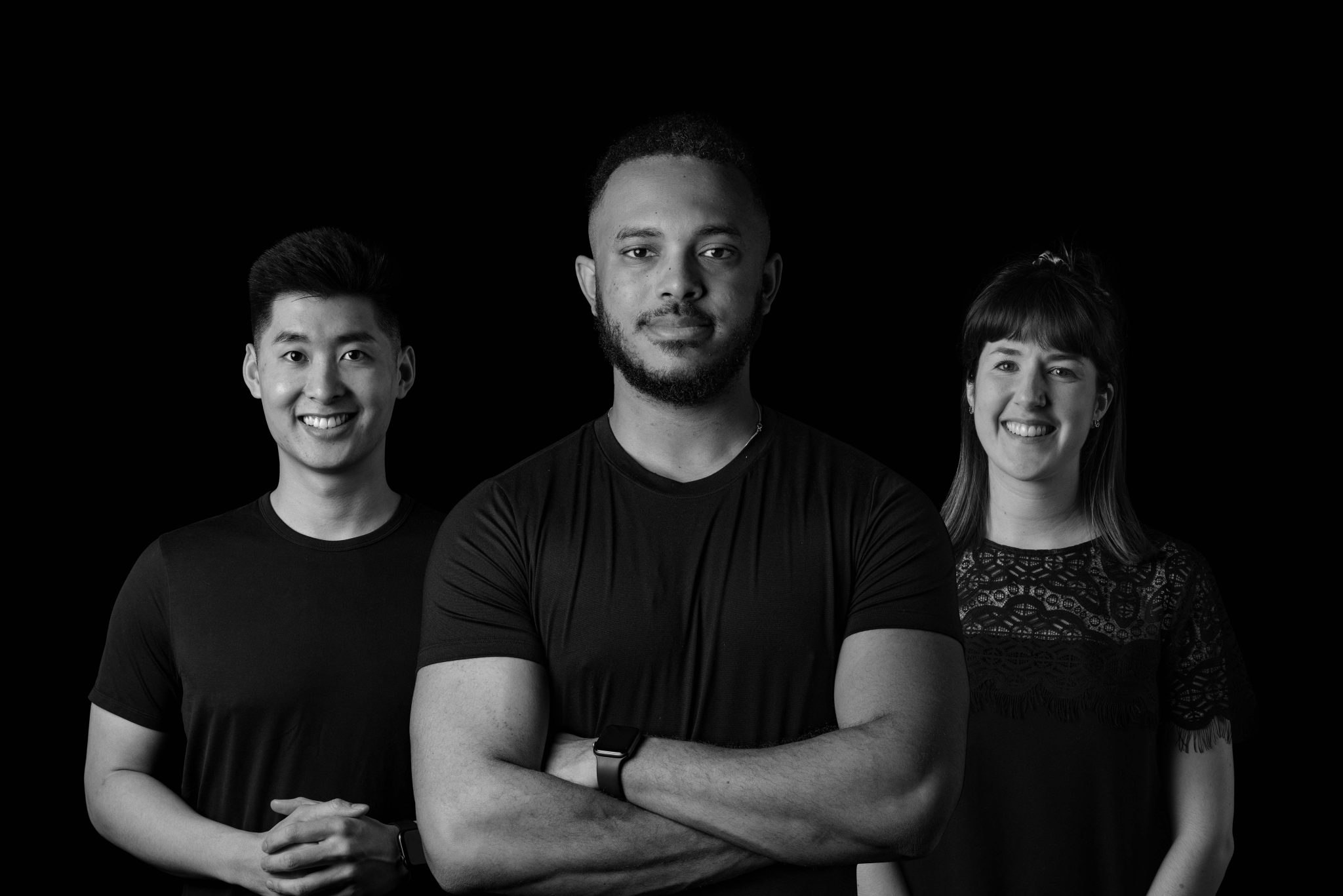 "Users are graded based on how well they perceive specific elements in their surroundings," Hastrup explains. The software also provides quantitative performance data that managers can use to make "well-informed decisions" on how to better support employees on their learning journeys. Moonhub's competence necessitates the usage of a virtual reality headset. Currently, the Pico G2 4K headset is the provider of choice.
"Traditional training approaches (classroom and eLearning) are costly, time-consuming, and increasingly ineffective in engaging learners and under-delivering in post-training performance analyses when employed at a scale," adds Hastrup.
Must Read: Chinese gaming engine provider Cocos, raises $50 million
According to a PwC investigation, virtual reality is 64 per cent less expensive than eLearning and 200 per cent cheaper than classroom-based learning and growth. Learners are also more likely to "retain the material and produce better results while immersed in a virtual reality experience," according to Hastrup, who backs up his claim with data.
Moonhub intends to utilize the funds to grow its team and "maximize the quality" of its coaching programs in various industries, from healthcare to safety, for both small businesses and startups.