YouTube Go is a lightweight version of the standard app that allows users to preview videos before using the data required to watch them in full. It was created in 2016 for developing nations, but currently, YouTube plans to phase it out by August, according to the platform's Community forums.
According to an announcement, it was created for viewers in areas where connectivity, data pricing, and low-end devices. With this lightweight option, Users could choose a streaming resolution and download clips for offline watching. They could also send videos to pals who don't have access to the internet via mobile. YouTube Go currently has a 4.1-star rating in the Android app market following the October 2021 app update.
Must Read: YouTube's Picture-in-Picture coming to all iOS Users
When YouTube Go was first released, users couldn't comment, post, or create content, nor could they use Dark Mode. However, all of these features have become an integral part of the main video app, YouTube, which is why the app will be removed.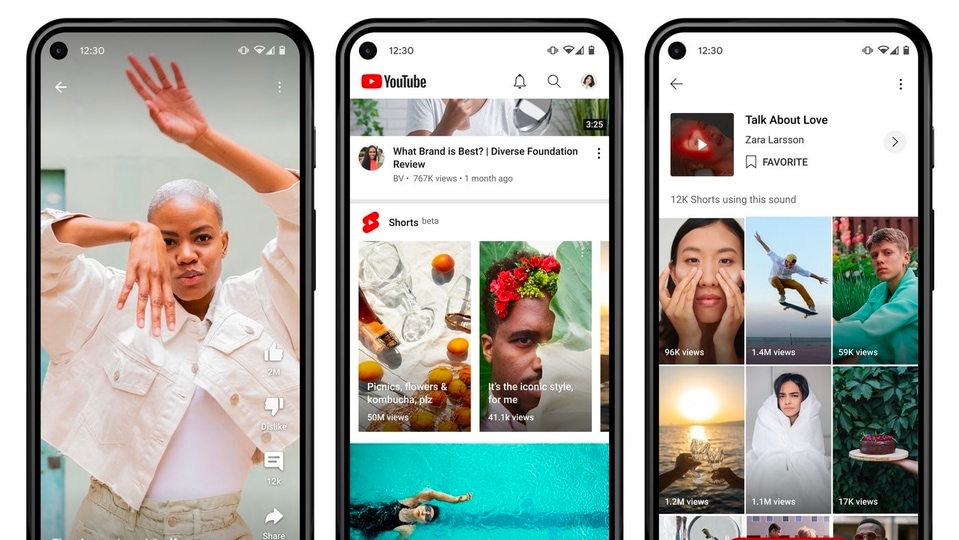 The release also stated that performance has improved, particularly on low-end smartphones, and that the regular YouTube app will no longer put a load on connectivity or data pricing. Additional data-saving restrictions are also in the works, which will benefit viewers on limited plans.
According to YouTube, the main platform offers a "better overall user experience" and frequently requested features such as the ability to comment, post, create content, and use a dark theme. Recent features include free TV show streaming and more personalized content for viewers.
Must Read: 5 Best Phones For Watching YouTube And Netflix In 2022
"We're also developing additional user settings that help viewers with limited data usage reduce mobile data usage," the company noted, urging the community to "stay tuned for more updates."
YouTube Go will be available until August, providing enough time for users to either upgrade to the main app or upgrade to a better phone to obtain the complete YouTube experience. It's now up to Google to decide if Android Go, a watered-down version of Android designed for low-cost smartphones, will be discontinued. A few entry-level smartphones run Android Go, which provides a well-optimized user experience. However, most modern Android phones are powerful enough to run the most recent and powerful version of Android without difficulty.